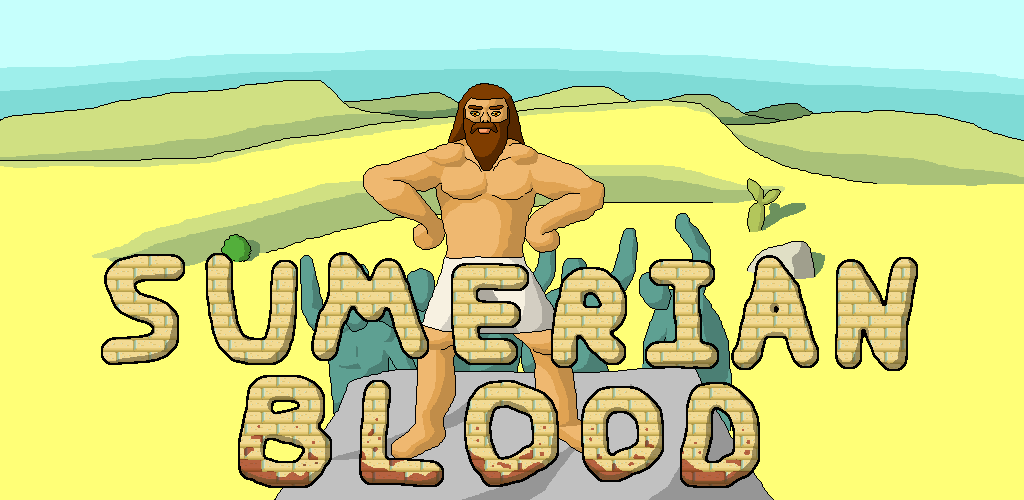 Sumerian Blood has been released for the Android!
You can buy it on either Google Play or Amazon Appstore for $3.99.

Sumerian Blood is a strategy and action game with Mesopotamia era mythology setting.
On the chess like board each army move one unit each turn. However, once two units land on the same square, the two units duel to the death.
The game consist of 18 unit types, each unit has it's own unique attack. There are two armies, Gilgamesh's army and An's army.
There is both single player and multiplayer modes.
I hope you will consider playing Sumerian Blood.