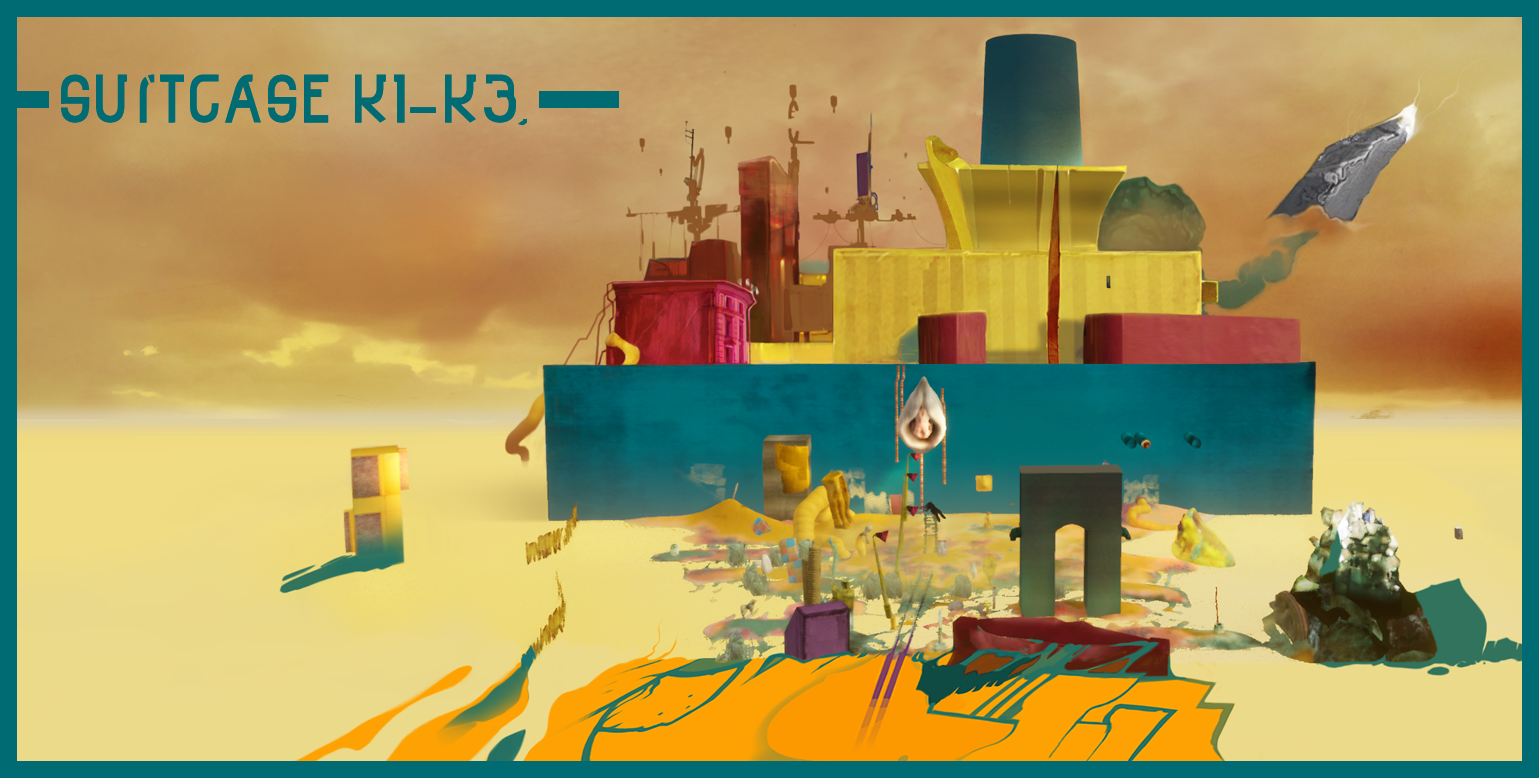 I should clarify that this is an integral part of a whole line of updates. Composed in order to organize a semblance of a developer diary.
At the moment, the most comprehensive sequence of it can be found in the following links:
Steamcommunity.com
Indiedb.com

[What is an understanding of carelessness]1;
Even though 'peace facility' implies the presence of textual objects, we can figure out that almost every word to date was doubtful.
To paraphrase a man who at the time was under the guise of a taxi driver, after he found out about my line of work, he said "Be sure to add numbers. They hide the answers to everything".
That is the person, whose dreamy face I remember pretty well. That is also why it's difficult to follow his advice.
Of course, I accept the possibility that numbers do not always align with their original purpose. The importance of which people don't talk about much anymore… The point is... Eight.
Eight updates that come with separate rules of the game that has already started.
But what I am faced with now is how subtle it is and I don't know whether it is right or wrong yet…

[Be touched]30;
The number eight is accurate only if we are talking about KROTRUVINK.
Summertime gave me the chance to explore a technical aspiration. It brought me great discoveries.
I've already tried to clarify how uncomfortable I am with copying announcements from wrong joints, but at the same time, apparently, links to "rooms" are not very effective and thus partial retelling can be apt.
So in a short summary: I don't renounce practice.
I have finished two jams and abandoned the third.

Aside from unintended bugs that could not be squashed in time, some are intentionally left, leaving us with the limited window mode.
Because the time frames have forced me to not gamble with aspect ratio options. Which, by the way, have been bothering me, and continue to do so with regard to KROTRUVINK, too.
The quantity of non-standard monitors has increased in recent years and it is hard to tell how proper a composition would look like on one or the other before someone's eyes.
It could thus be theoretically argued or I can overestimate this part of the task.
The "Steam Hardware & Software Survey" statistics presently show the primary display resolution is still standing at 1920x1080 and multi-monitor at 3840x1080.
But that simplistic view doesn't take into account the likelihood that with the resources I don't have I won't be able to get an ideal solution.
So, why do I bother mentioning this anyway?
By considering the amount of time and strength that were spent during the process, the "Pipe & 3 legs" envisaged an opportunity for donations in order to help with KROTRUVINK's development.
And as a Thank-You, in response to a manifestation of generosity prior to the publication of this update (so as not to cause an "indigestible" precedent), I offer You an imminent letter with access to the final results. Whatever they may be.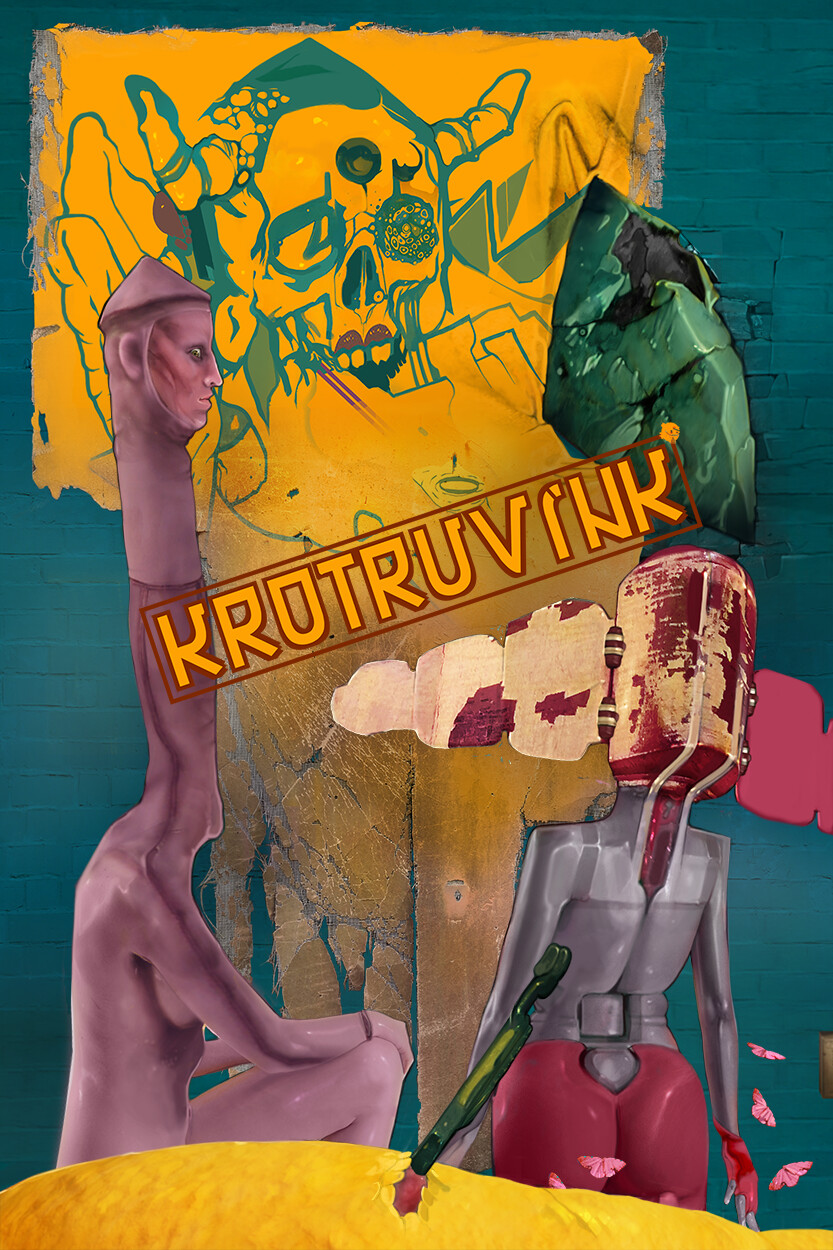 [Cleansing the message]16;
Each person is different, and that is reflected by the way they think. We could argue whether it is appropriate to rely on the experiences of a given person or not, but once we get over similar ideals we can then agree either partially or absolutely.
Some of these ideals make one unable to offer sudden insights over the hidden, non-obvious things.
We often see how it all comes down to demonstrations of small pieces, upon which many minds manage to trade with each other.
And I've unfairly concluded that it'll be useful for this move.
Because the KROTRUVINK story also has those pieces. And yet, I didn't let myself faff about something so basic…
I decided to show you a real piece of the Cake I am baking: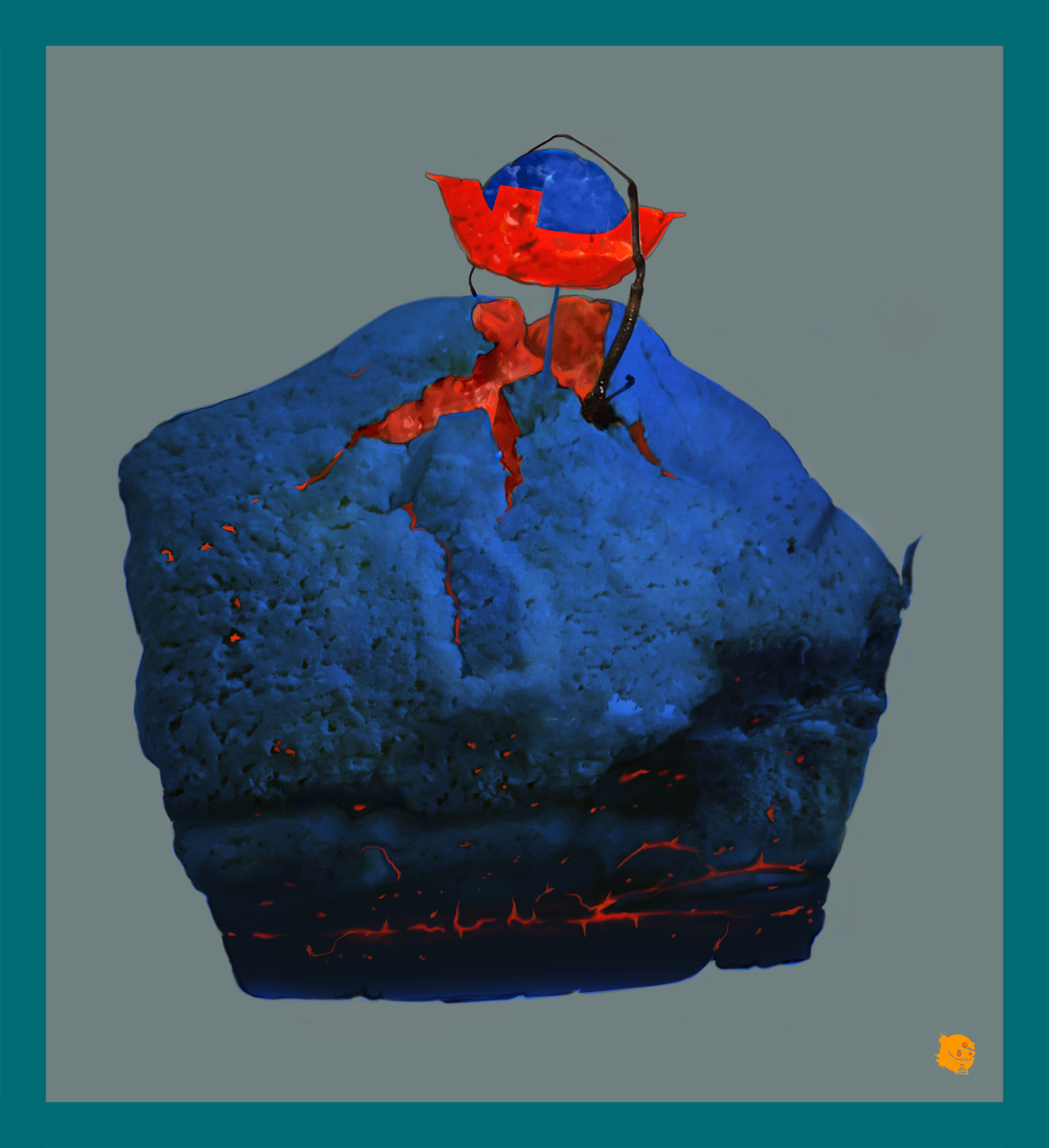 No, no, I'm kidding! It is, in fact, about a corner and not a cake:

Without any fuss.
Because after such a breakdown, I see no clear way to write about how serious I am about details.
I feel it will be better to move beyond my intentions to action.

[SUMRLIHSEP on an immovable glass]18;
Square wheels may also drive progress. On the right road.