What do you want to see in the 1.1 version of When Light Faded?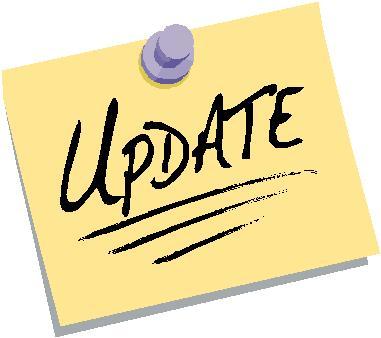 Comment on this post or head on over to the game's forum!
Meanwhile, I will give you a small list of features to expect in 1.1:
-Chapter selection
-In-game "Quit" button will now take you to the main menu
-Access the main menu through the ending cutscene
-Small adjustment to secret level
-New "Restart" button in the options section of the main menu
-Fixes to the "faster" graphics setting to work better on low-end computers
-Your suggestions!
Keep playing, and happy holidays!