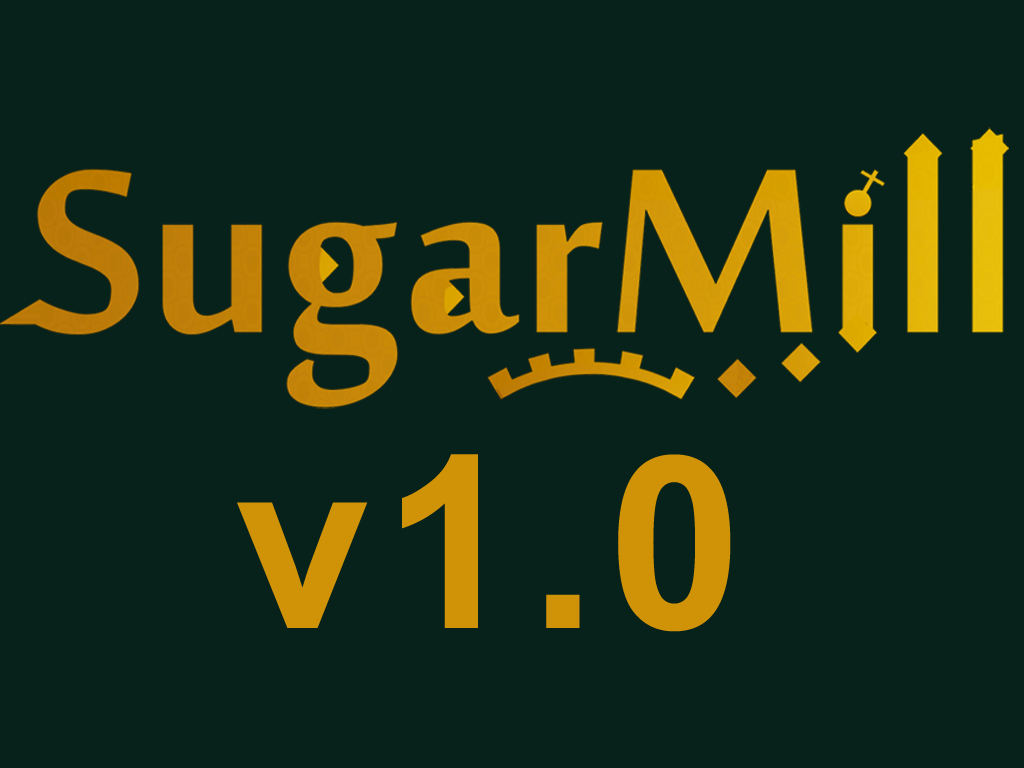 Word of thanks!
First of all, let me give a huge shoutout to the incredible support this
community has provided to the game. We had a lot of feedback! It was
awesome to interact with the players and sometimes achieving feedback
or bug reports in less than an hour felt like we were working
Wow
The Excitement is massive can't believe after so long I can finish the game. I'm now a seasoned Developer and Game Developer lol. Being doing this for a while wow! I can't believe it!
GUI
A lot of changes in the GUI of the game. All the reports, inventories
and the Main menu is being overhauled and revised
Tweaks
A few things were changed in the game based on the early access player's
feedback and suggestions!
Lang
French, German and Spanish are being added to the game and the final
touches are in the way. I need greenlight for a few things but soon
will have those in.
Time
Managing time is one of the hardest things a self-employed person can do.
Can believe spent so long doing this

Thank you all very much
Dev
Keep the Sugarmill going