Hi after long and painful developing time SugarMill is now on Steam Concepts: Steamcommunity.com
SugarMill is a sandbox city building game based in the late 15 century and early 16th century when the new indies were discovered. You are going be playing within the Caribbean Sea.
It starts with a few families and you will try to thrive your town/settlement. Once you have a solid economy and enough resources you can create a port. You will be able to place import and export orders thru the dock. However, one order can take a while to arrive since your port will not be known at all. In the game you will have to deal with the "Port Reputation" which is basically what traders and merchants have heard about your port. Hence would it make good business sense to stop at your port to buy something cheap or sell goods. In the beginning you will only receive small boats with small amounts of trade volume however if you keep a steady supply of a product your port will slowly gain a better reputation, that is when the fun starts. As your port starts to gain momentum the incoming fleet of ships coming in and out of your port will change the pace of your economy.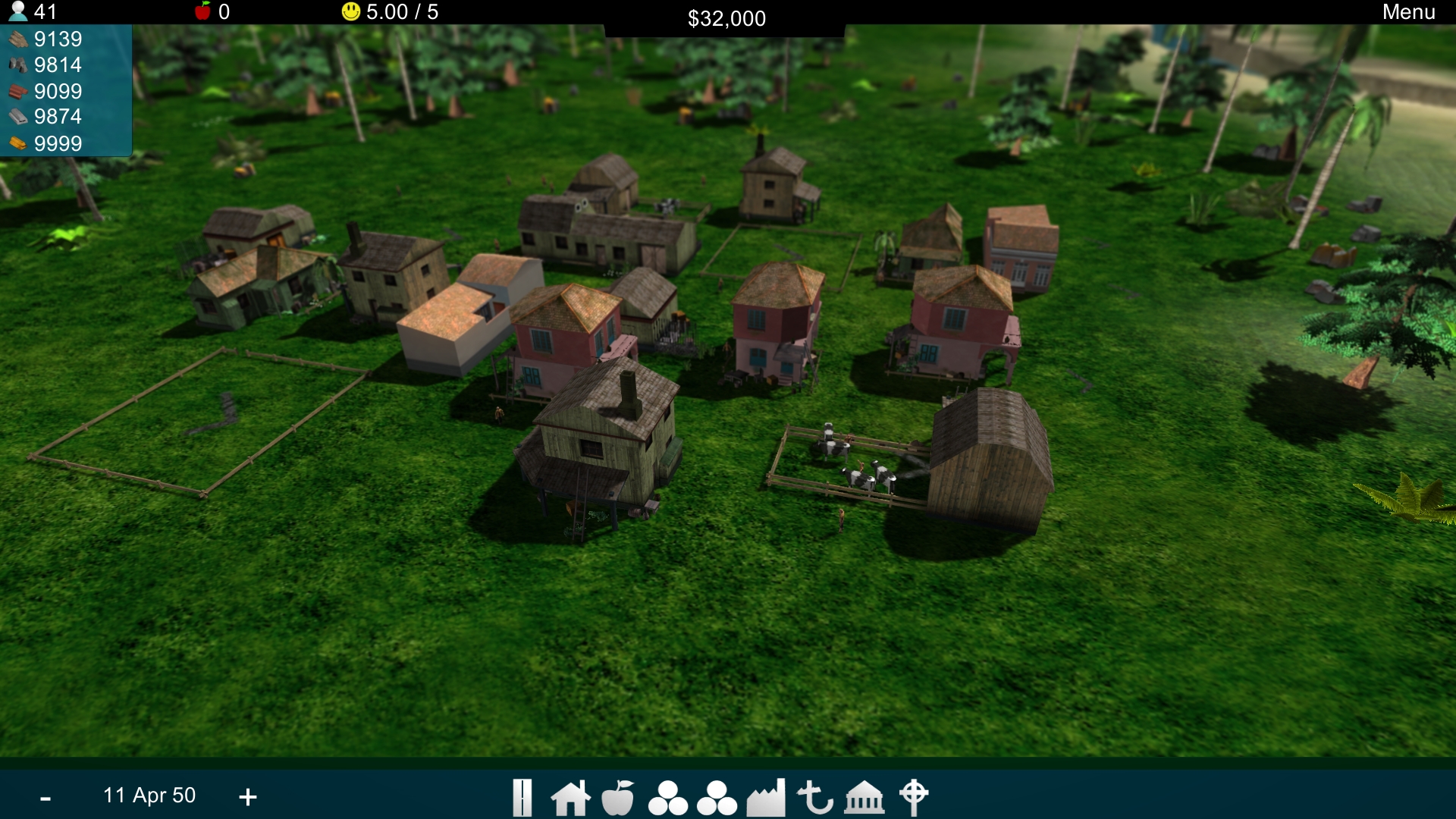 At the same time you will have to deal with the "Pirates Attacks", an indicator will be present to shown the risk your town faces of a "Pirate Attack". You will be able to lower this risk by building military forts, jails and others structures. You will become more and more engaged in the game as you have to manage your increasing wealth accounts as well as maintaining your town safe.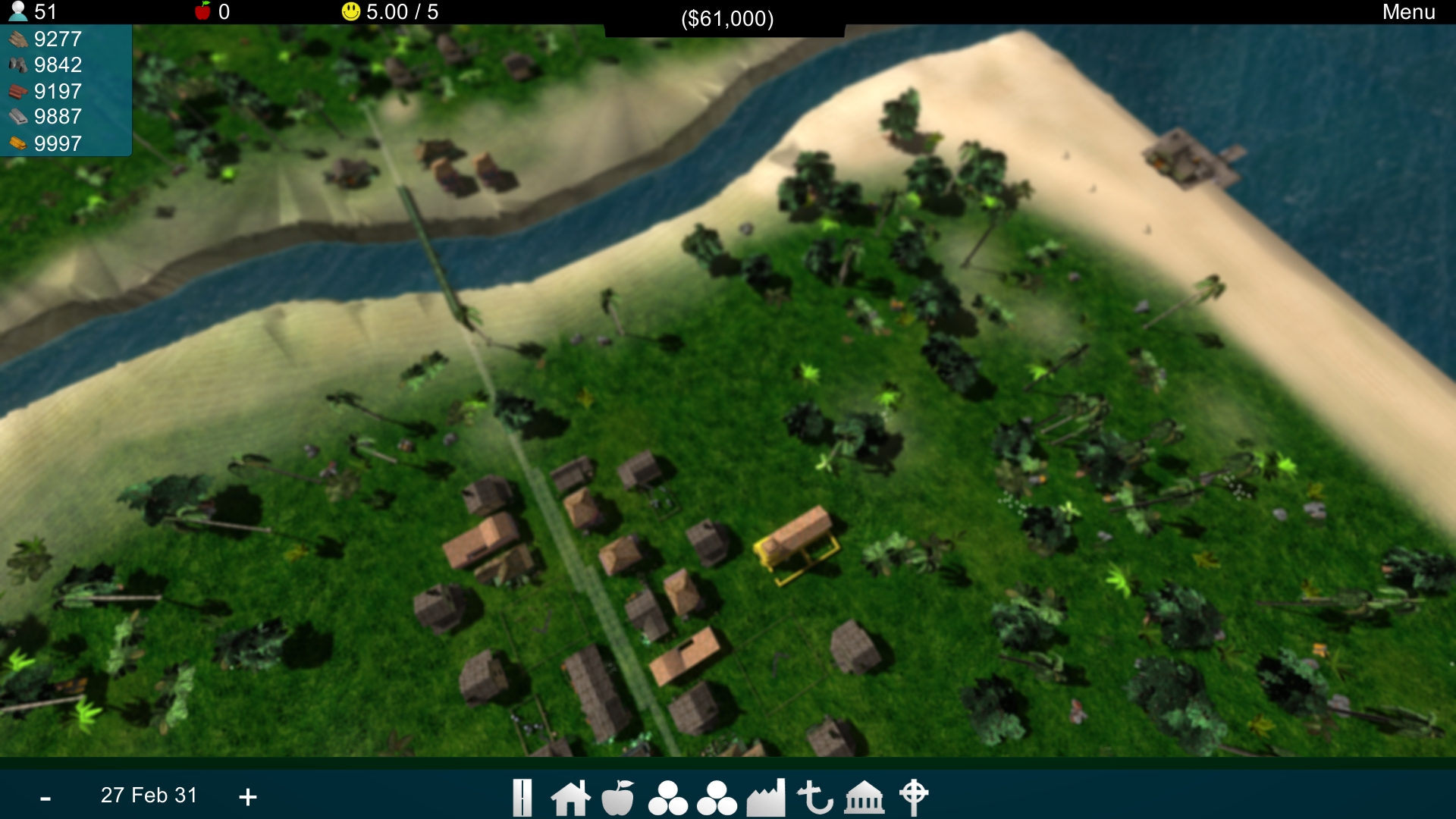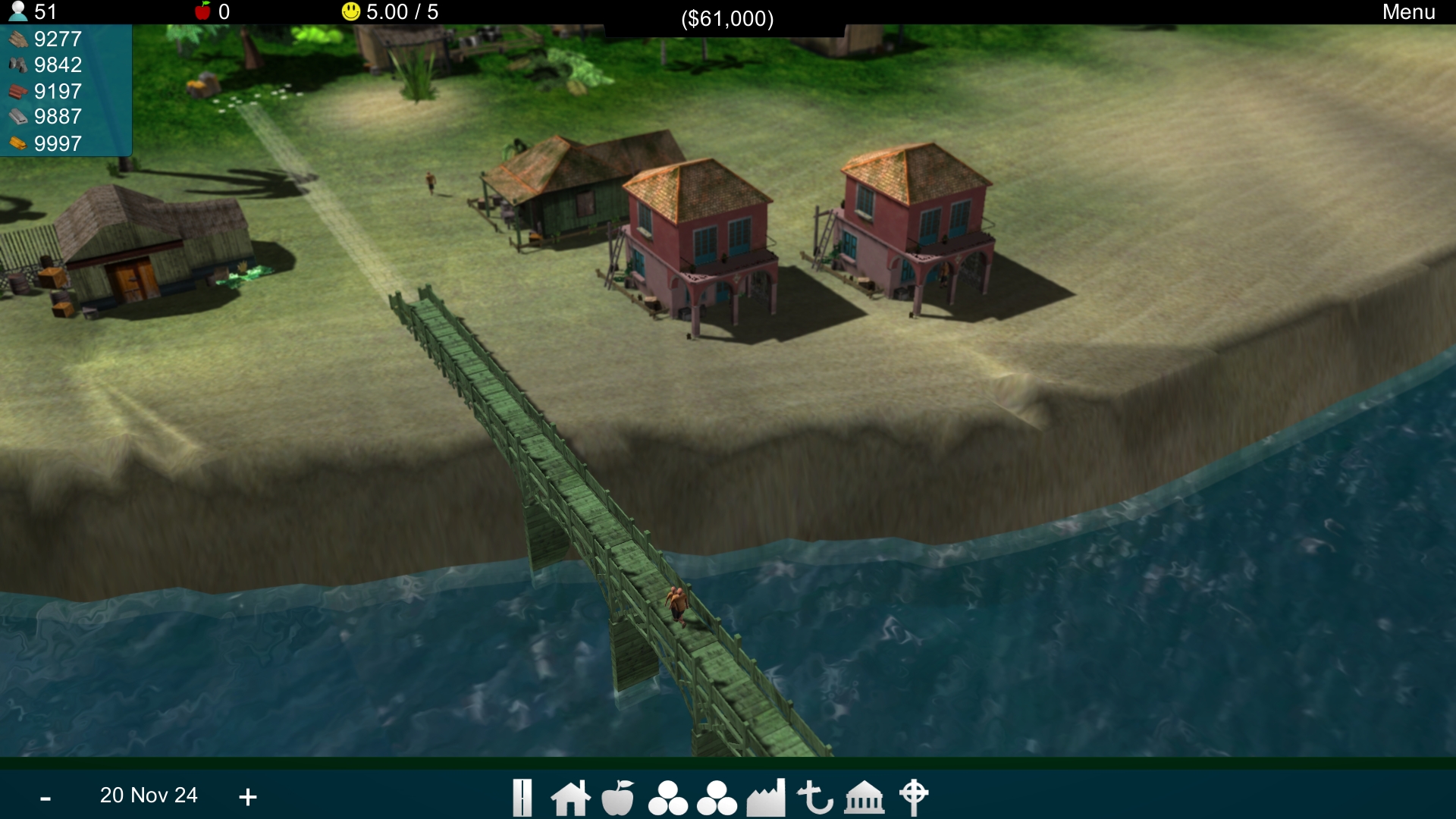 This game is going to be shaped and balanced by the community so please feel free to express any feedback, ideas, or comments to get the best out of this game.
Thanks for reading and happy Halloween day!