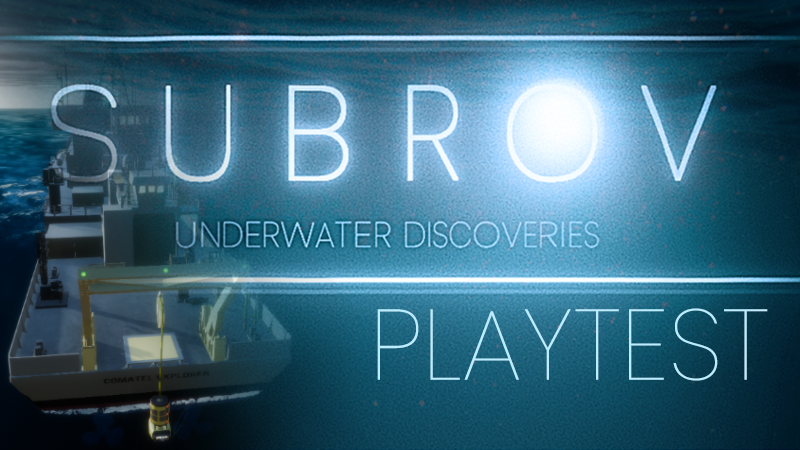 We have started a new playtest on Steam!
Sign up now and Steam will send you an email as soon as you're granted access to the playtest.

What we expect from the playtest
We have overhauled the game's controls and the game now works with keyboard/mouse/pads/joysticks. The tutorials' texts adapt on the fly to the controller you are using, and there's a new help system to give you information on the controls without having to look at the manual. We have also addressed most of the feedback we received from the previous playtest, and made improvements across the board.

The purpose of this playtest is to check that the new control system works fine, and to get your overall impressions on the game so far.
How YOU can help
Play the game and give us feedback, any feedback! We'll take your opinion into consideration and will do our best to improve the game based on it.
You can send us feedback in many ways:
Straight from the game at any time by pressing F8,
Through our Discord Server,
Through Twitter,
By email (info 'at' sqr3lab.com)
Seriously, keep in touch! we'll love to hear from you.
Other things to Keep in mind
The game is still in early development. Both features and content will change between now and release.
You can stream and record the game, but please let people know that it is a playtest from an early version.
subROV has a manual! Give it a look if you want a full explanation of how the various game systems work.
ALL SYSTEMS ARE GO! THANK YOU!