Stronghold2D has 28 more days to successfully fund $7,000. Check out our IndieDB page to see more about Stronghold2D and how you can get the beta-game by next month by pledging on Kickstarter.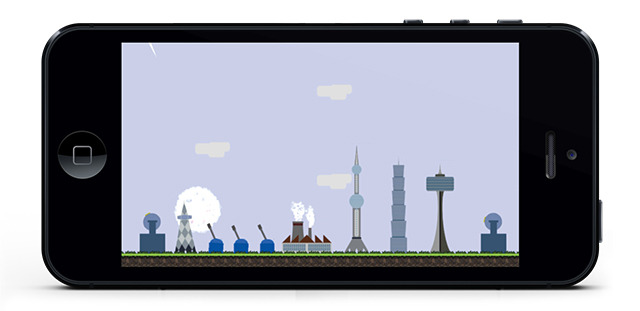 Currently Stronghold2D has about 13 objects that are able to do their own specific functions. Some game objects like the Battle Lab will require the user to have a healthy building to be able to create special cannons and upgrade your mining building.
We hope to see you pledge on Kickstarter so we can get this game to you by the end of this month, Graphics will be updated about a month after funding. We need to funds to buy the game engine, expand our graphics for 100+ more game objects, create an awesome electronic game track, and pay for the mass multiplayer server license.
Did I Hear EMP and Nuclear Bomb?