Hello Indie Gamers, Stronghold2D just got a huge kick in the back with Kickstarter and we are already 79% funded. Our stretch goals reach up to $15k for a Space version of Stronghold2D that will let you travel to different planets and create clans, and ofcourse everyone will be playing in 1 large room. MMO.
We recently created a very strange bomb, not even know to our real world. The Rapture Bomb is an explosive force for your citizens that will take them on a different level of existence. This bomb doesn't harm your buildings, cannons, lasers, or anything else. It simply takes the believers living around your Stronghold.
Follow us on Twitter @Stronghold2D for Game Updates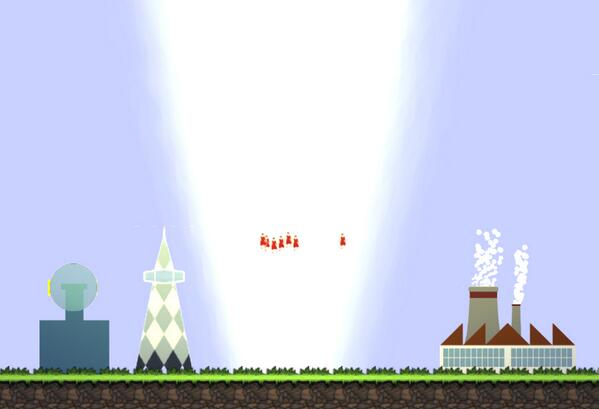 In addition with our new Rapture Bomb, we've created a Reverse Gravity Bomb that will take your buildings, implode them, and then explode them outwards.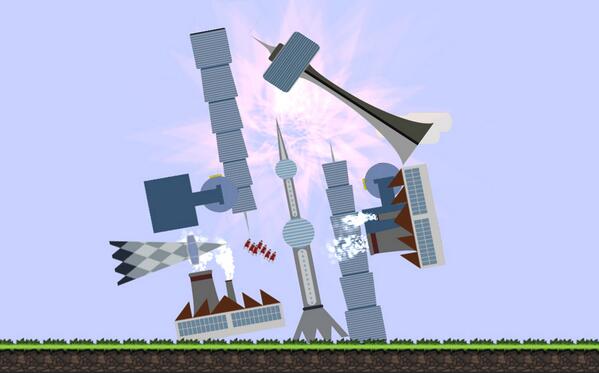 We hope to see you pledge on Kickstarter for BETA access!