Download it, test it and give me your feedback in a comment.
Note: If someone wants to Mac or Linux version leaves a comment, I will be as fast as possible to bring you the version, but I can not test it.
How to play:
Walk with WASD. Mouse to rotate.
Hold "W" + Left Shift to run.
Evasion: DoubleTap and Hold any of these: WASD
Jump: Hold Space, you can play with WASD.
Known bugs:
Sneaking not work, disabled.
The speed of fall is slow.
Installation instruccions
Download Strog_demo.exe above and run the application.
Choose the folder you want to extract the game and click the .Exe to play.
Work in progress:
---
From 25/10/2015 to 12/11/2015 (dd/mm/yy)
CharacterTest (workflow) : modeling, animated.
Tech demo aka "Pre - CharacterController" : pfff... i need feedback guys!.
Building Ornament: exterior ornaments. Modular assets.
Some Images: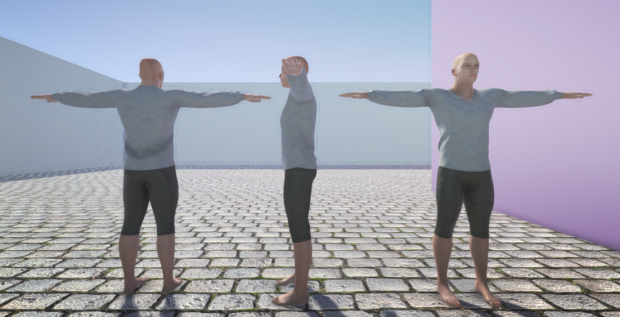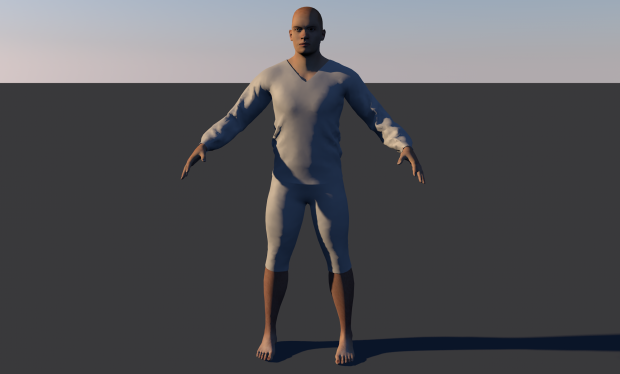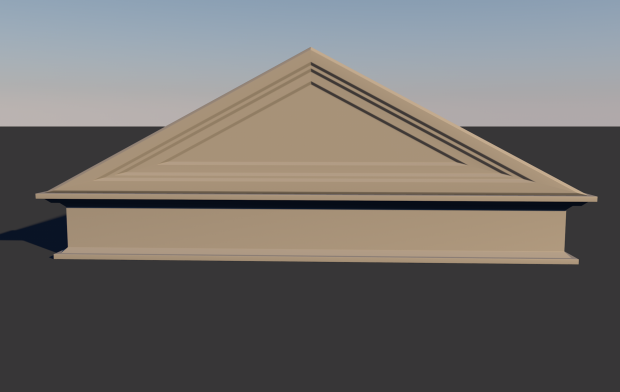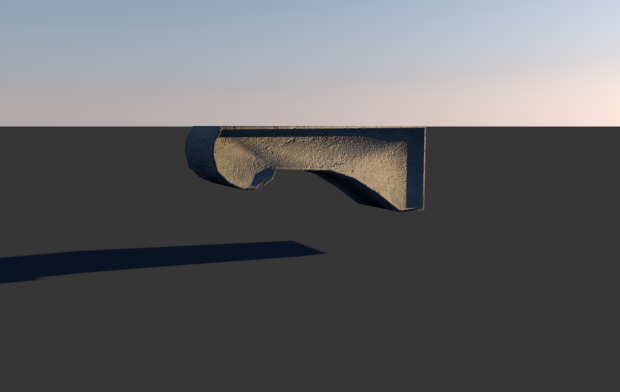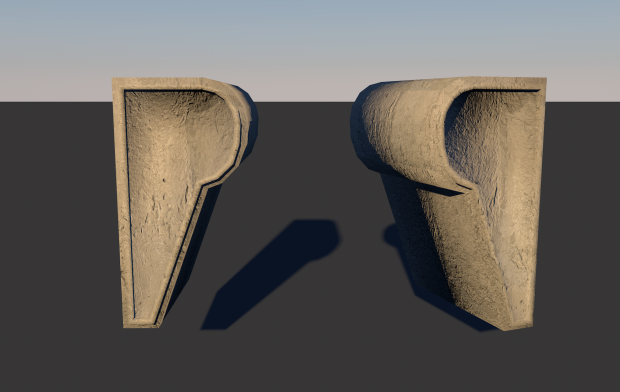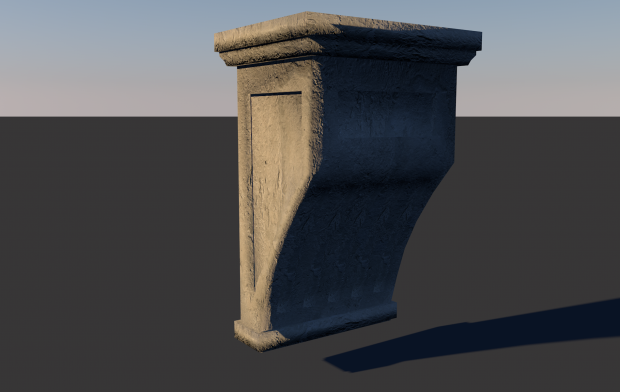 If you like this project you can contribute here: