Streaming
I'll be streaming my progress on Therium-2 every now and then.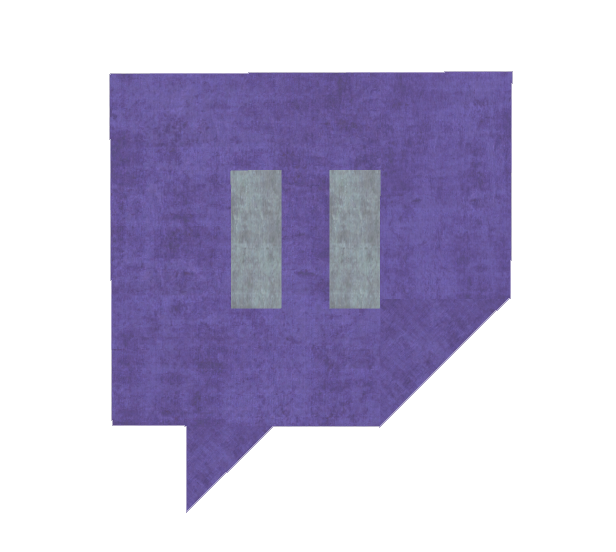 It'll be nothing but me using Overgrowth's level editor to create levels for Therium-2. I tested things out, and the stream should be perfectly stable. There'll be music playing (with the title & band on the taskbar), but no mic or webcam. Any commentary will be done via me typing text onto the screen.
I'm doing this mostly to download the streams afterwards and make timelapses of them. You can join in while the stream's going on, though, and talk in the chat and such. It won't be very exciting, but that's how developing T2 is.
Any development I'm doing on Twitch will be strictly non-spoilers: No dialogue or cutscene editing, no endings, etc. I probably won't be recording any of that editing. You can watch the stream entirely muted and it won't make a difference: the only thing playing is music and in-game audio (footsteps, grunts, wind, etc).
I'll do streams occasionally, but there won't be a fixed schedule.
You can find my Twitch channel at twitch.tv/timbles.
My first stream will be on 7/6/15, at 10:00 DST. You can watch the Past Broadcast or the Timelapse once it's done. I'll be making S1-A2, which is a very early level in the game. I'm not sure how long I'll be streaming.
Also, Twitter.
I've made a Twitter group for T2-Dev. I won't even try to recreate the Twitter logo in Overgrowth.
This Twitter page will just be for smaller announcements, like streams and other things that aren't worth a blog post. It'll also post something whenever a new ModDB post is made. This isn't something to expand awareness of the game, or have better PR or something, I just want a good place to make smaller announcements every now and then.
The Twitter handle is @Therium_2.
There's also a #Therium2 hashtag. Because why not. Everything has to have hashtags nowadays.
I'll see you on the stream. Bye for now.
Edit: New Stream Timelapse video available.
These timelapse videos'll be posted on the Twitter page. Since the ModDB has a very small video attachment size limit, I won't be able to directly link them here.