Strawhart is now Coming Soon on Steam!
We're thrilled to announce that you can finally wishlist Strawhart on Steam! The game has come a long way since we first debuted it on IndieDB and we hope you'll keep following our progress up to release and beyond!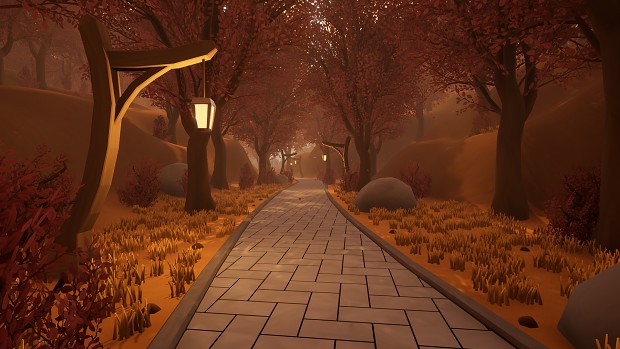 In the meantime, we've got some cool stuff to share! If this is the first you're hearing of the game:
Strawhart is a first-person action-puzzler that will see you on an ill-conceived quest to start a cult and resurrect and ancient evil. You'll explore 4 unique stylized worlds, all the while testing your ingenuity against a bevy of devious puzzles. Of course, once you conquer these puzzles, you'll still have to face off with each stage's uniquely unforgiving Finale encounter.
When we say Strawhart is an action-puzzler, we mean it. You'll have magic at your fingertips, and a variety of arcane tools at your disposal. You'll have to employ acrobatic and explosive solutions if you want to see your quest through. And remember: you'll also have to hide the expanding ranks of your cult from your mother!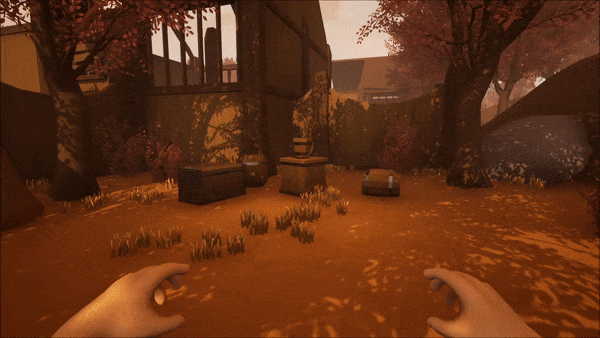 Be sure to check out our Gameplay Trailer right here on IndieDB if you want to see some of Strawhart's particular brand of puzzle solving. You'll learn to chain various puzzle pieces together to achieve ever more powerful results. You'll also learn to misuse your powers to undo the hard work of the Westharrow Crate-makers Guild.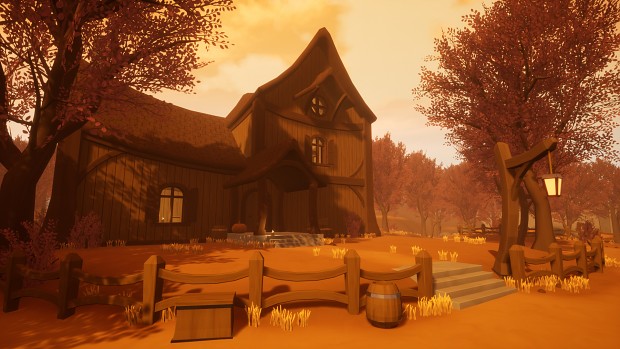 Thanks for Reading!
We hope you enjoyed this update! Remember to wishlist us on Steam if you want a reminder when the game releases. Be sure to keep checking up on our IndieDB page in the coming weeks, we'll have a lot more content to share, including a look at some of the characters you'll meet in your travels across Westharrow. You'll also get a look at some of the exciting new puzzle mechanics you'll be encountering in the fallen city of Valecrest.
Until next time!