The world of Stratus is one of floating rocky islands and to which ends world maps need to be populated as such. Over the weekend and yesterday we have been readying the first set to trial prefab islands, these are the smaller islands that can be captured with shrines.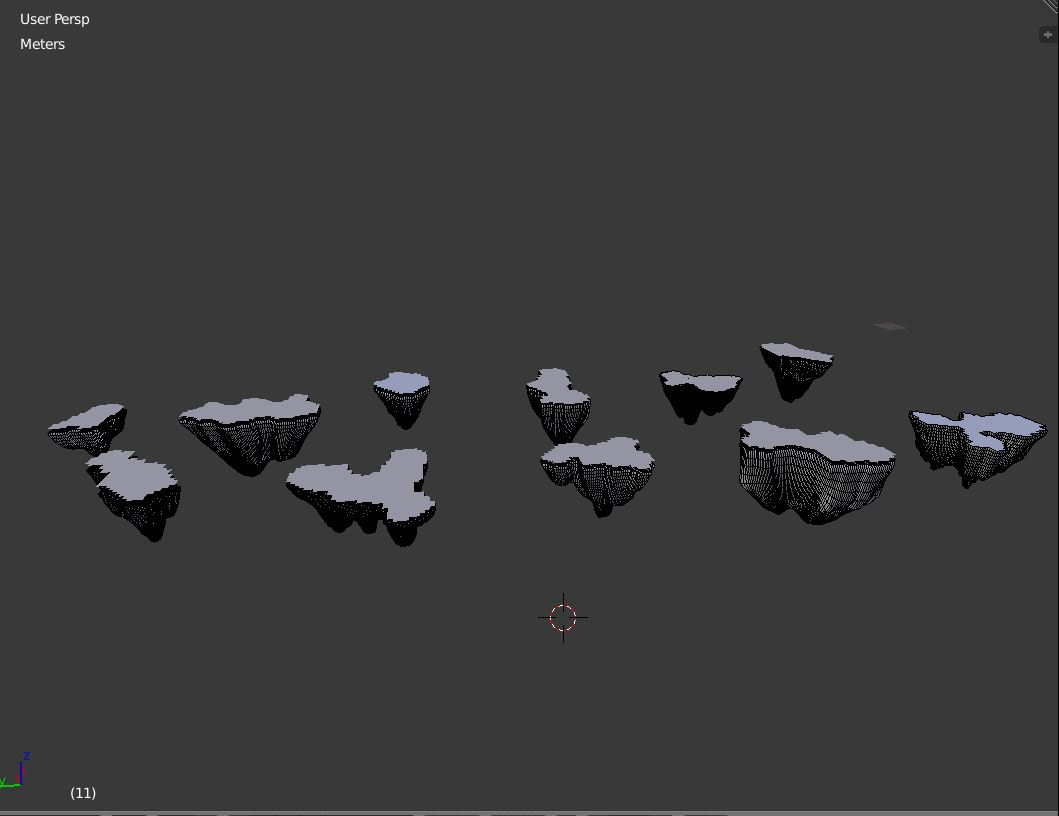 The new prefabs have been brought into UE4 and tested to make sure they align and work proper in game.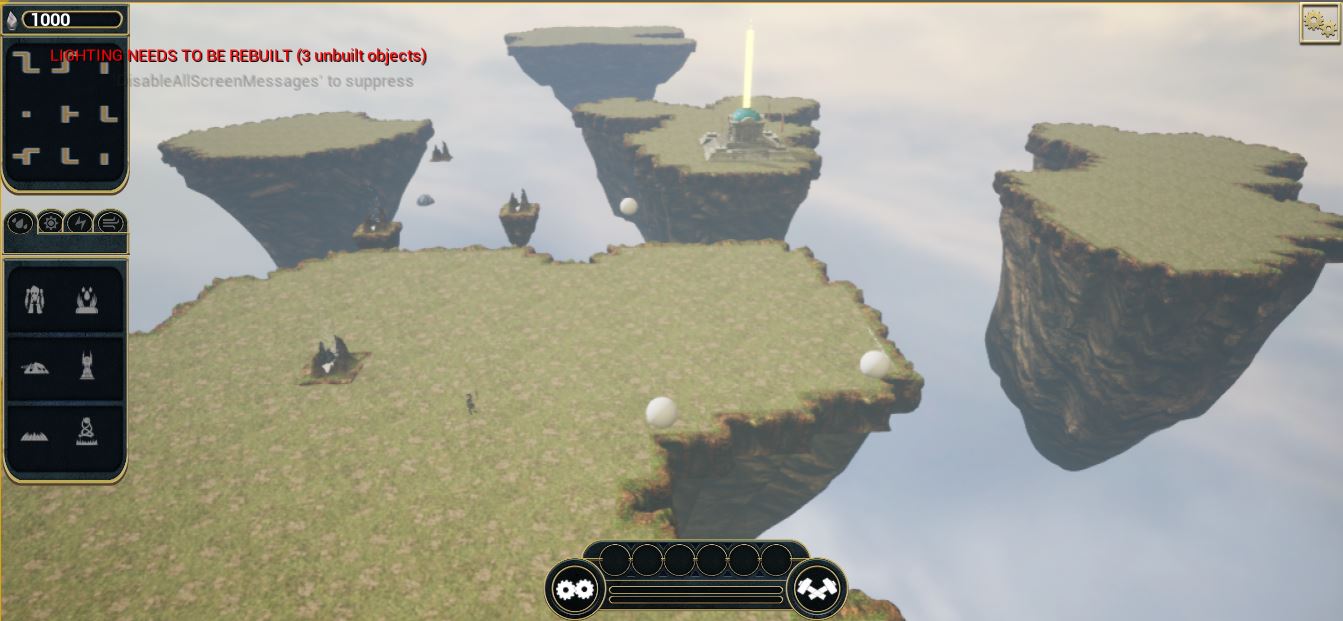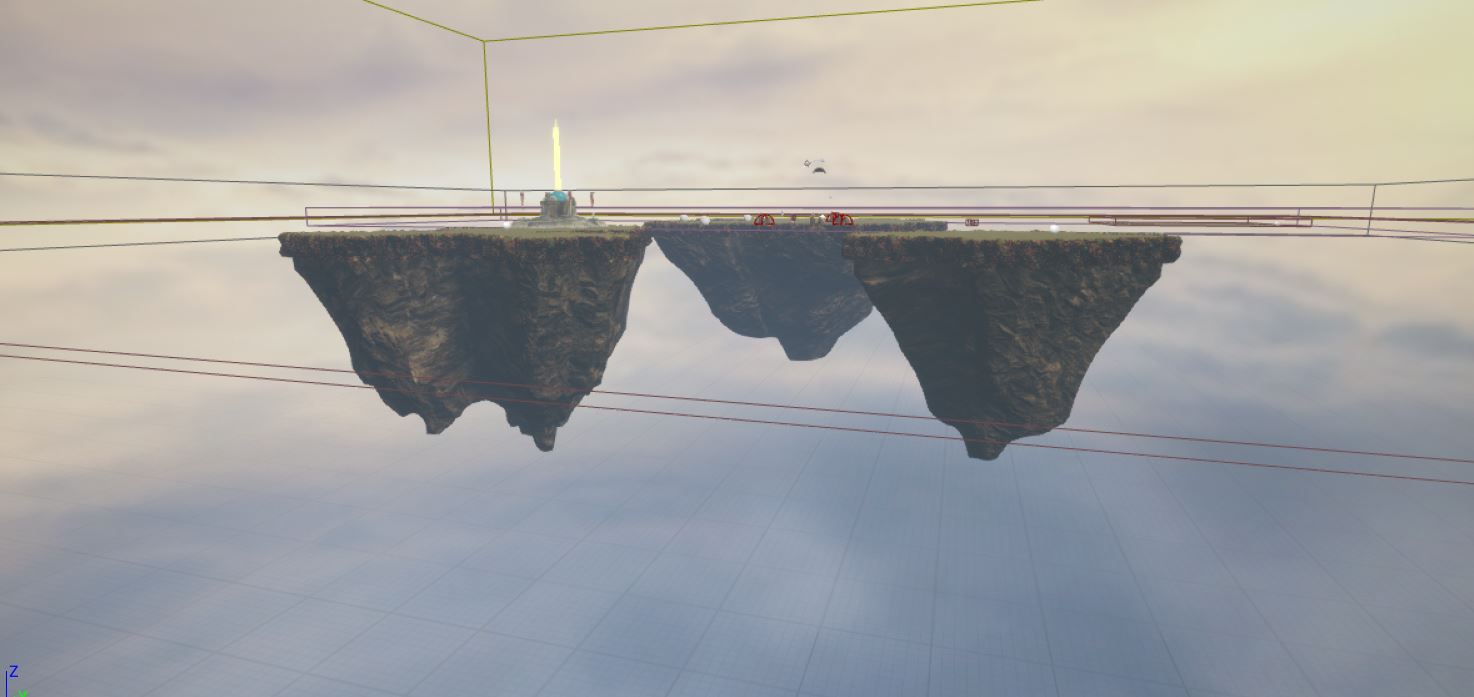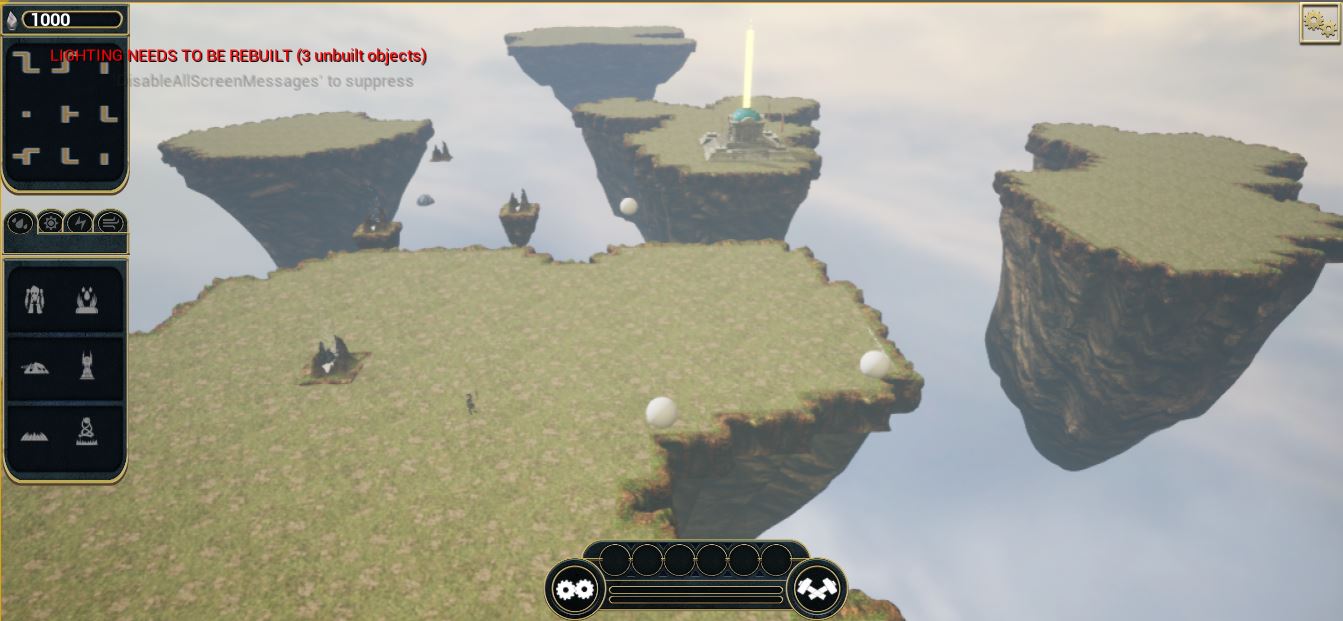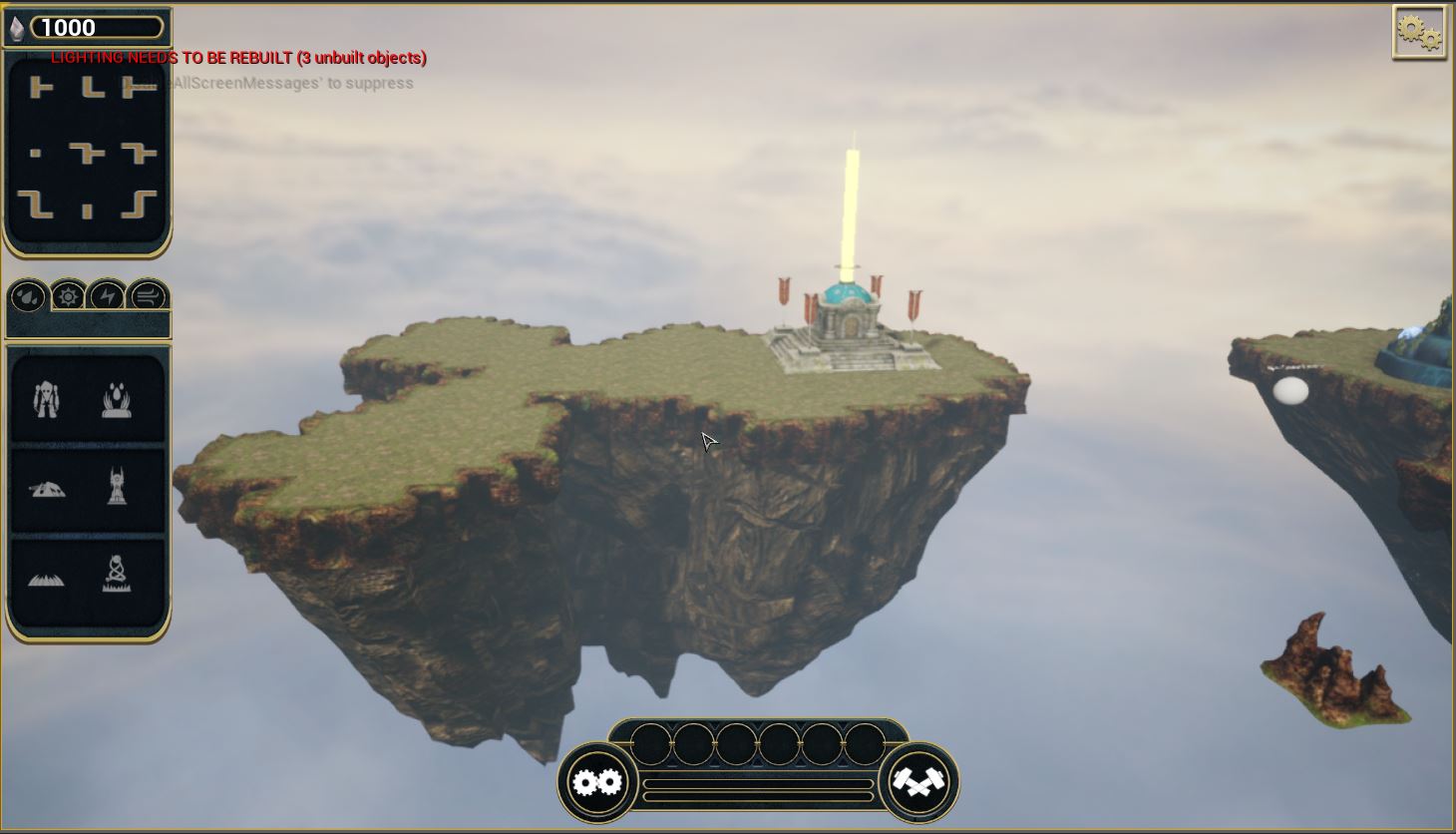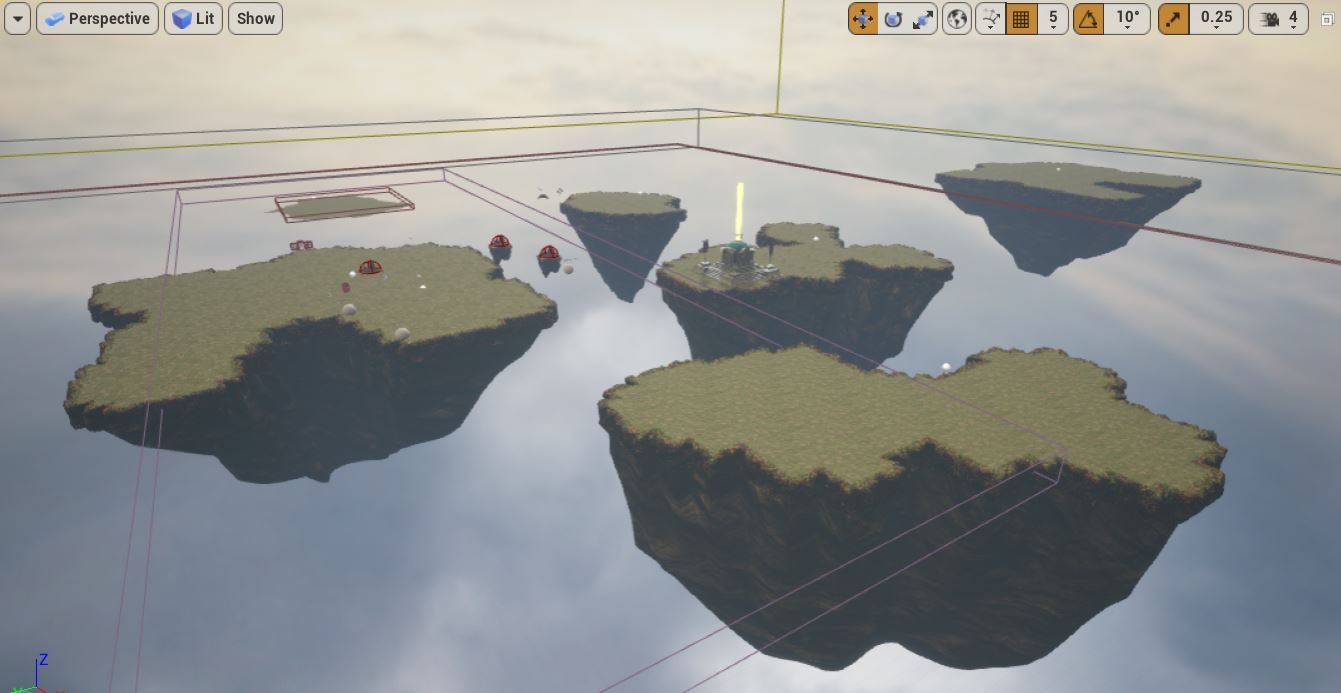 Texturing and final adjustments now being done be before the final versions will be brought in and configured with island collision and setting for allowing bridging and construction on..
The new prefab islands also allow for easier implementing of user map editor to allow creation of maps and missions.