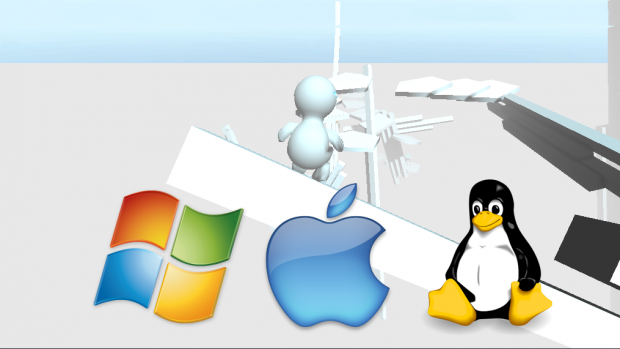 Stranded - Nowhere Alpha Builds ready for release!
You heard right, I upgraded the game to the latest version of the Unity Engine and spend the last week to fix some serious game-play bugs.
Now, the native clients for Windows x86 & x64 as well as Mac OS X as well as Linux x86 & x64 are ready for our first alpha release.
I am now spending my time to fine tune and balance the game while working together with the nice people from Desura to get the alpha released!