Hey everyone,
It's hard to disagree that a well designed enemy (or set of enemies) can easily make a game experience THAT much better. What a lot of people out there don't know is the tribulation of creating a unique enemy that isn't common, yet has a familiar aspect to them.
So here we introduce, The Strider.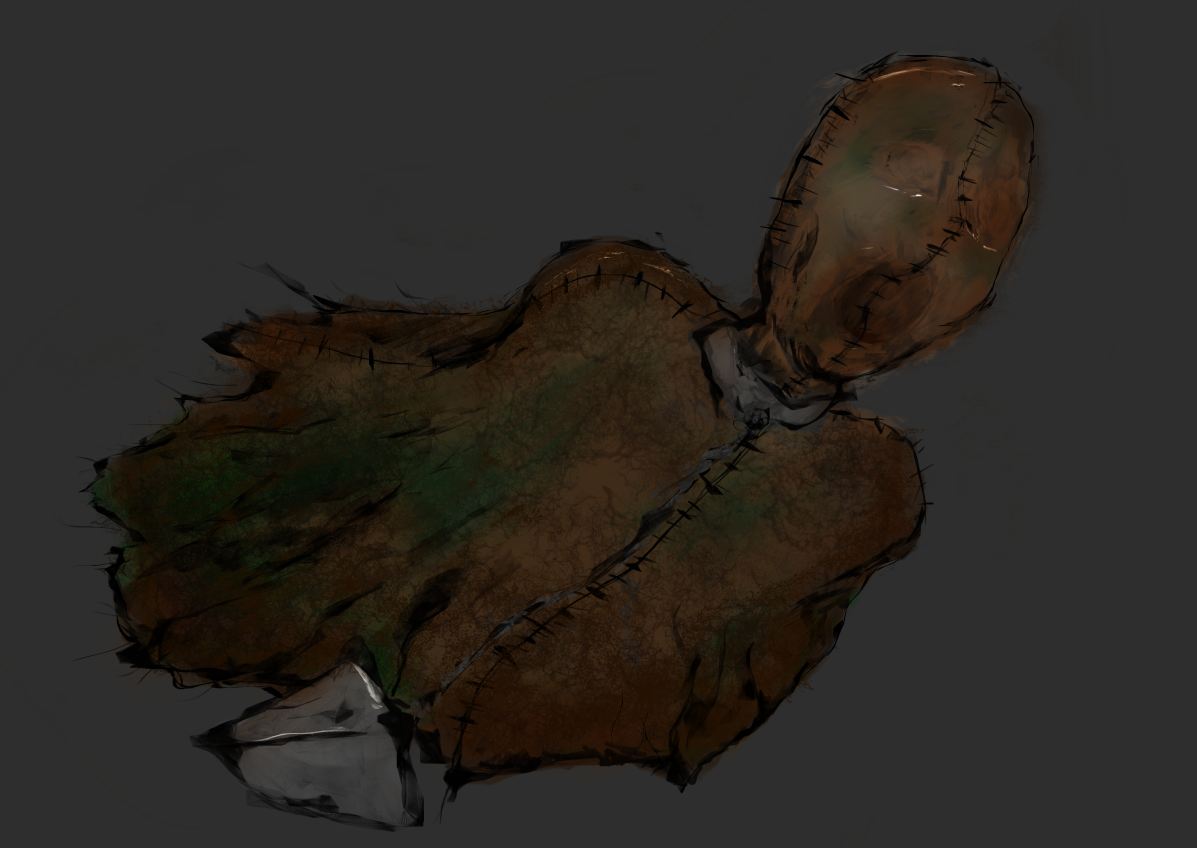 A while back in the early development phases of The Dark Veil: West Haven we had a really interesting time thinking of an enemy to visually represent our first area of the series. Certain things we thought about to help our design process:
- What is the history of the area the enemy resides in.
- What does the area look like/ what is near the area.
- What can the enemy represent or explain visually, if anything.
- What do WE think is creepy.
- What might players think is creepy.
- What are possible weapons and attack styles/animations that could help make them unique.
These are just a few questions you may want to ask yourself and your team.