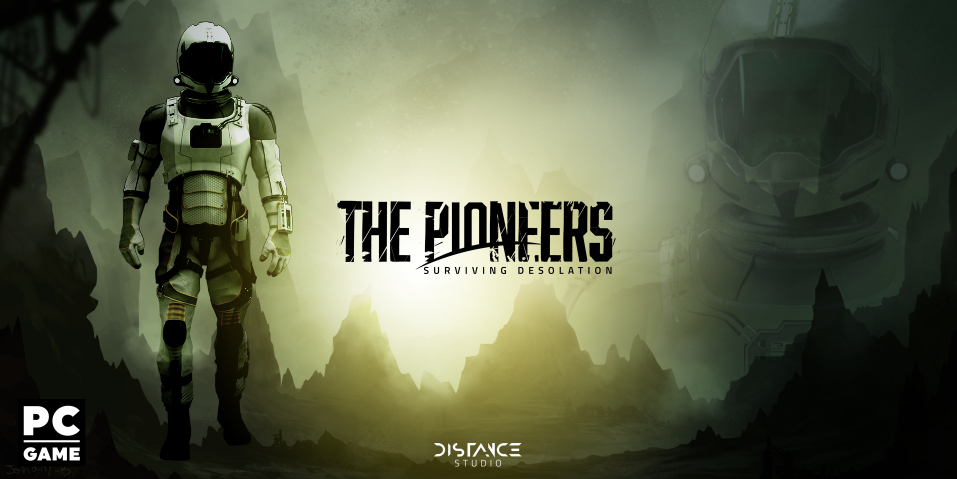 Game presentation
The pioneers is a 3D space survival/simulation game where players will have to manage a bunch of specialists crashed on Io, the innermost moon of Jupiter. From the macro management of a space station and its resources to the micro management of characters and their abilities, The pioneers will challenge players to survive in a harsh and unforgiving environment.
The game, played from a top/down view, will include classical survival features (hunger, thirst and sleep management) but also a lot of RPG elements as personalities, experience and ability trees. The player will have to upgrade the station's systems in order to prevent threats and protect the lives of the characters.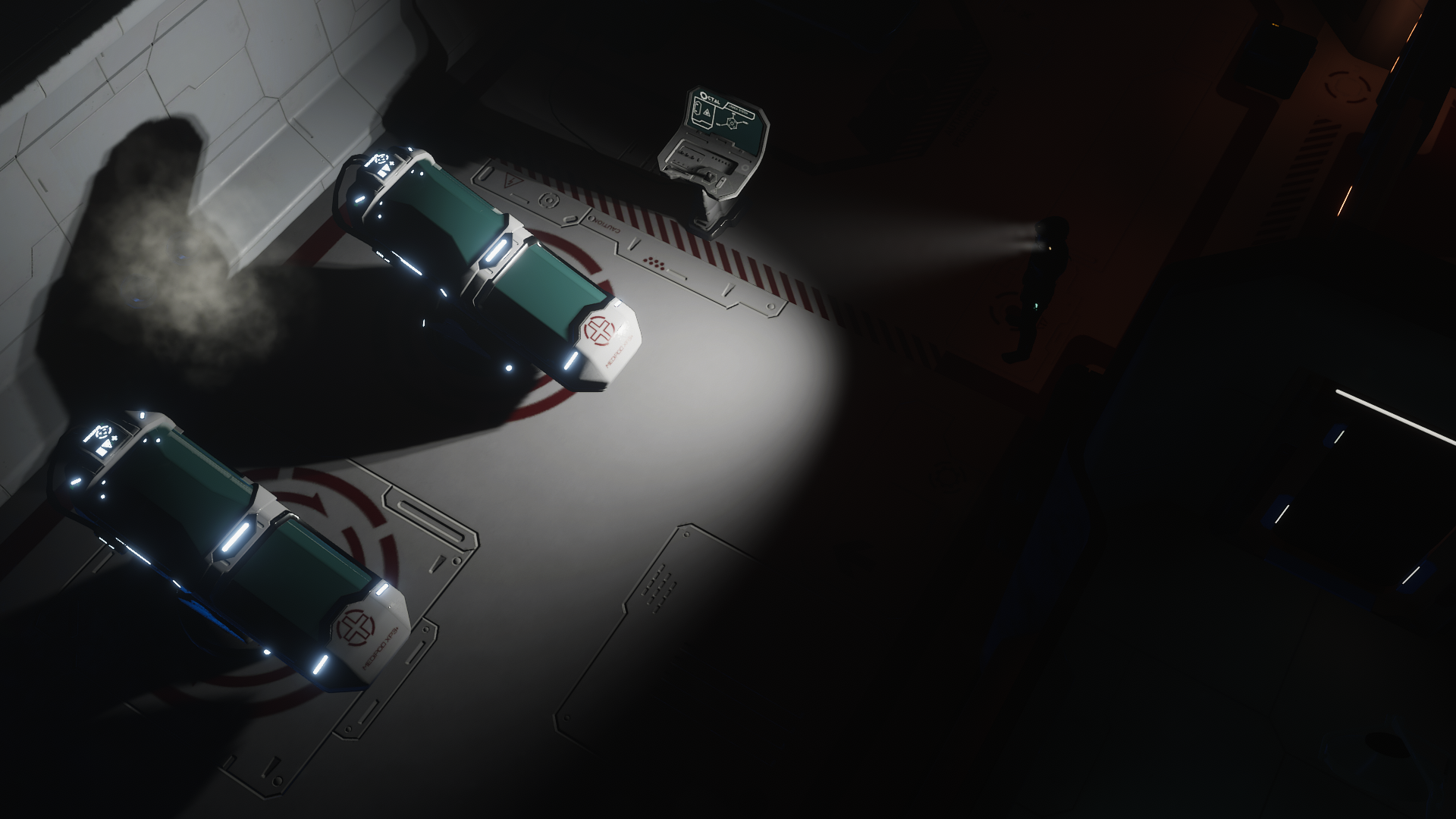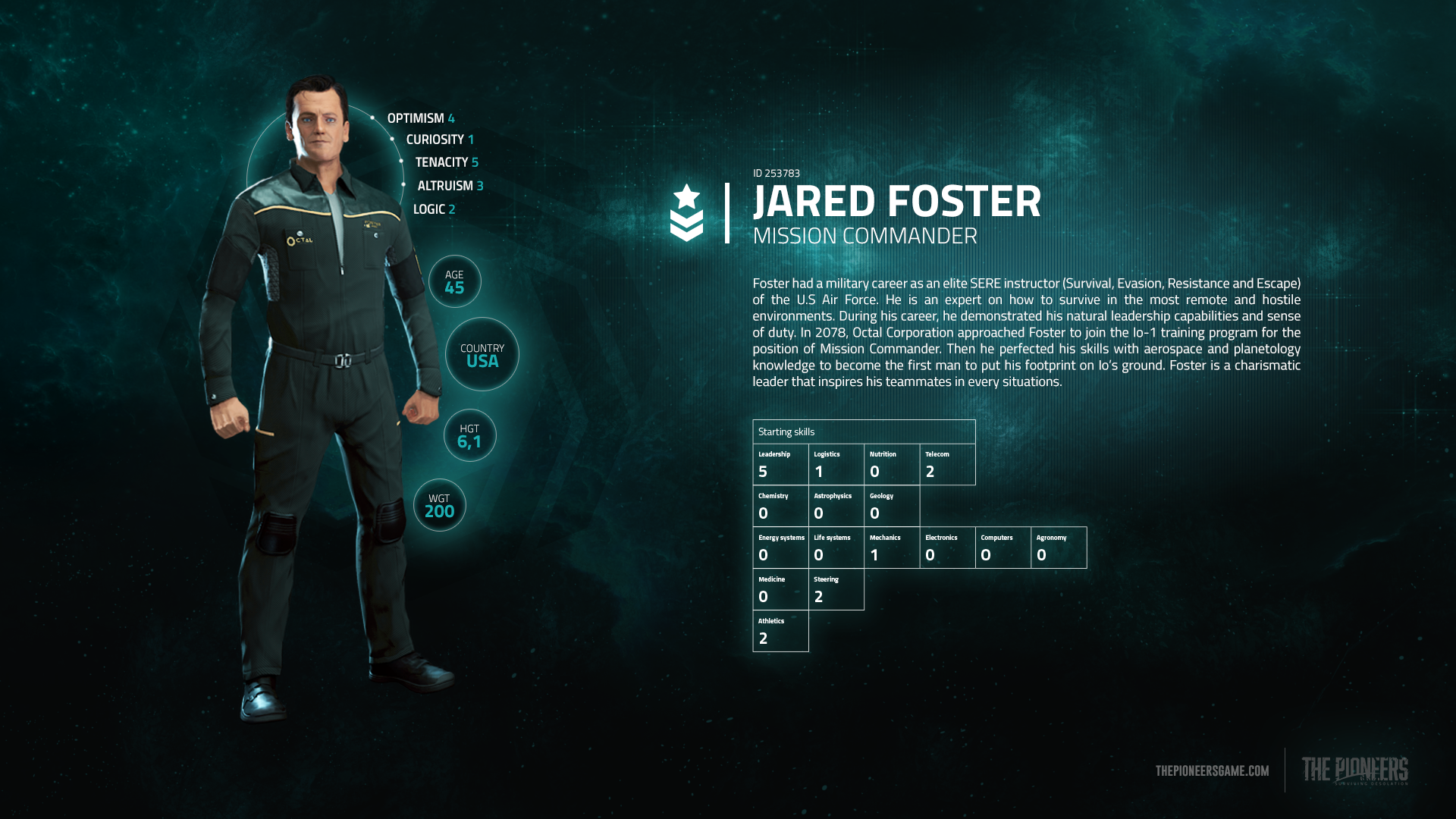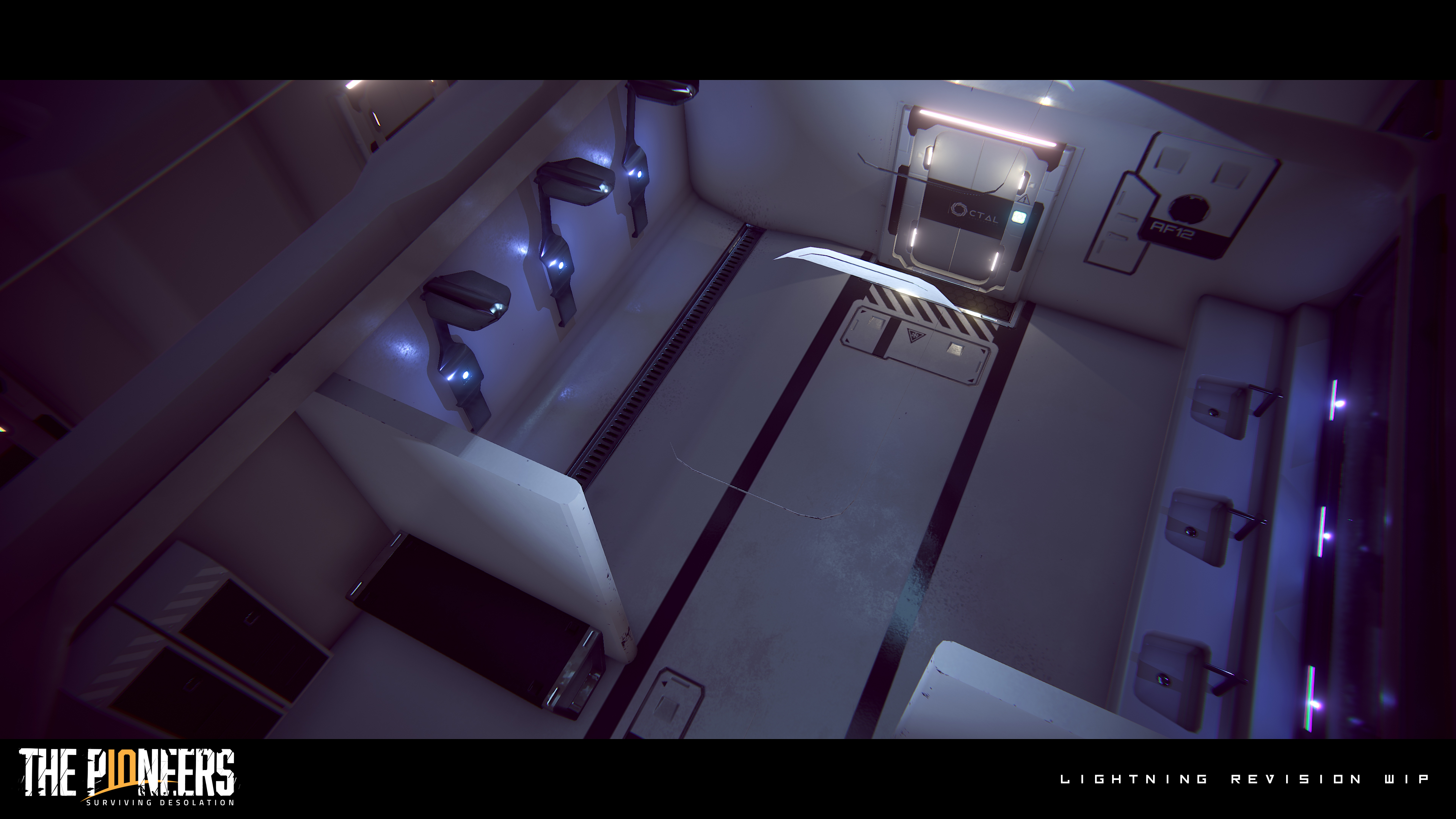 Introduction
It is the second half of the 21st century and our planet Earth has been drained of most of its precious resources. The lack of fossil fuels and metals rapidly becomes a problem for companies and businesses alike, unable to ensure the sustainable production and distribution of goods and services.
To prevent the end of modern society, mega corporations invest massively in space programs in order to reach and exploit unique objects of our solar system. One of these promising missions was imagined and funded by the Octal Corporation, one of the leaders in fossil and solar energy. From the year 2070 to 2083, Octal studied Io, the innermost moon of Jupiter and landed tons of engineering equipment on its surface to prepare its first inhabited scientific mission.
Earth. 2084. It is time for you to play your part in this story. You are in charge of Io-1, a 15 member crew mission that will have to reach Io and the robotically assembled station which is waiting for you on the surface of one of the most hostile places in our solar system. Your daily life will be harsh, because of lo's extreme temperatures and seismic activity. But do not worry, you are well prepared. Everything is going to be ok… or almost.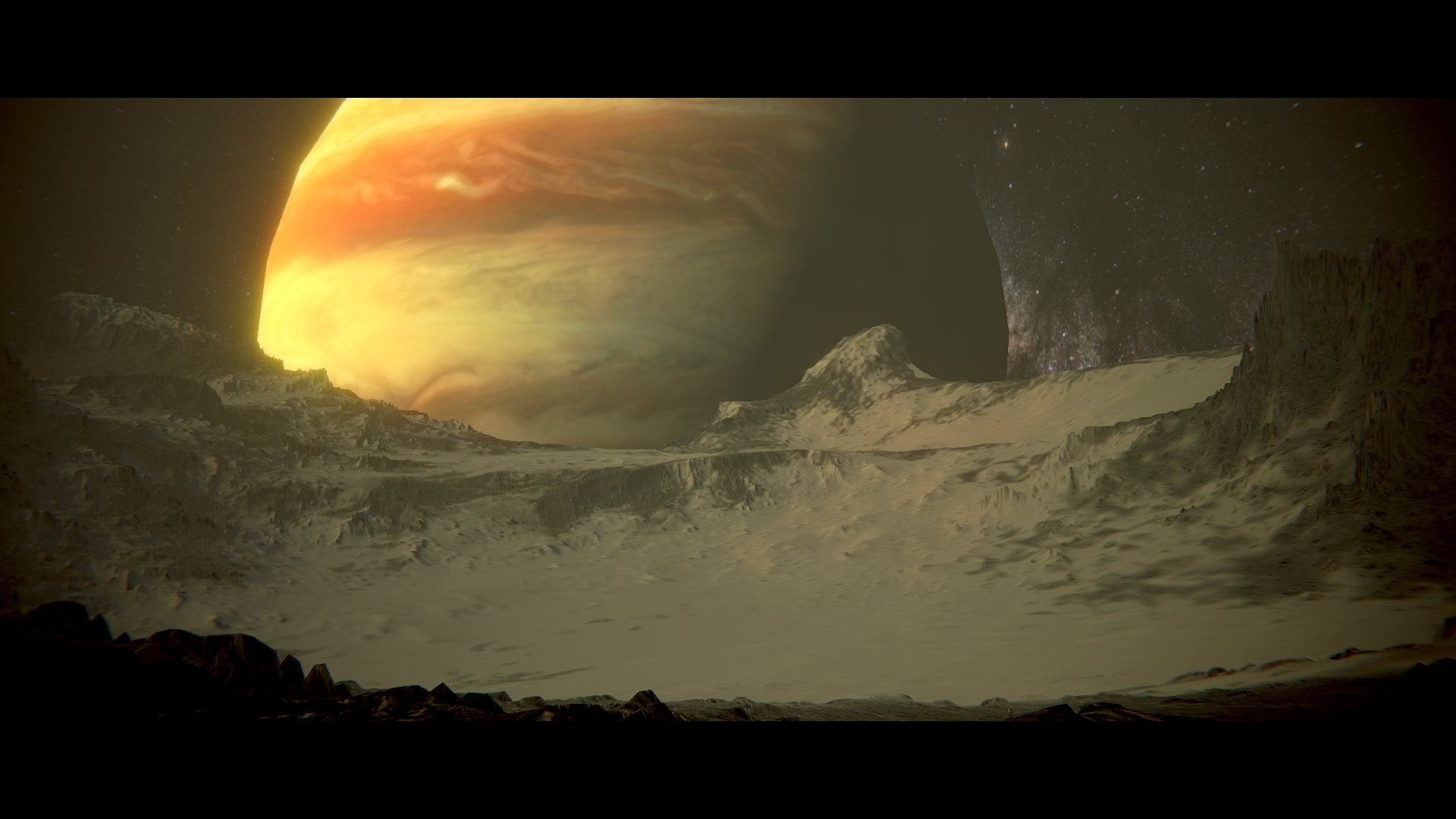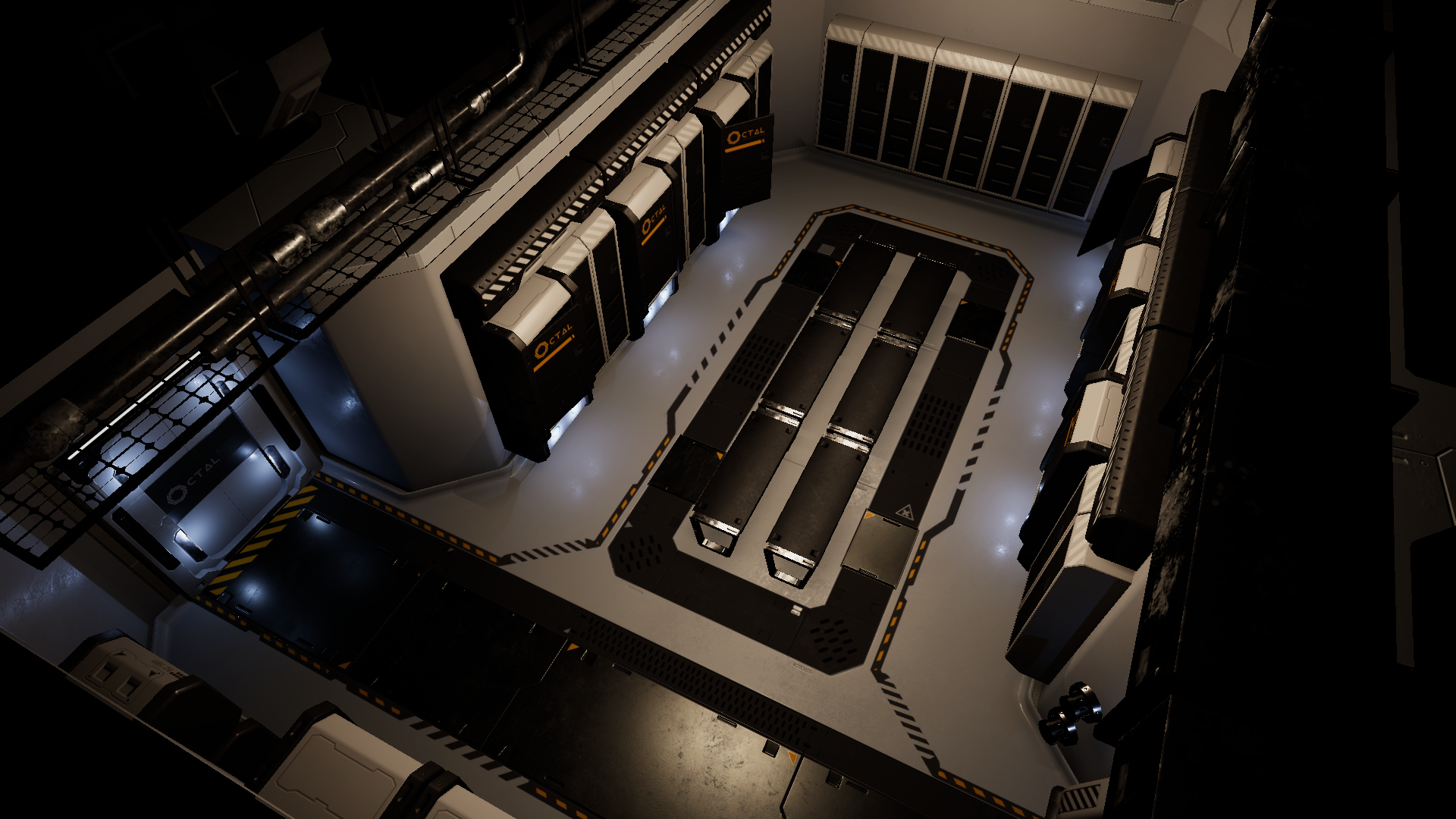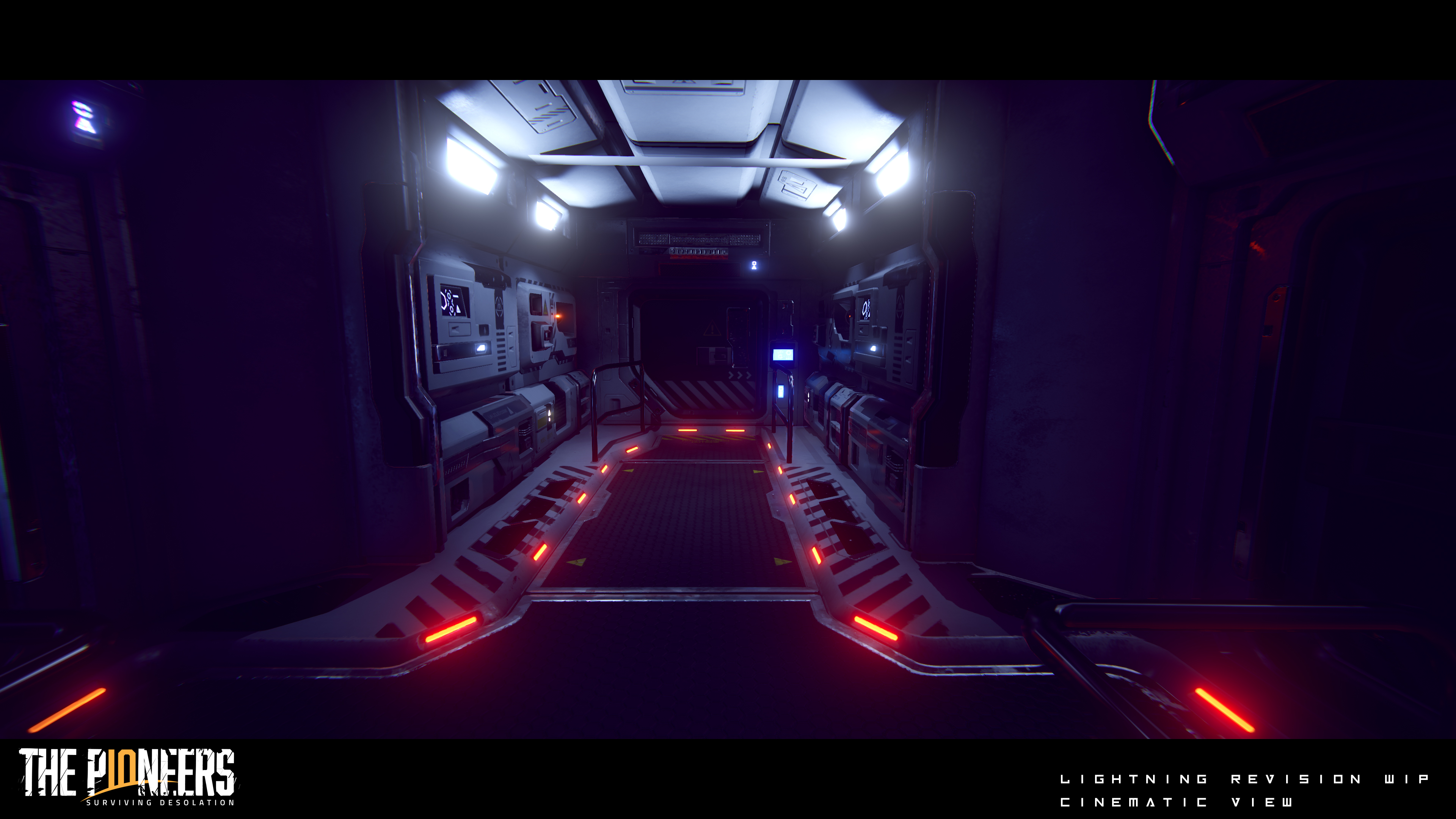 Game features
Multiple crew configurations
Each game let you play only 3 random survivors among the pool of 15 crew members. Try different combinations and unlock characters for an extended replayability.
Resources management
Collect crates, produce water and vegetables to keep your crew alive and efficient.
Upgrades
Customize your space station with different science and engineering systems that leads to different strategies.
Deadly hazards
Io is not safe. Volcanoes, seisms and magnetic storms constantly threat your crew. Do not forget to check the weather report.
Exploration
Board a rover and a flying drone to gather previously landed resources around the area.
And more to be developed :
Character personalities and interactions, tech and ability trees, procedural features…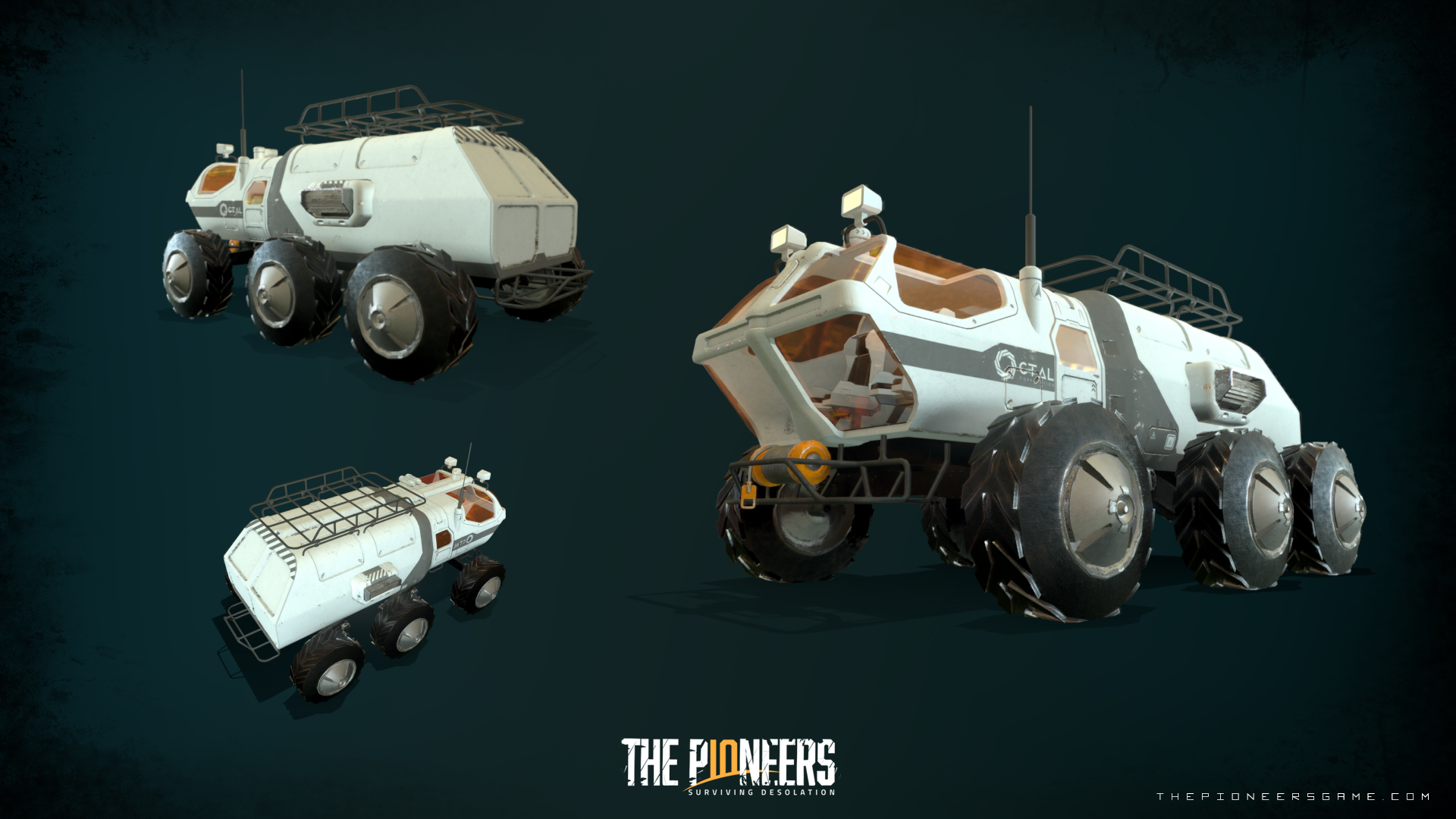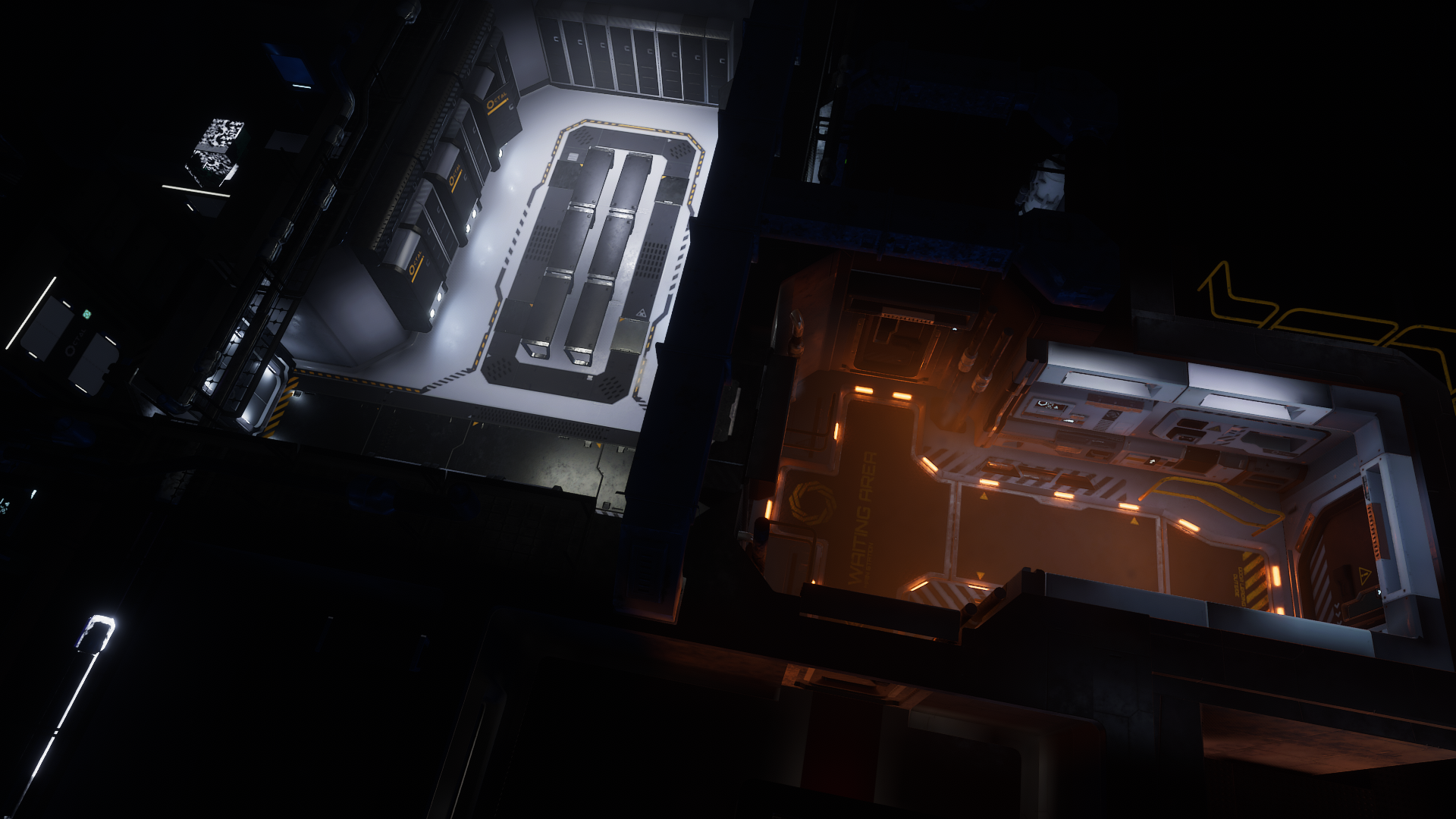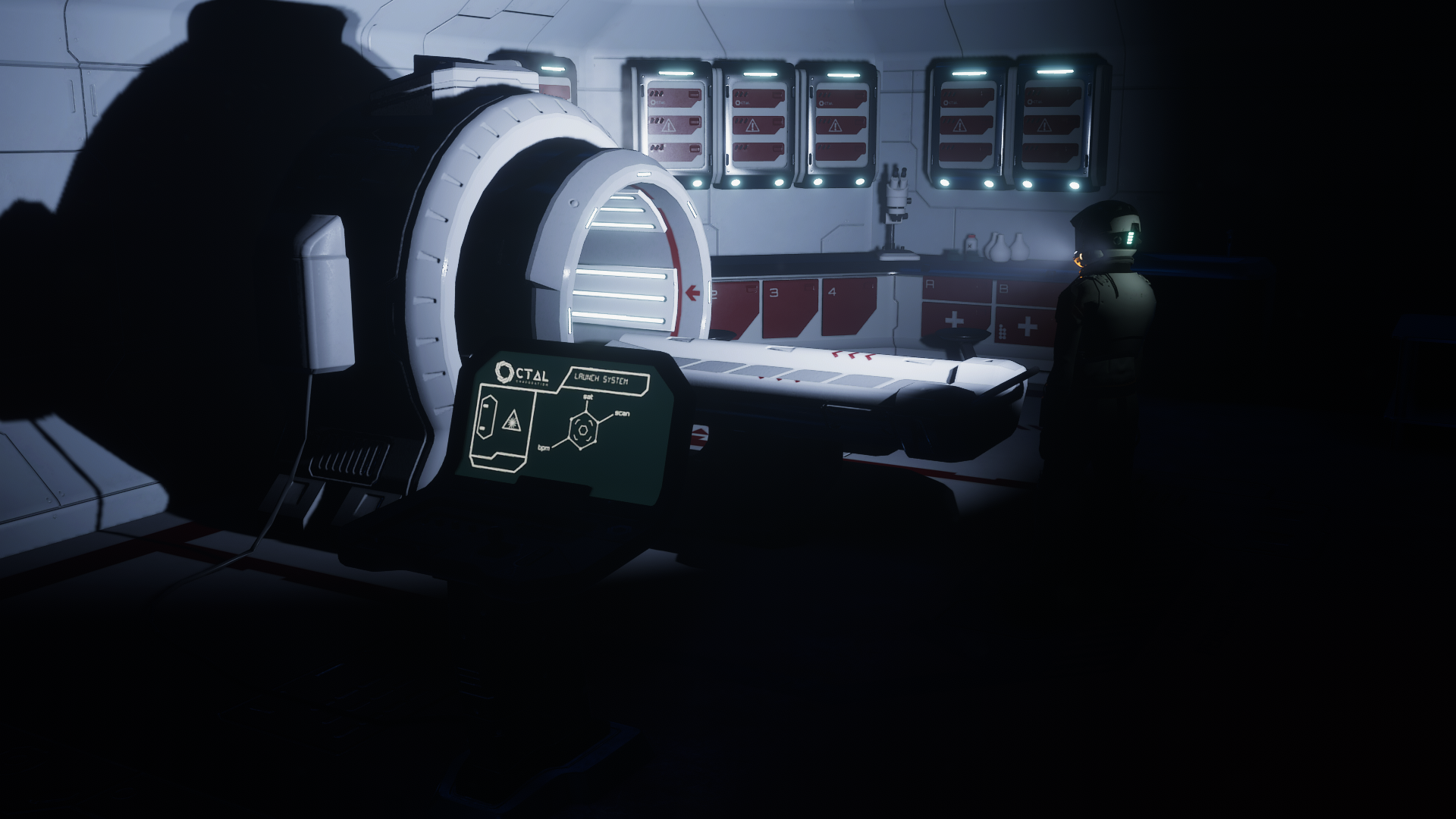 Want to support us ?
Please join our Youtube channel : HERE & our newsletter : HERE for updates and exclusive content !
Big thank you from Distance team !