Events take place in Artania. The island state that had gained independence as a result of the Dissolution of the Soviet Union just before nuclear war started.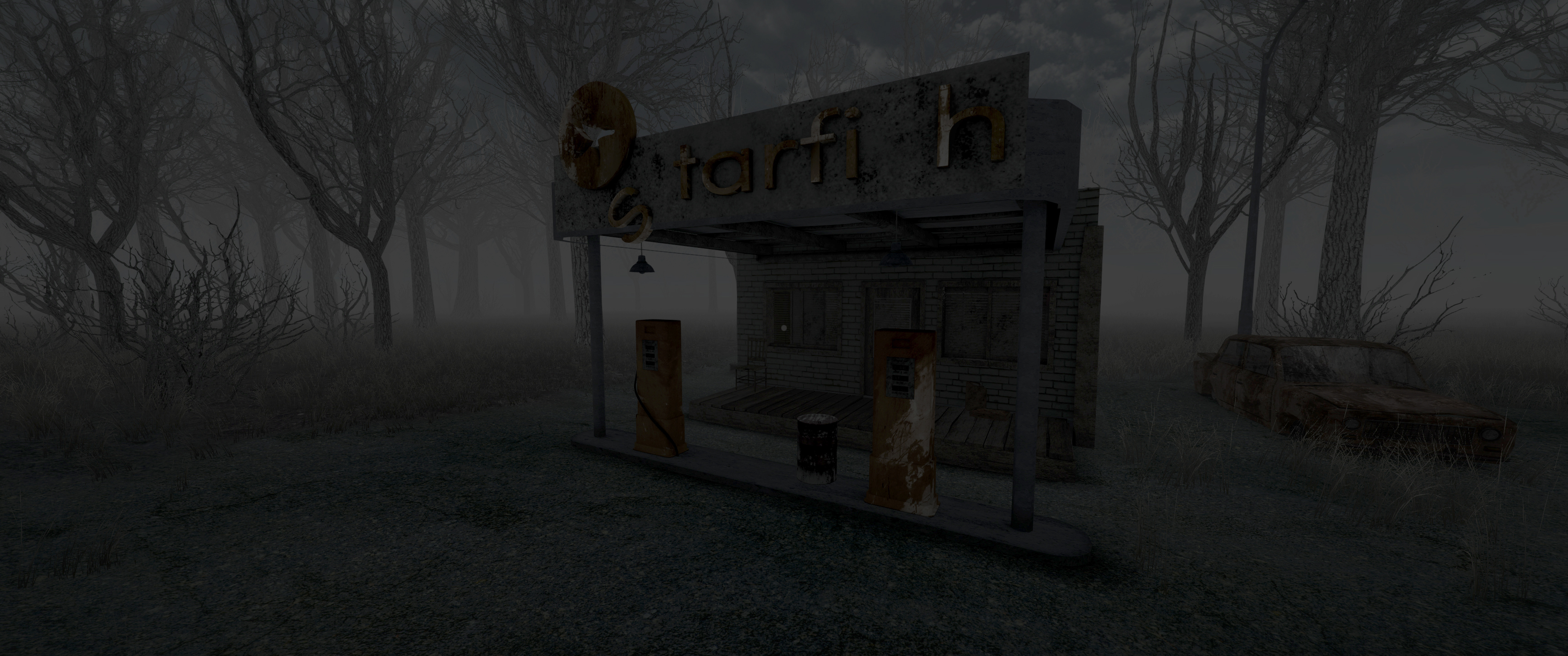 We suggest you the walking simulator where locations with its own story and items are thought over up to the fineest detail and implicated in the main plot.
The history of the state, its economic system (unique brands and trademarks), political life, etc. are invented and worked out in details.
But the main focus of the game is on the story of the protagonist and other survivors whose fates evolve beside your own.
An unique journey through the Graphic novel in the best traditions of social fiction is waiting for you.
Thanks for attention and if you like it, please support us on Steam Greenlight.