New story trailer for Wayfarers: Call of Osiris
Wayfarers: Call of Osiris is a new 3rd person action adventure for PC (Steam), PlayStation®4 and Xbox One that combines present-day and ancient Egypt in an unprecedented way. Join Jack and Leila Dawes, an American couple who have bravely answered the call of Osiris on an amazing adventure, full of traps, enemies and puzzles!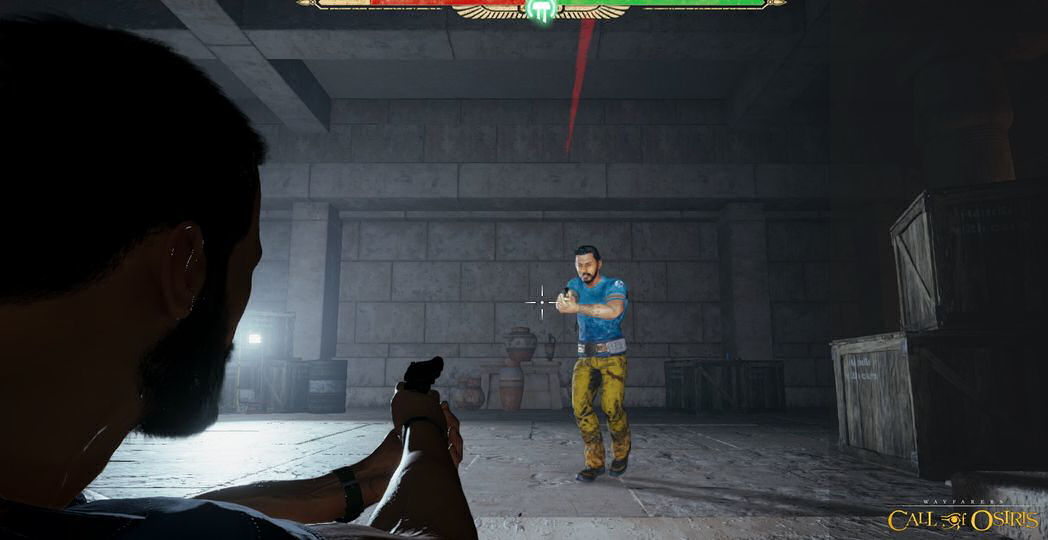 "I shot the sheriff / then I also shot the deputy!" Alright, alright, there are no sheriffs in Egypt, but Jack and Leila face a lot of armed opposition inclined to shoot first and ask questions later.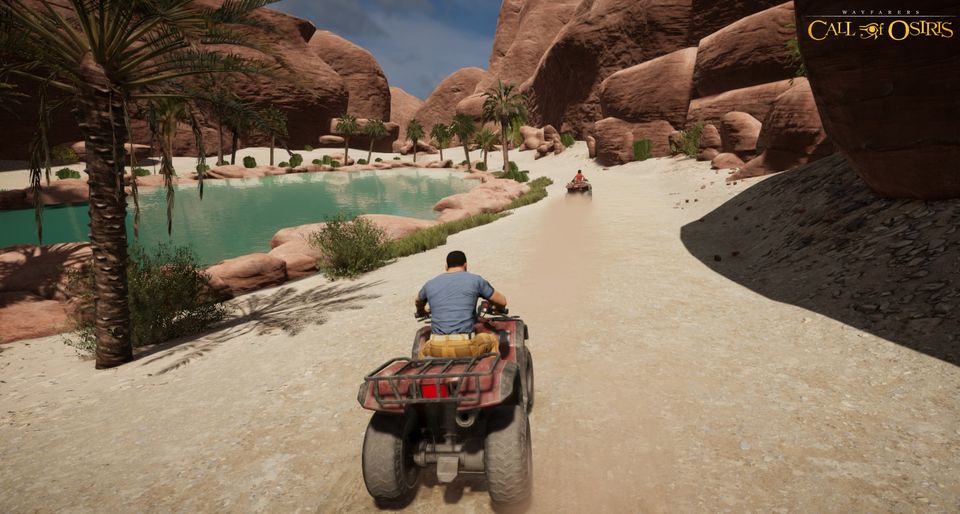 Call of Osiris is multifaceted: it contains shooting, traversing, exploring, puzzle-solving and even driving. Here, our two heroes are enjoying a relaxing quad drive through a gorge near Hurghada in Egypt. Get those revs up, Jack, Leila is leaving you in the dust!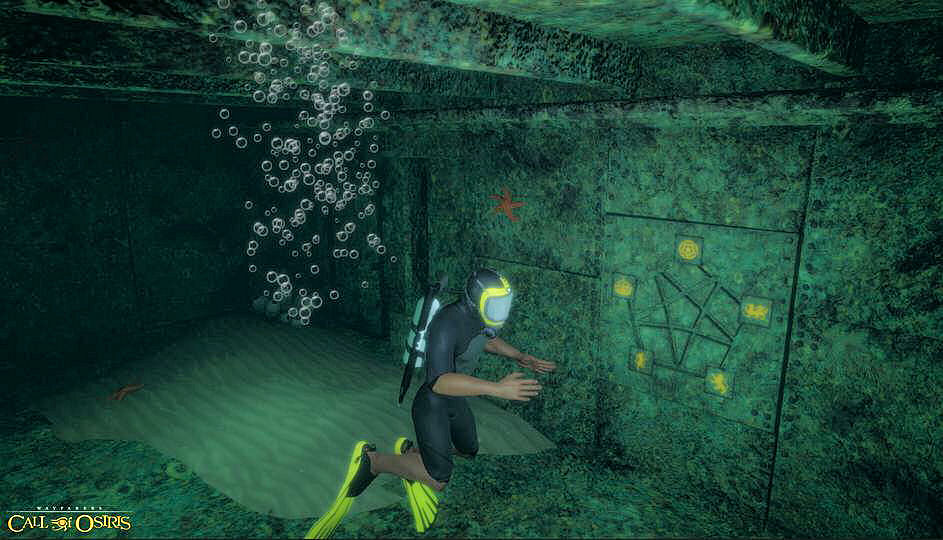 Like surface gameplay, diving in Call of Osiris combines exploration, combat and puzzle solving. Puzzles are integrated into the environment, which is again based on a real Egyptian location. What will Jack and Leila discover among the shale and the sharks?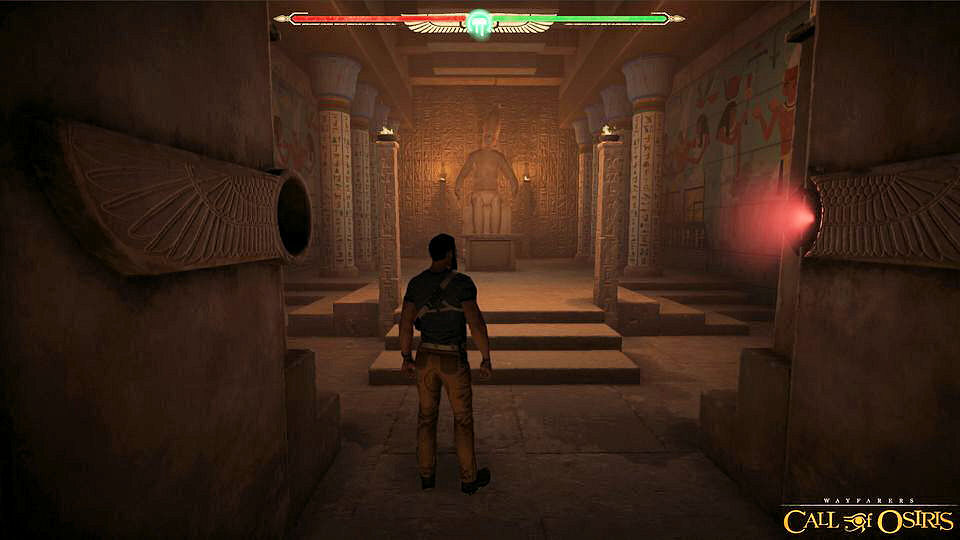 "Sir, could you please point me to the exit? I seem to be a bit lost..."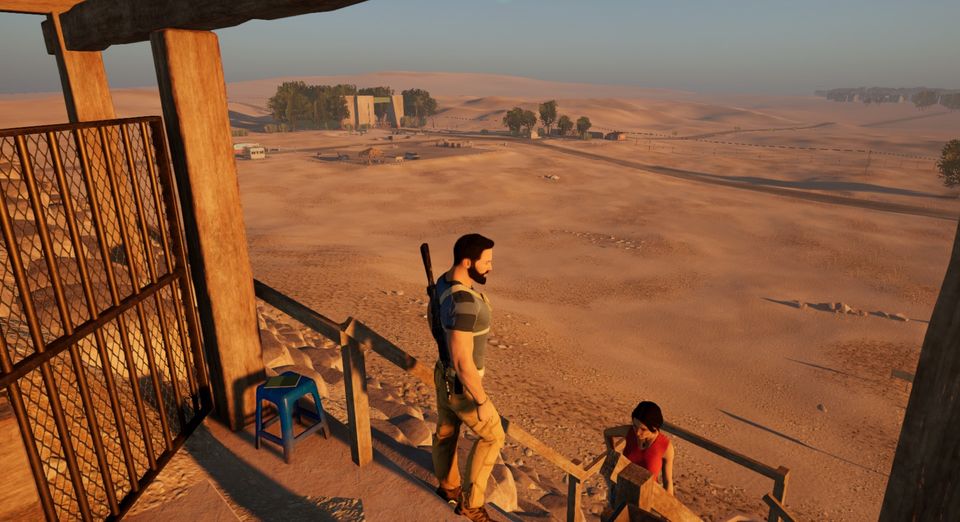 ... and sometimes, it benefits the soul to just stop and soak in the surroundings. This is the view from the entrance to the Red Pyramid, the largest pyramid in the Dahshur necropolis. It's splendid even today, but imagine the impression it must have left 3500 years ago when this magnificent structure was erected
to house the remains of Pharaoh Sneferu.
Wayfarers: Call of Osiris is mostly complete, but ActaLogic will launch a
Kickstarter campaign to finish and polish it. Please consider backing us on