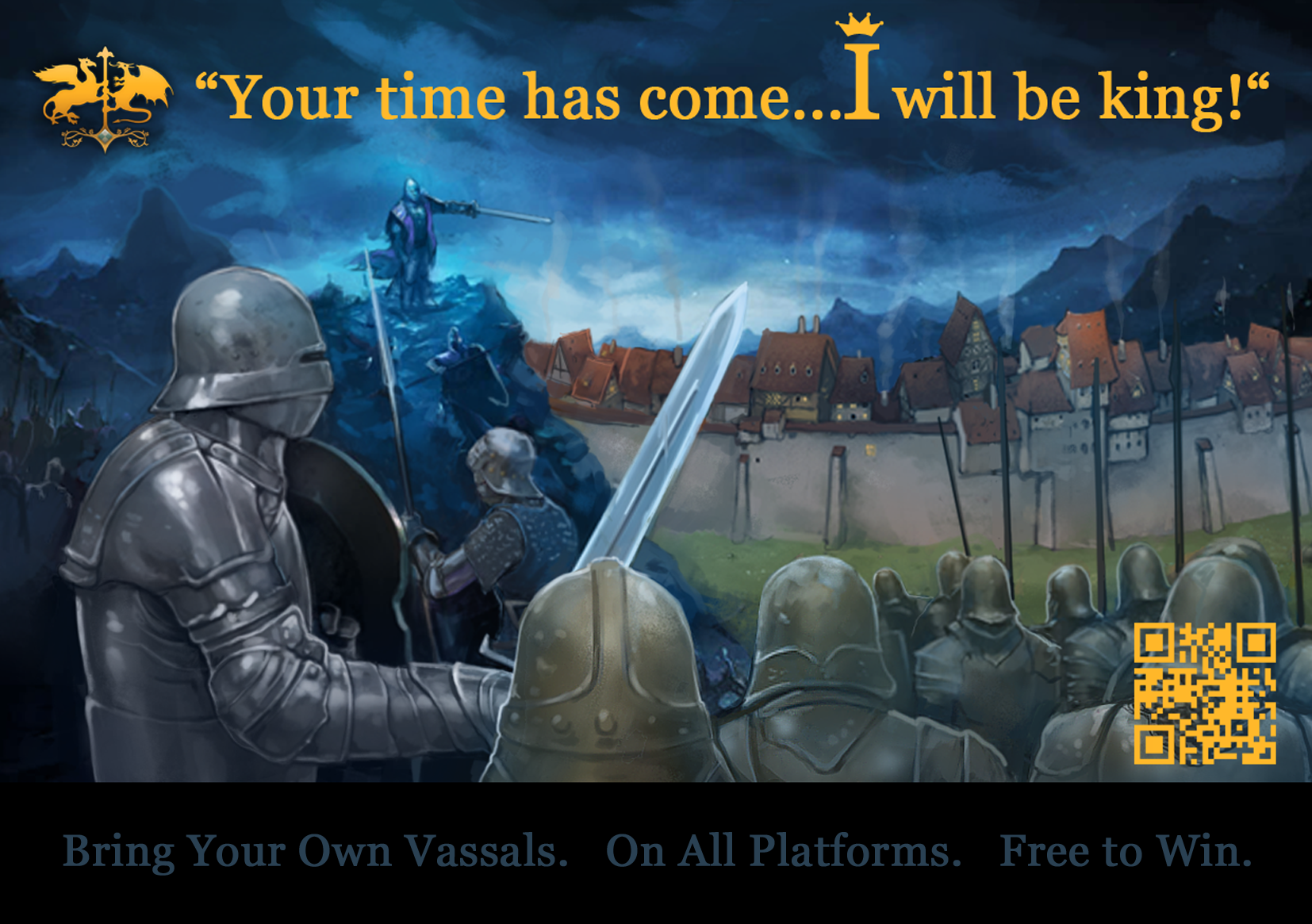 Playing Feudums is like creating your own gaming biography. From the moment you create your own unique coat of arms for your persistent House Avatar to the family traits you can win in game, Feudums will be about creating personalized gaming experiences. We want to bring the player into the story:
Victory conditions will be more than a cookie cutter winner take all. Players will have multiple options here as well, working towards a goal more in line with their individualized style of play. Different goals for different players will keep everyone guessing what your moves mean when they go to counter them.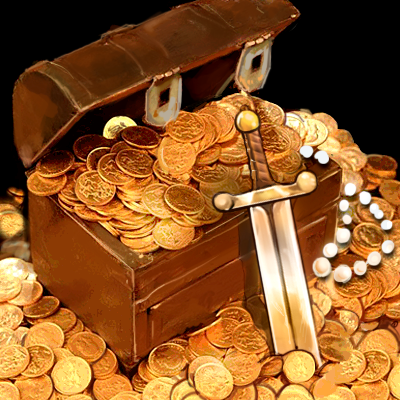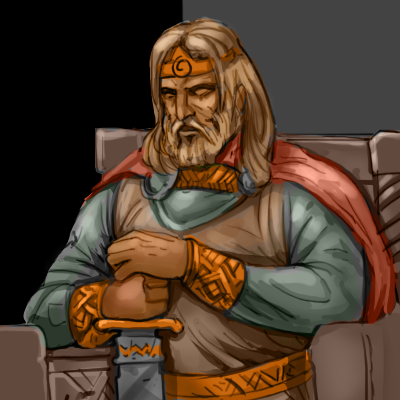 Since there are different methods to achieve victory, there will be multiple ways to play that can get you into a position to claim at least a portion of the spoils.
So from start to finish, Feudums promises to be unique, a strategy game with a soul, a more personal MMO experience.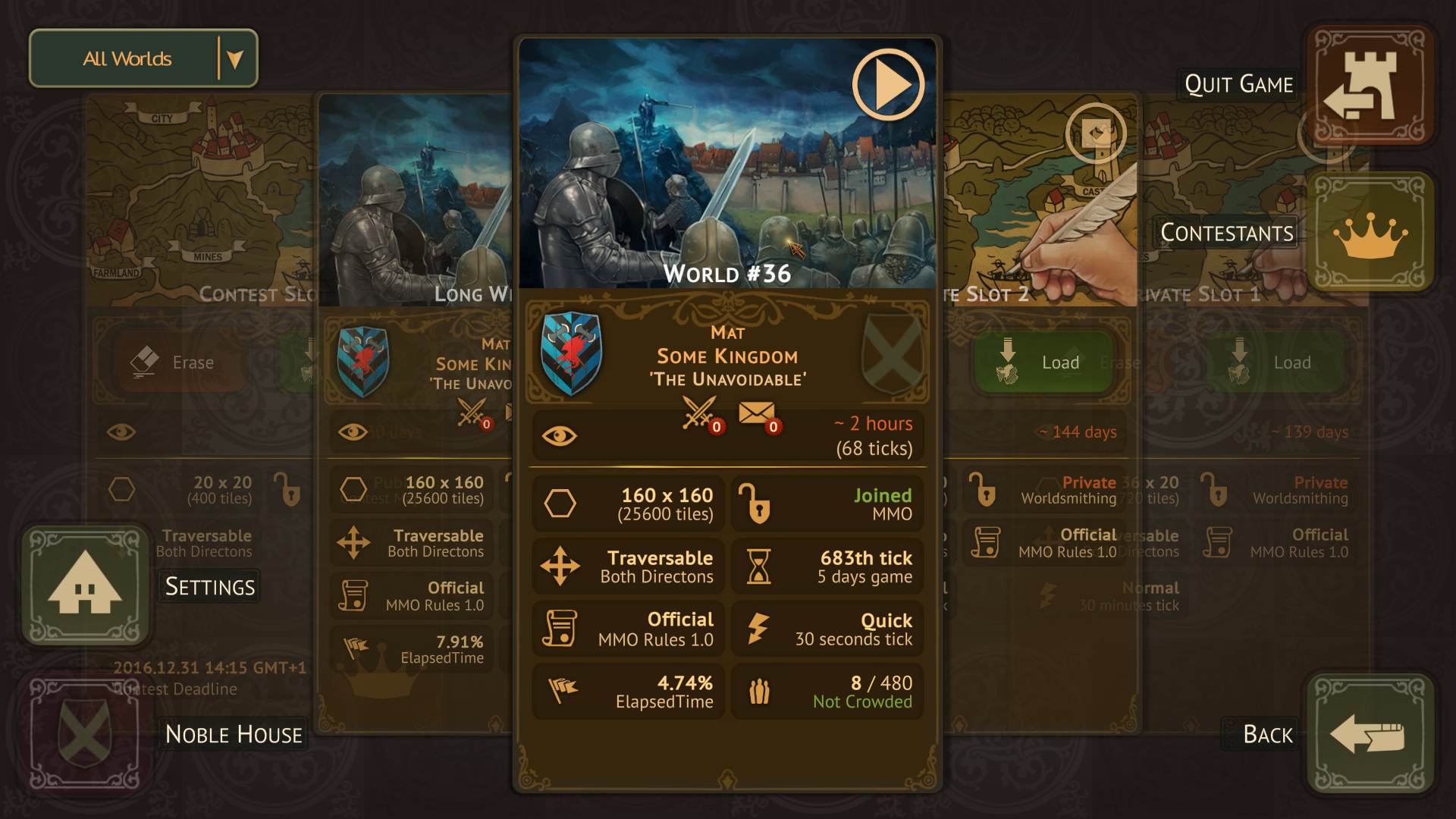 Remember, we have our Kickstarter and Greenlight campaigns up and running. Please consider visiting both and helping out the Indie cause!
Download our preview demo here: www.feudums.com/download

There is still time to pledge over at our Kickstarter campaign. Consider the Lord & Lady pledge level!