Main Plot
You play as a security guard, working at different locations every week. These places are allegedly haunted, offering a new demon like creature each week, or location. These demon like beings are not friendly to humans however, and have set the rest of their non-existent lives to stalk, and kill their victims.
You however, the player, had no prior knowledge about the supposed haunting's, and have thrown yourself into a situation you no nothing about. Each week offers a whole new experience, the first one requiring no strategy whatsoever. Trust me, the further areas will require lots of strategy, the only question is, are you ready?
Adding Things for Final Version
I plan to add lots of things such as polish up week 1, redesign the menu, and much, much more. I will be releasing one more demo, called "Official Demo V.2" Which will be more polished than the previous version.
If you have any questions, please contact me at, doubleblubbergames@gmail.com
For more information, visit www.doubleblubbergames.com
Special Unused Photos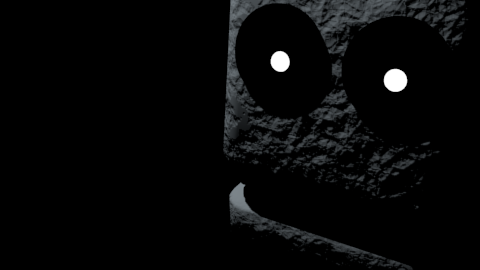 Title Screen Alpha: Intended for title screen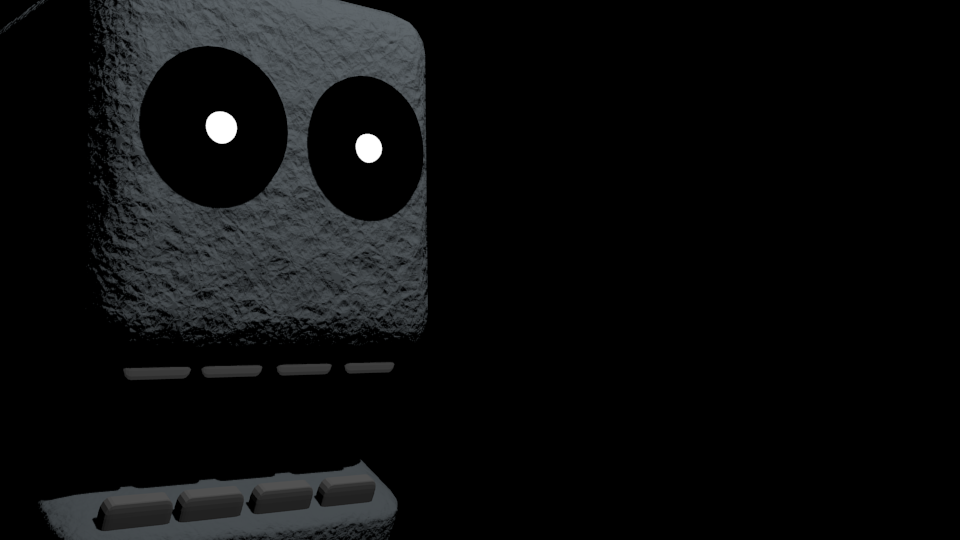 Preview Image: Intended for something, I forget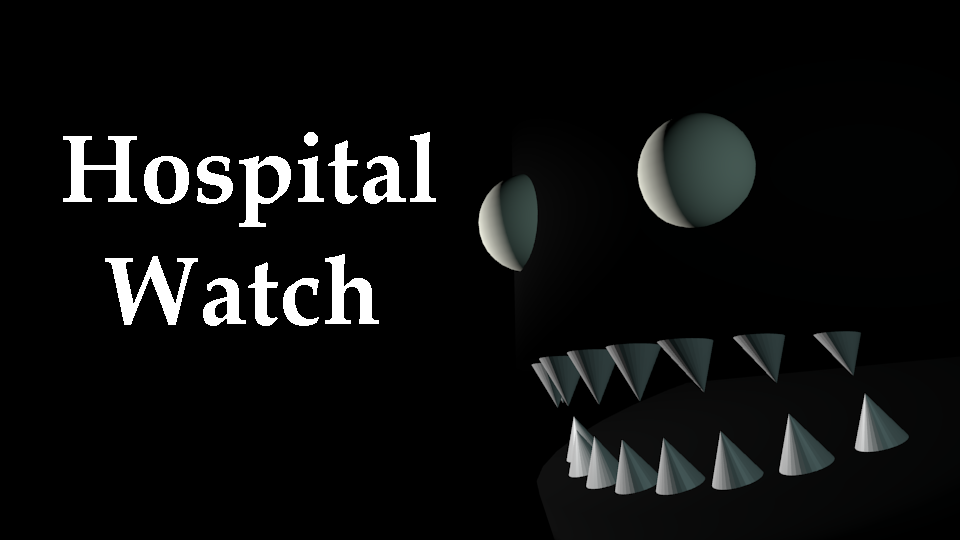 Cancelled Version: Made about a year ago, one of the earliest versions.