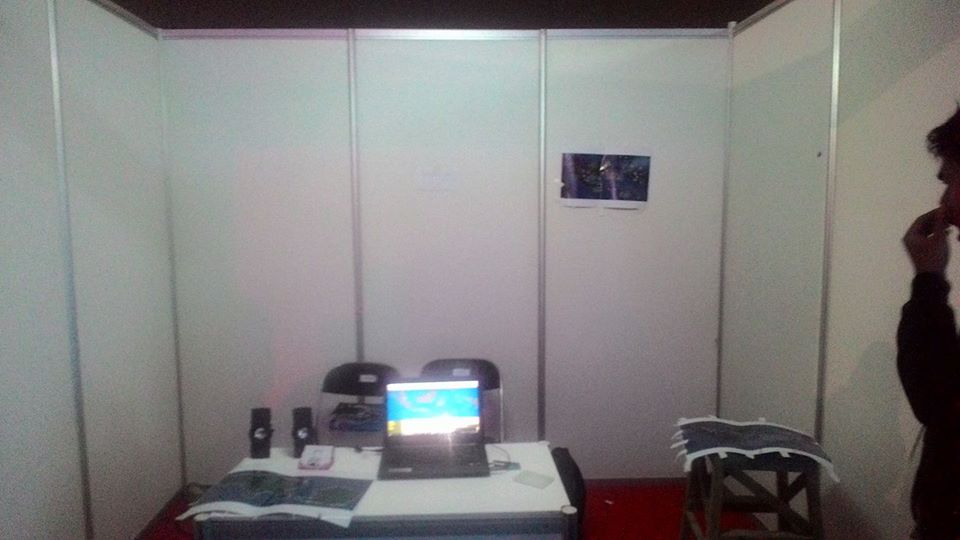 Long time ago, AGI, the Indonesian Game Developer Association offer free booth for many indie developers and Sengkala got chance to show their games in public in 8-9 July 2018. This is first time Sengkala Dev go to public but we realized many things which we don't fell before.
IGX mostl;y show many AAA games and games hardware companies which made not only Sengkala Dev , but also most of indie dev's presence very low. Although their are many visitors come to indie booth, we don't get many peoples since our booth very plain. Also the expo place very far in North Jakarta and made return trip very long.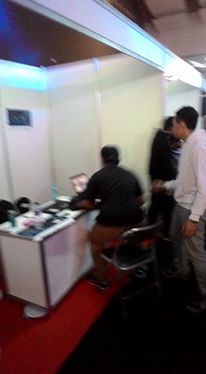 -----
in 2017, there are Freegalaktus competition by Polish pubsliher . There are two winners :from judges and voting.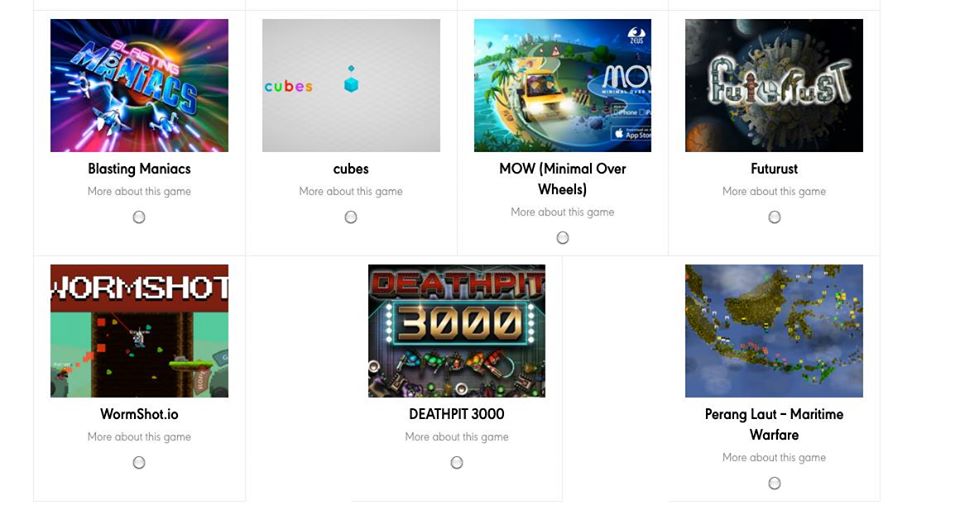 Sengkala Dev got lot back from game director almamater, Faculty of Humanities Universitas Indonesia and got chance to become finalist. But unfortunately, we forgot to sent the file to judges. Really big mistake..