Over the past few weeks, I've been working hard on many new features including some that take the game in an entirely new direction. While never losing the ideas and features I have had from the start, these new ones are making the game have an adventure like no other.
If any of you have ever played games such as Bomberman 64 or (of course) Megaman, you will know what kind of game this will be. While maintaining all RPG elements, the cartoon-ish graphics have set my final decision to make this game more like an action cartoon in stone.
Cool characters, nice plot twists and awesome gameplay are making the game shape up to be one heck of a difference maker! I didn't just want to be another sandbox title with no real purpose. When it comes down to that, I've even made the character better and kind of like Link from Zelda.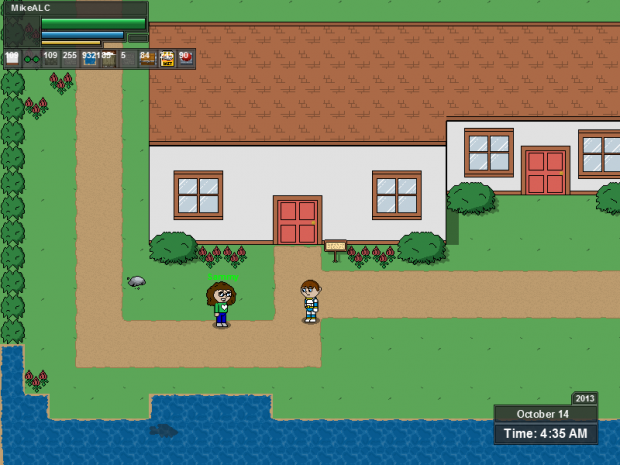 Our new character model is taller, slightly slimmer and has a new editable eye color for every eye type. It's something I thought was missing since I started the game project.
While the character will not speak, he/she will have a very interesting back story and reason to set off on the adventure that takes place and save the world from the fallen cetressite guardians.
Keep checking back for more news stories, features and update blogs, right here on indiedb!