Storm Chess is unique real-time chess where there is no queue for a move - Storm-chess.com
Players can move all the pieces at the same time, but the pieces have a cooldown. However, all pieces have the same trajectory as in classical chess.
Storm Chess is enjoyed by experienced chess players, esports enthusiasts, and casual players alike.
It's fun, exciting, and exciting.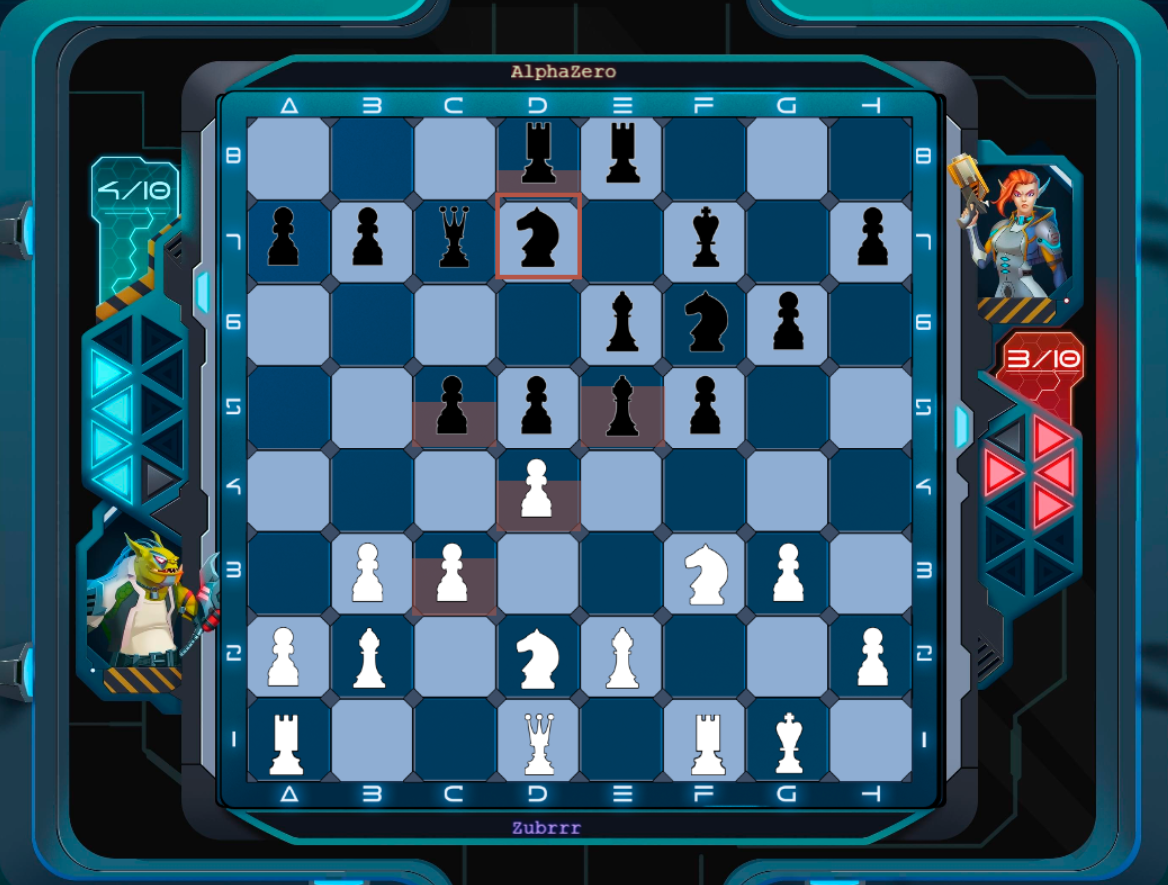 This concept of real-time chess has introduced completely new mechanics - for example, interceptions (when a piece can cut down another moving piece if it is sent through the cell at the right timing) and many others.
The goal of the game is to capture the enemy king. There are no checks and mats here.
Storm Chess is integrated into Click-Storm.com esports tournament platform
Over 1000 online tournaments held
About 10 LAN tournaments were held
Glicko2 rating system introduced
Arenas are held daily - a special game mode in which you need to make as many victories as possible in 1 hour. Winners receive cash prizes
Detailed statistics of each player are collected (number of games, wins/losses, win rate, nemesis, win/loss streak, win rate chart, etc.)
Implemented viewing of replays of previous matches
We invited streamers as well as international chess masters and grandmasters to play Storm Chess and got great feedback.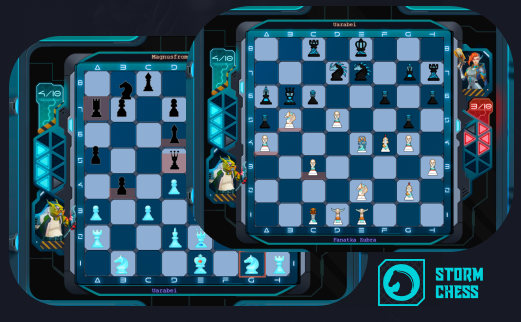 We plan to launch something like a PvE mode: players will perform certain tasks of varying difficulty.