Hey there,
In today's "Stories from the Bunker" I'm going to tell about electric and water switchboards, and what role they play in the gameplay of Life in Bunker.

Well, Life in Bunker is all about thoughtful planning and smart management. It means that when you are short of building materials (which is not unusual) but you desperately need some extra power or water for you newly build fruit batches, you don't always have to wait until you get enough materials to build another generator. Instead you can just switch some things off and redirect the power where it's most needed.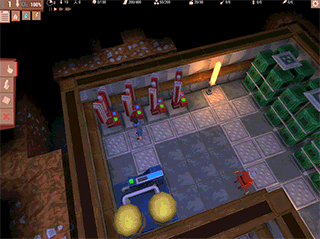 This is of course one option, however it's tedious to go through every object and pull the plug off manually. So we made the switch boards for electricity and water which work like nodes in the grid. Placing them in the right places will help redirect power and water in a more efficient way.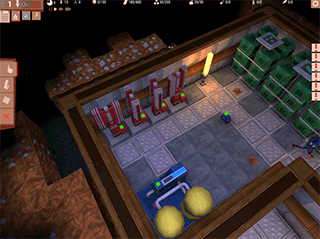 Thank you,
Devs