Storage Computers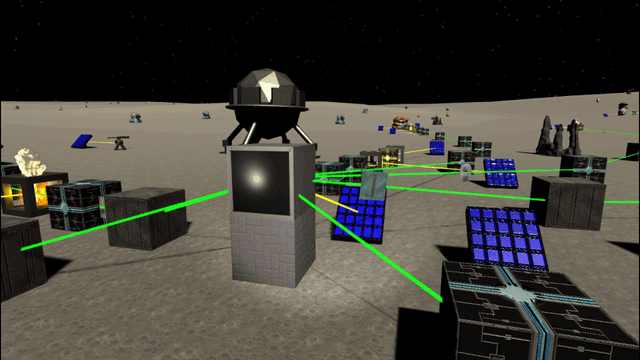 Storage computers are Quantum Engineering's mass storage solution. Storage computers provide access to all stationary storage containers within 4 meters. The storage computer can be accessed manually or connected to retrievers, auto crafters and conduits. When a conduit is connectd to the computer, the computer will store items starting with the first container found to have space available. When a retriever is connected to the computer, the computer will search all of the managed containers for desired items. Since the computer can be connected to many containers holding a variety of objects, a search bar is included which will search all of the connected containers. You can also cycle through the inventory of every container by clicking the left and right buttons on the GUI.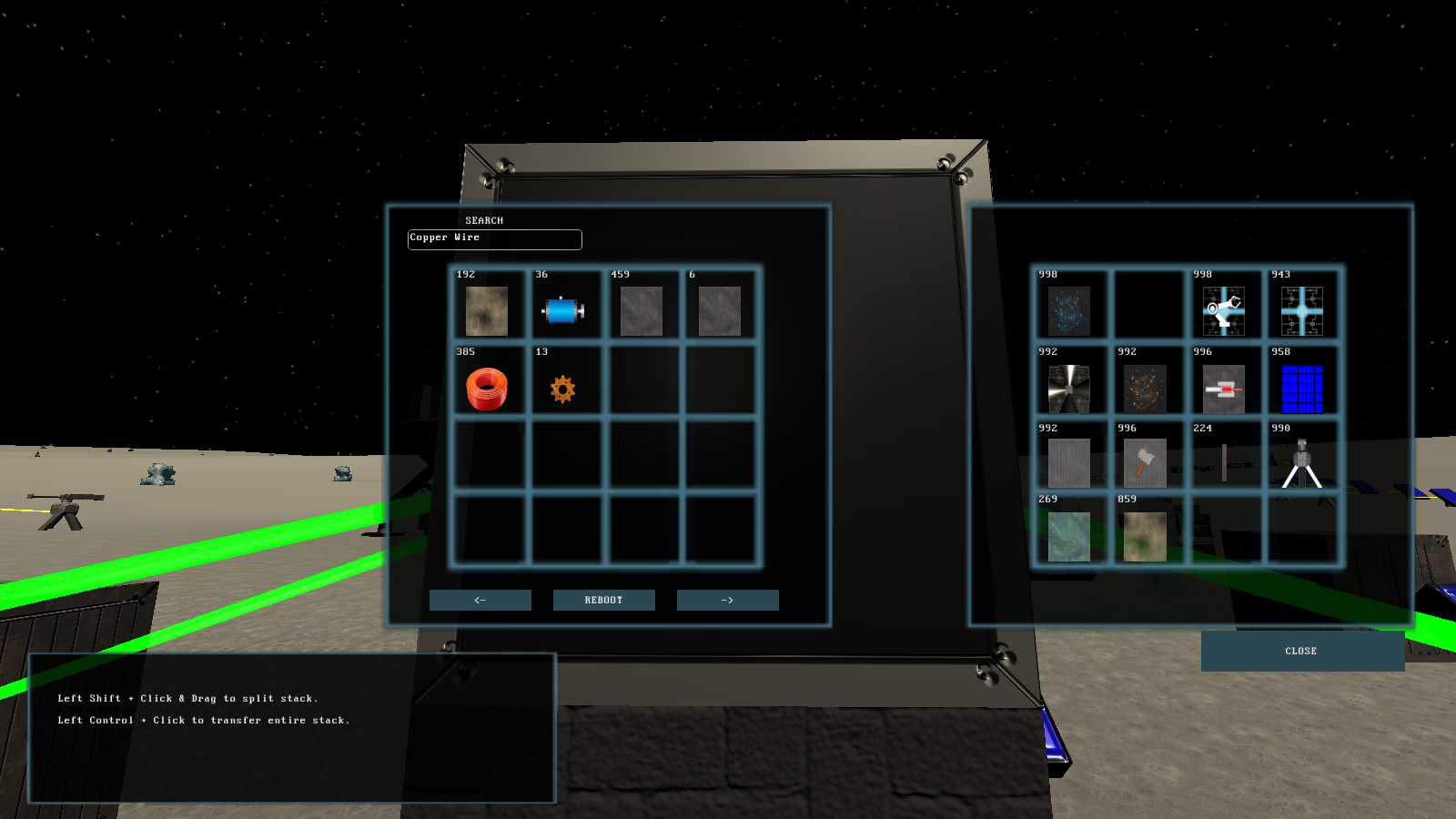 Crafting Components
This update also adds some new intermediary crafting components: Electric motors and circuit boards. These items are now used to craft retrievers, turrets, auto crafters, rail cart hubs and rail carts.
Electric Motor: A device that converts electrical energy to mechanical torque.

Circuit Board: A combination of conductive, semi-conductive and insulating materials combined to create a logic processing circuit.

Other Changes
Increased number of resource deposits around the spawn area.
Increased rail cart speed by 60%
Decreased pirate spawn rate.