We put some screenshots here and also the newest gameplay video, where you can see how this game looks like.
The game has 6 different lands, screenshots below show 3 of them, more you can see in our profile.
Forest: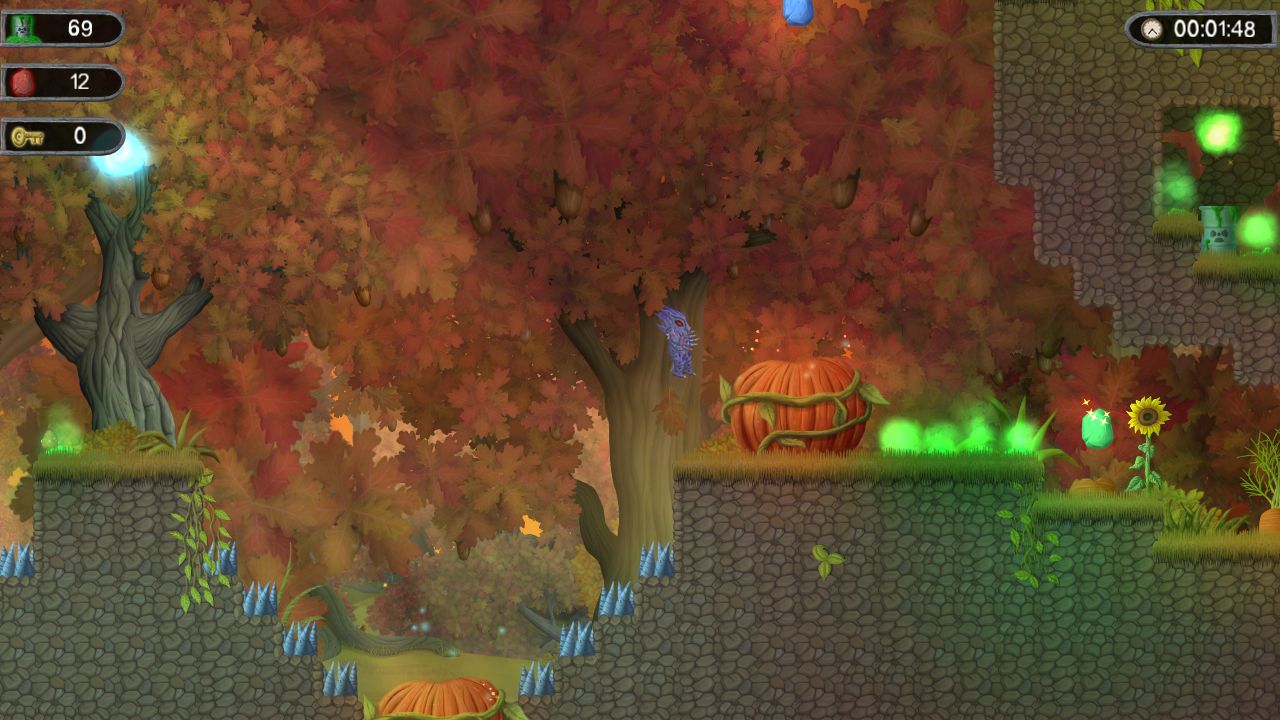 Winterland: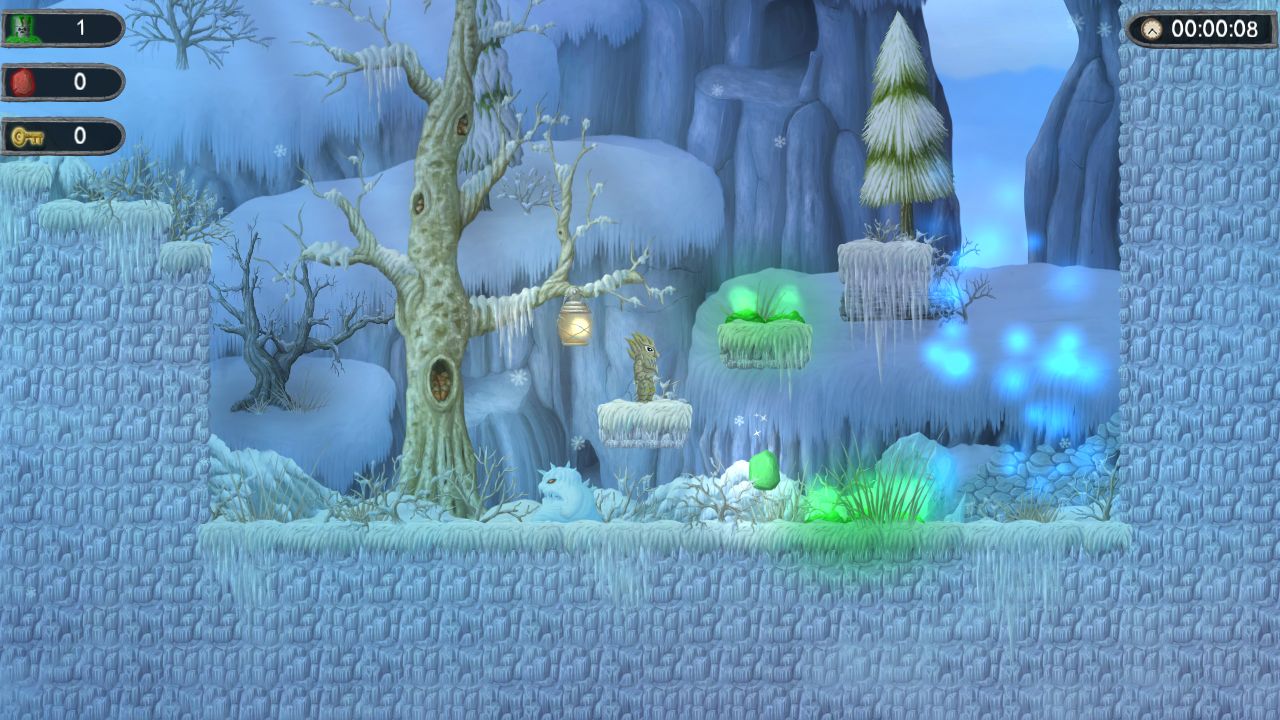 Caverns: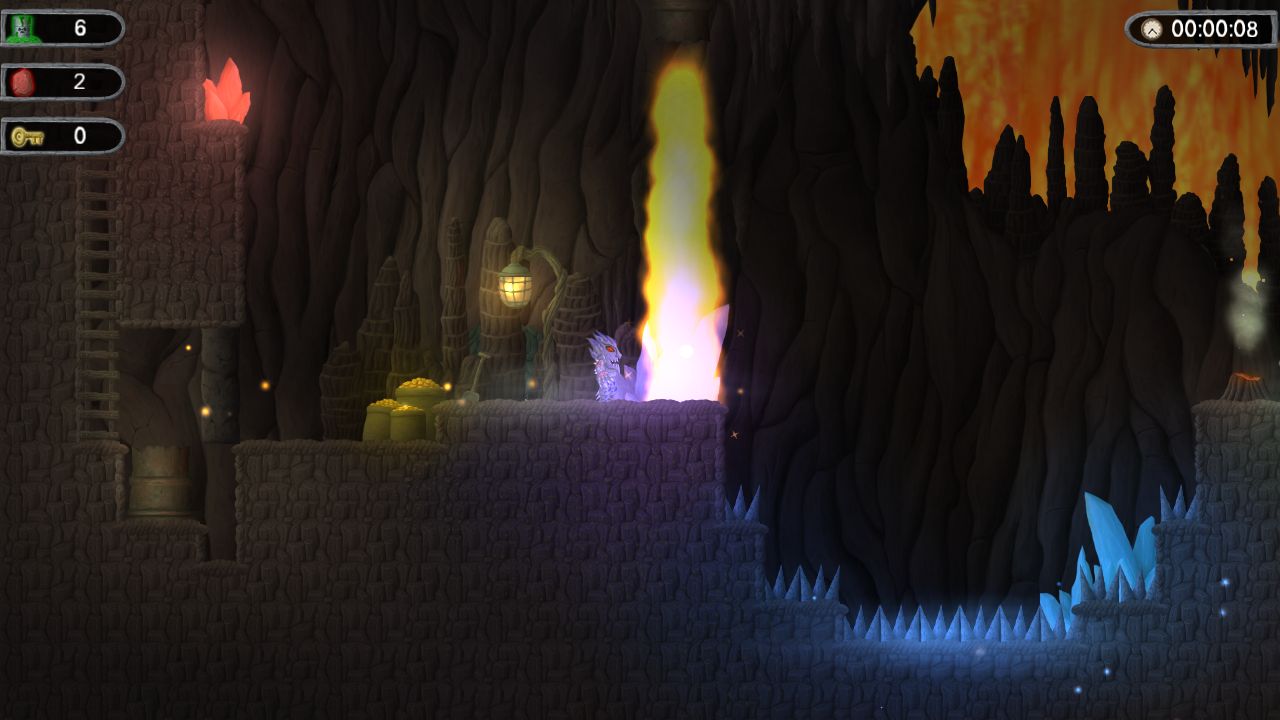 Lately we have been modifying a lot of things in Stonerid, if you are interested in these changes just visit our blog.