Hey guys, long time no see :)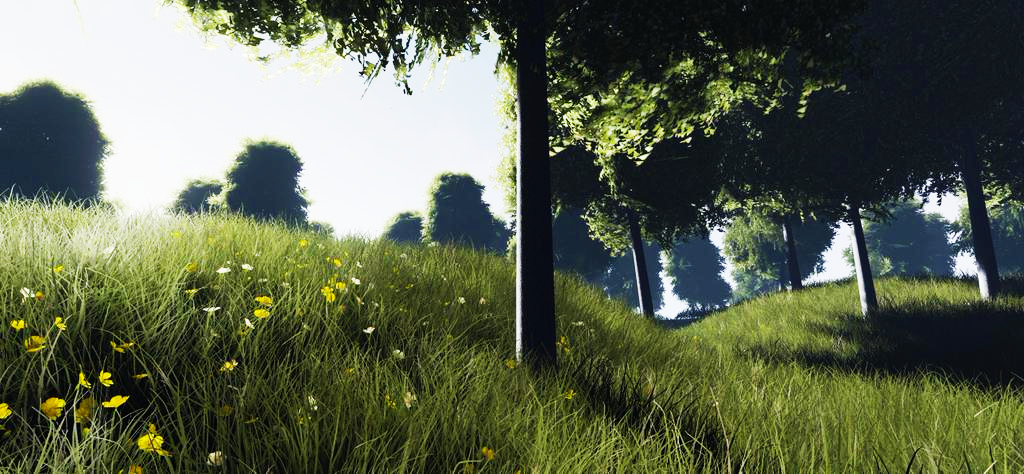 Well, maybe you guys thought that I had left the project because of the "news shortage" but don't you worry, I'm still working on it.
You see, this game is my dream, something that I want you guys to play, the game will be free I haven't changed my mind and I won't either.
I've been in a very difficult period in my life so I was trying to fix it.
Well did you fix it? No, but I decided to come clean to you guys.
Why haven't done anything yet? As I said, my life is a roller-coaster right now but I've worked a lot at the story of the game, all this months I haven't stopped writing for a single day and I'm trying to put everything that I feel on the paper.
Did you change the story? Yes and no, you see, the game will be about Fahann and her "memories" but I did lots of changes that I'll be sharing with you guys through the months to come.
What about the level design? What is that forest? I know, what is that? That is nothing actually, it's a "test", the final version WILL be much more detailed and beautiful so don't worry.
Are the graphics any good? Yes, they are, Unreal Engine 4 is awesome and I'm trying my best to work with what I'm given, but, I'm focusing on the story, because our motto is "Every Story A Life", but that doesn't mean that I'll forget the graphics, but keep in mind, story is the most important thing.
When will be the next news? Soon, I'll try to work more at the forest and the story altogether so don't worry, I'll try not to leave you guys in the dark again.
I'll finish this here, any questions, feel free to ask and e-mail us at: bluehornstudios@gmail.com
PS: I hope you guys have a beautiful life, I don't know if anyone will read this whole thing but if you did thank you, I'll never forget you guys and I hope you guys never forget me :)
PS²: The next news will be about the story, I'll not spoil it but I'll try to make you guys love it like I do :)