We've finally got Mimea bouncing on Android again! You dan download the game FOR FREE at Play.google.com.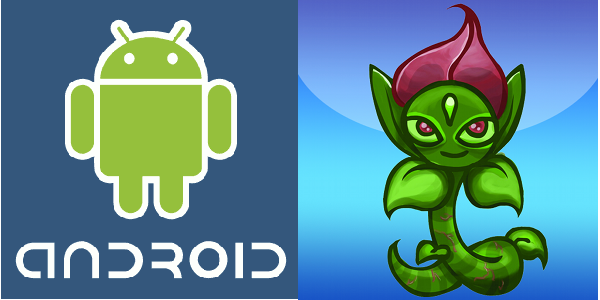 Stem Stumper is a groundbreaking musical puzzle game, where you use your ears to find the best way to gather all of the Fertilizer in a level. But make sure you can navigate your way around Stubborn Stumps, Angry Acorns, and Weed Killer. Come for the puzzles, stay for the infectious soundtrack.
Here's a video of it in action!