If you missed the live launch party that we had on TwitchTV, it was crazy madness! Over 100 viewers joined our live countdown to launch the 2 campaigns live on TwitchTV!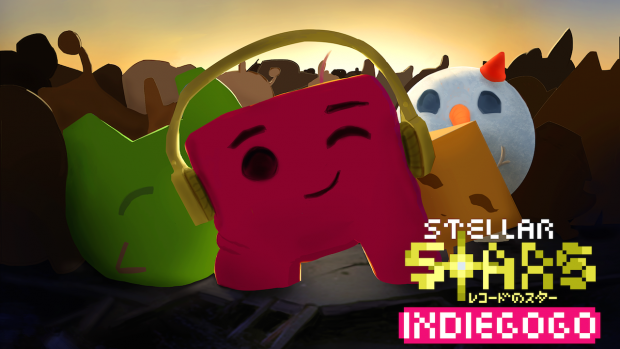 But if you are still interested to see what went down, check out the youtube video below!
And now onto the main highlight of today's post - the Steam Greenlight and Indiegogo campaigns!
Get Stellar Stars from Steam by voting for it!
And we also have some interesting rewards for you at our Indiegogo campaign! So do support our Indiegogo campaign too! Each and every dollar counts! Share the word about it too!
Join us on this awesome journey and let's do it together!