Hello fellow Star Hunters!
We have just released another patch for Stellar Stars and it includes some juicy new animations and of course - bug fixes!
New Animations!
The 1st animation that steals tonight's spotlight is the new death animation for multiplayer and local versus matches!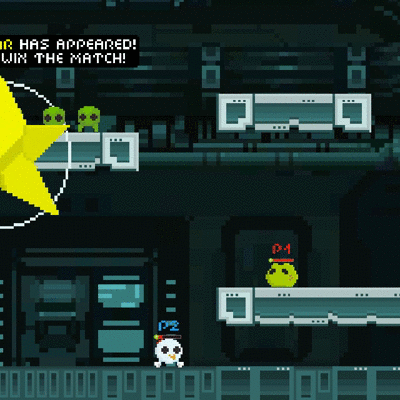 When you are defeated in a multiplayer or local versus match, you turn into a tombstone. But fret not as you will re-spawn in a few seconds!
And we now have a new animation for when Drink Up (which gives you 6% chance to regain 1 hit point when you hit an enemy) activates for you!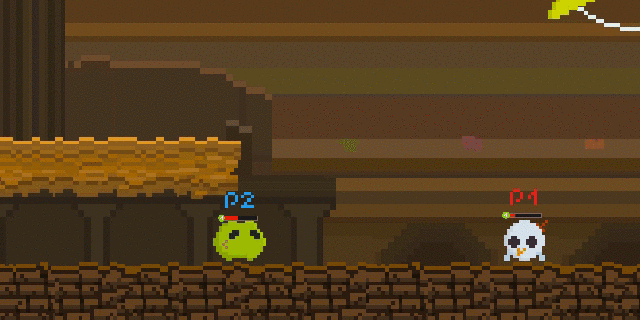 Think of it as blood or health leeching your opponent or the minions!

Bug Fixes
Today's patch also fixes the following bugs:
1) Where the word "READY" will sometimes still stick around in online multiplayer matches and block the view for the rest of the match
2) Where the game will sometimes lock up when entering a new stage after quick restarting several times in the challenge story mode

What do you think of today's update? Let us know in the comments below as we read each and every 1 of them!
Look forward to the next announcement as we will have some exciting updates for you soon!