---------------------------------------
Stellar Stars - Development Blog Post #79
---------------------------------------
Hey there! I hope that you have been well! Today's update adds a few small things to the story cutscene at the beginning of the game! Oh and not to mention some bug fixes too!.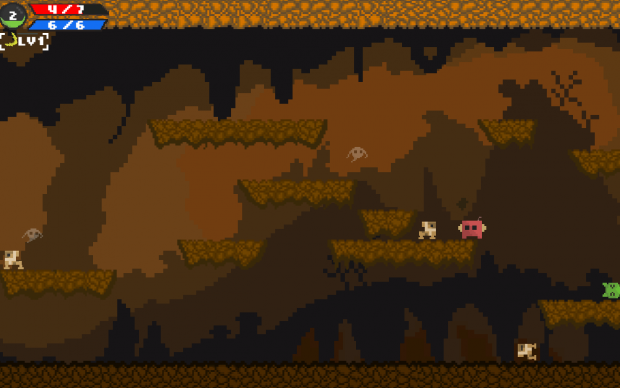 To begin, let's take a look at the story cutscene in today's new update (v0.08 Alpha)!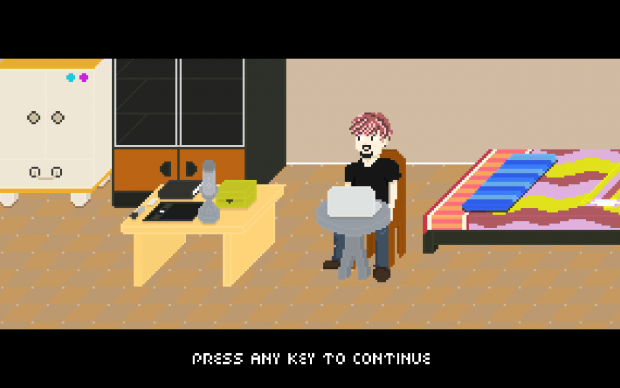 A new wooden table filled with things such as a notebook, a microphone, an eraser and even a drawing tablet has been added! In addition to that, a clothes drawer and a book shelf have been added too!
But there is something more.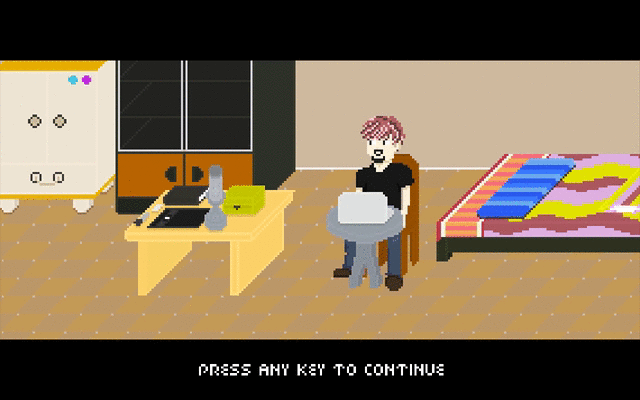 A small animation preview of the main character's dialogue has been added! And as you might have guessed, it is still a work-in-progress. So hopefully this will give you a rough idea of how the story cutscene will eventually look like.
And now, let's move onto the bug fixes! In today's update, a few quirky bugs have been fixed. For example, take a look at the GIF below.
If you think about it, it's rather funny how you can cause the boss to appear in the character selection screen! Luckily that has been fixed!
And instead of a progress update or live reaction, today it's gonna be something special! Watch how BiotreX plays an older version of Stellar Stars!
Lastly, you can grab the new v0.080 Alpha here now! Cheers! :)