---------------------------------------
Stellar Stars - Development Blog Post #92
---------------------------------------
Stories are what give meaning - you have your story, and I have mine ~ And the story of Stellar Stars, has only just begun! Today's update finally brings the animated intro cutscene to you!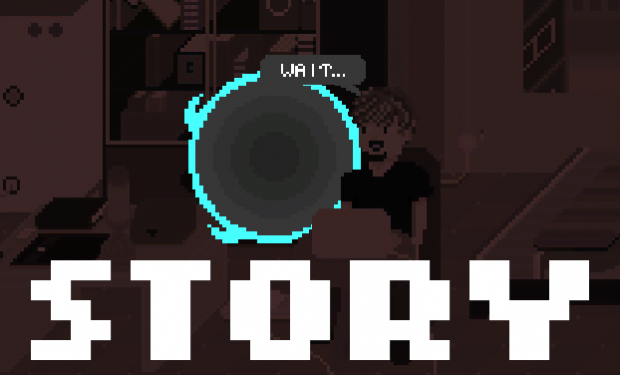 Do you remember seeing this when you first choose "Start Game" from the game's menu?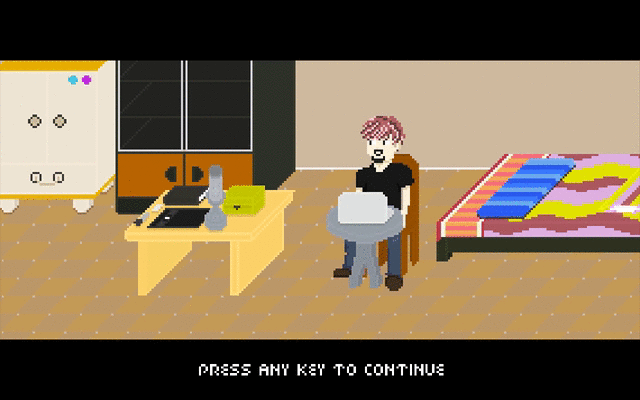 The new animated intro story/cutscene of Stellar Stars now takes its place! Watch the YouTube video below to see it in action!

You might have noticed that it is still missing background music and some sound effects. That's because it's still a work-in-progress!
You might have also noticed that there are some emoticons that are animated as well.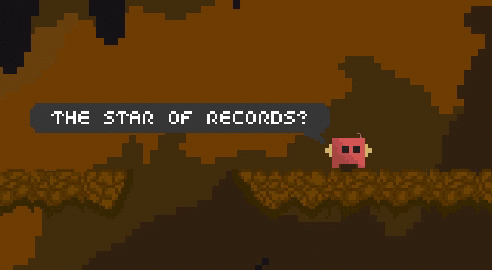 These adds tone to the story cutscene and gives you an insight of the emotions of the characters involved in the story.
So what do you think of the story animation? If you have any suggestions or ideas to improve it further, drop me a tweet or use the comments below!