---------------------------------------
Stellar Stars - Development Blog Post #114
---------------------------------------

You have read the title, and it seems to indicate that there's a story here to share ~ And you are right! Today we will look at how we can tell a story through animation, lighting and some camera moving action.
Before today's patch for Stellar Stars, here is actually how the starting menu looks like.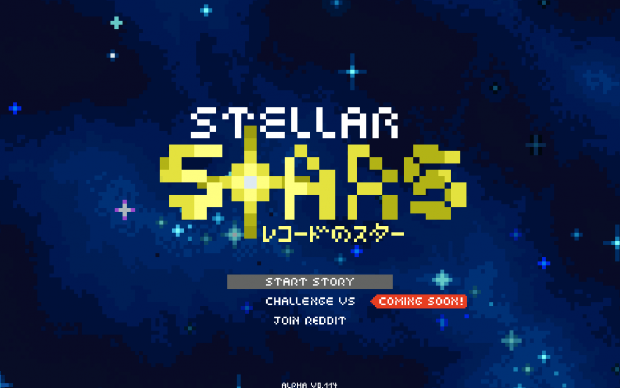 As shown above, the old opening consists of a number of stars blinking and shining while you navigate through the 3 menu items. However, it doesn't give any perspective nor does it tell any story with just stars that are animating.
With today's new patch, that has changed.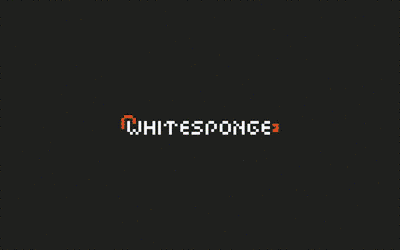 The new opening starts off with a white blinding flash. This acts as a transition and creates that prelude to what's coming next. At the same time, you might have also noticed that the camera is slowly moving down.
While it is really a simple animation of slowly moving the camera down to where the characters are, it sets the tone for the story. With the 4 characters standing on top of the frozen wall, it tells us that they are somewhere high up, looking at the sky.
But why are the characters looking at the starry sky of shining stars? Are they looking for something? Or are they looking at something far away?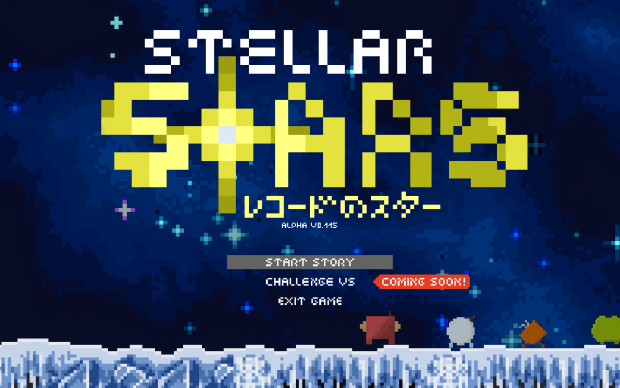 What about the frozen wall? Where are they at? Why don't we see any other signs of life?
Now did you notice that we are suddenly asking more questions? And that is because of this new opening sequence in Stellar Stars. And if you ask me, I definitely think that it is doing a great job of doing so.
So guess what? You can experience this yourself now.