---------------------------------------
Stellar Stars - Development Blog Post #101
---------------------------------------
While today's patch/update for Stellar Stars has already went live, I would like to take a moment to reflect back on the path taken since starting on Stellar Stars ~ And of course I would also like to share about the plans moving forward.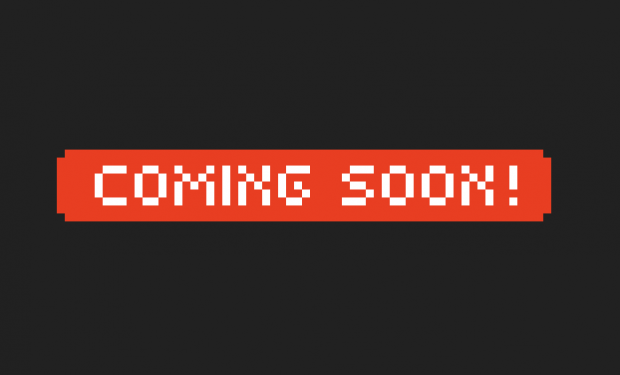 Ever since I have started creating Stellar Stars, the plan was always to have at least 8 playable worlds for you to challenge. This means that 5 more worlds are needed in order to make that a reality.
When you start the story mode, you are always first greeted by the Underground Caverns.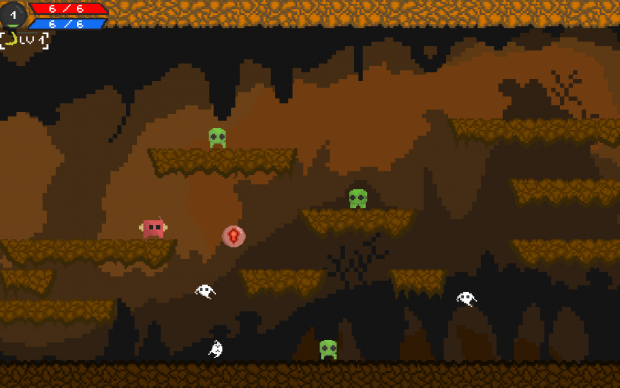 And if you do manage to defeat the boss of the Underground Caverns, the Frozen Wastelands awaits.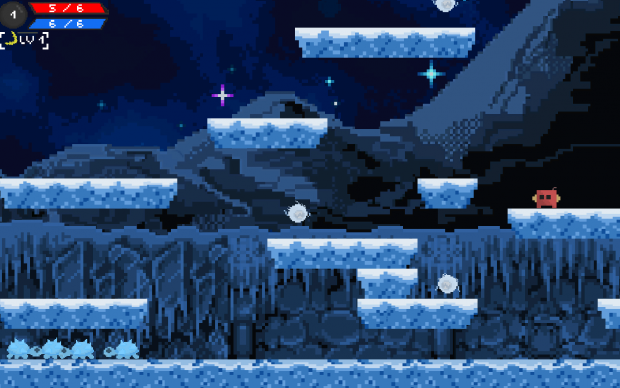 Overcoming the undead boss of the Frozen Wastelands will then advance you to the Robotics Labs, where you can find highly intelligence robotic enemies.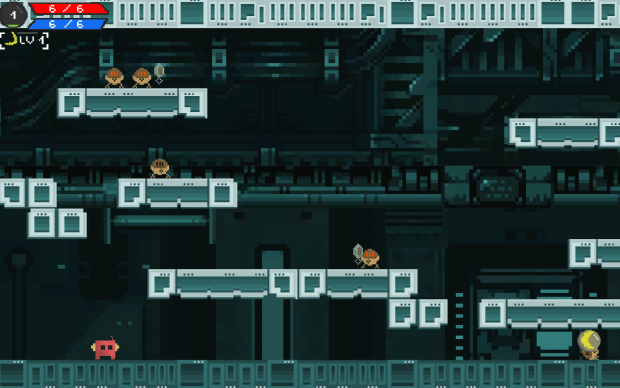 While the decision to have them in that order appears to be random, it actually isn't. I have intentionally created the worlds to be in that order because there is actually a hidden story to it.
And if you are able to guess it right, drop me an email. I have a special prize for you.
Now going back to the number of playable worlds, while it seems like a no-brainer to just proceed with creating the 4th world, let's take a step back and think about it.
In my perspective, adding more playable worlds equates to adding more game content. And that is definitely something good in my books. However, I would also like to leverage on the existing game content, and create new gameplay experiences for you just based on that.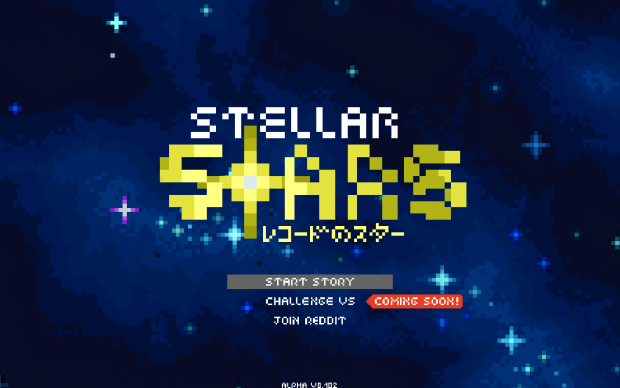 Say hello to the new starting menu for Stellar Stars! So instead of just having "Start Game" and "Join Reddit", I have changed it to "Start Story" and added a new "Challenge VS" menu item to it!
While it is still a work-in-progress (as indicated by the "Coming Soon!"), the multiplayer versus mode will be added to Stellar Stars throughout multiple game patches. This means that for the next patch, you might get to create your multiplayer user name and for the next patch after that, a screen to maybe let you glance at all of your multiplayer stats at once.
So what do you think? Do you like this style of adding the multiplayer versus mode? Or do you prefer it to be added only when it is completed? Let me know your thoughts!
Now before ending today's blog post, there is just 1 more thing.
Remember how you can jump from 1 platform to another by pressing your Z key or your A button on your XBox One controller?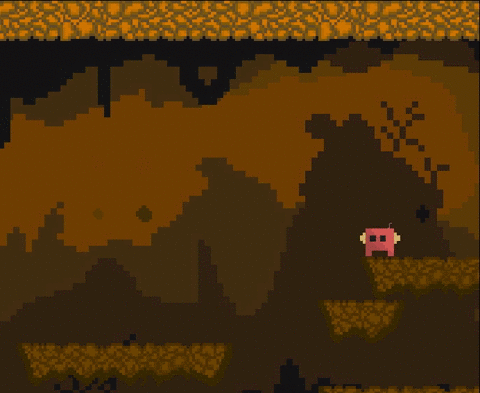 Now you can jump further by running beforehand!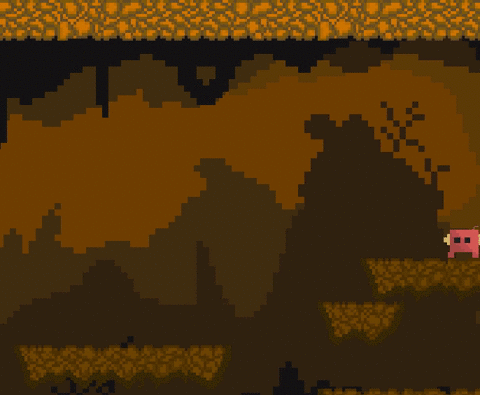 By using the inertial from the run, you are now able to cover a bigger distance when you are trying to jump towards a direction! And if you thought that this was just a simple change, think again. Since you are using your inertial to help with jumping further, it is possible for you to jump even further by learning Runner's Feet (which increases your running speed)!
So remember that you can have the first-hand experience here! Cheers!