You asked for it and we listened - therefore you can now shoot up and down in Stellar Stars!
Before today's patch, you were only limited to attacking left and right.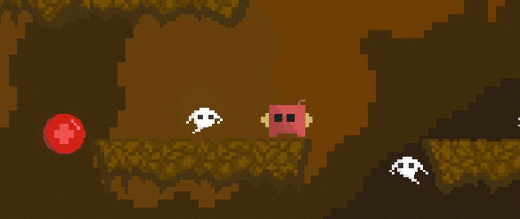 While that alone is sufficient for most situations, you might sometimes have enemies moving around in a smaller area. And with today's new patch for Stellar Stars (v0.130a), you can now do this!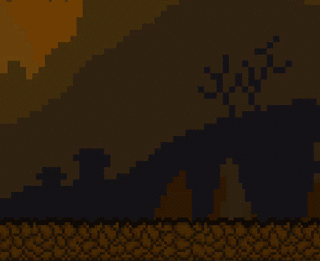 The awesome part about that is that you can also do that with spells!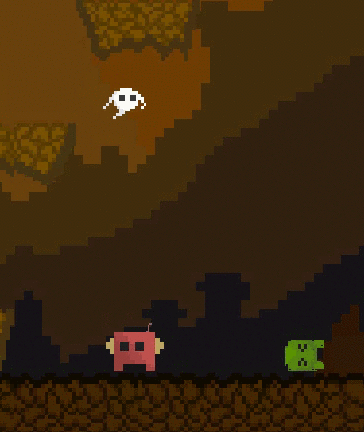 To make things interesting, we have made sure that you will spin when you are shooting up or down!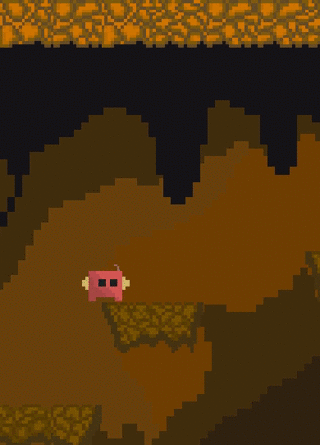 And do you remember the big changes that we have announced in the previous blog post?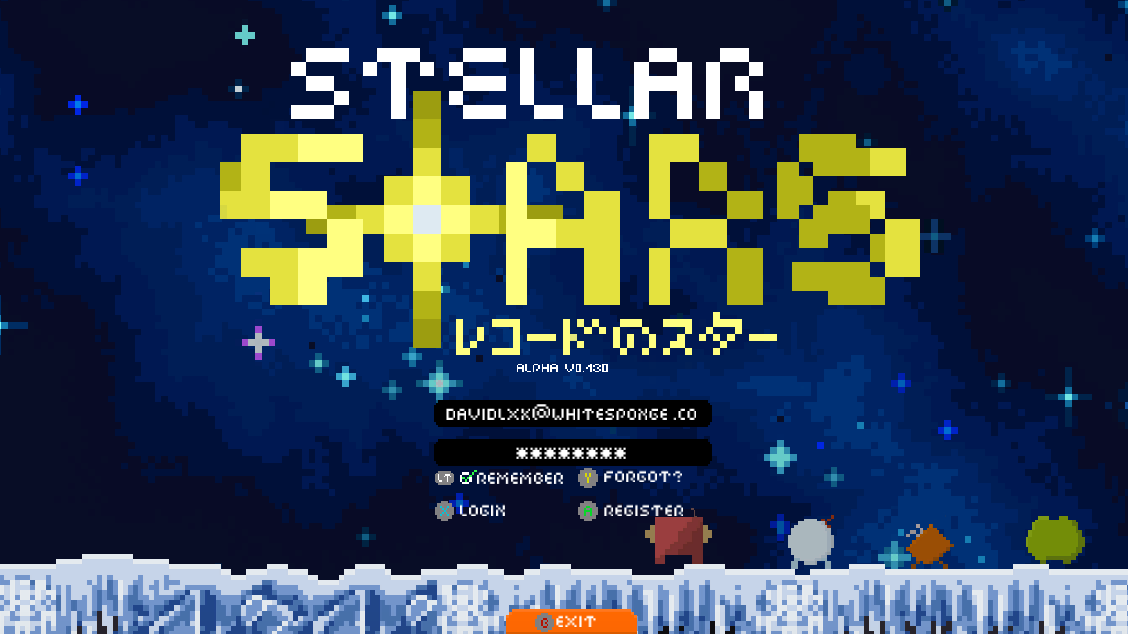 You will now need to register a new account in order to play Stellar Stars. This allows you to play the game from anywhere (with a desktop computer with Stellar Stars on it).
We are also in the process of shifting everything to be saved on a server. For example, if you were to collect a new star, the total number of stars that you have would be increased by 1 on the server.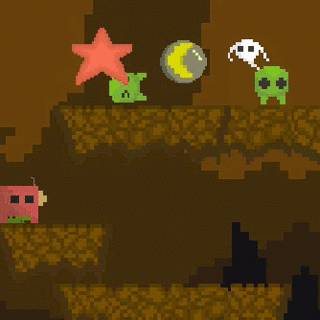 So what do you think of today's new patch/update? Try it yourself now!
And lastly, remember to subscribe to the WhiteSponge mailing list to not miss any updates! Cheers!