---------------------------------------
Stellar Stars - Development Blog Post #121
---------------------------------------
As you might have noticed, there are only 10 days till Stellar Stars goes live on Steam Greenlight and IndieGoGo! However, that doesn't meant that there won't be a new game patch today! So here's what has been changed or improved!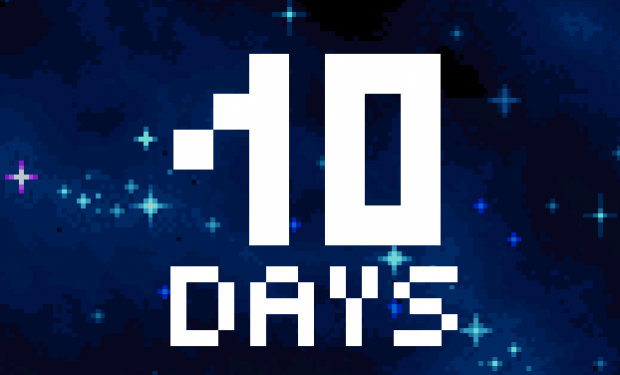 Firstly, this new change or improvement is 1 of the more popular requests! Your jumping height will now depend on whether you're holding the jump button/key or just pressing it once lightly!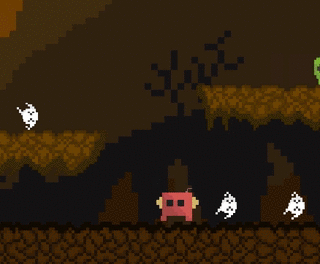 So if you want to jump higher, press and hold onto your jump button/key! If not, just press it once to jump the slightly lower height!
Besides the new dynamic jumping, minions now spawn on multiplayer matches!

They provide an additional source of experience so you can get to that level up faster than the other players! They also drop stars!

And that brings me to the next new addition to the game - you can now throw fireballs at your opponents in multiplayer matches!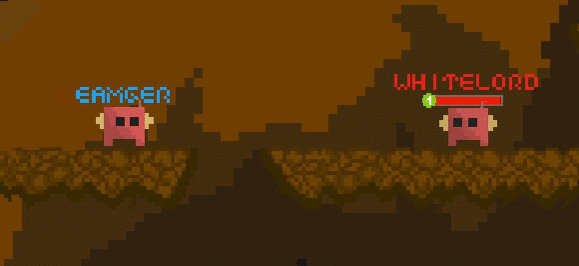 The multiplayer arena is definitely heating up with all those fireballs flying around! However, this is just only the beginning! More spells will eventually make their way onto the multiplayer arena so watch out for that!
Moving on, and as mentioned above, there are only 10 days till Stellar Star goes live on Steam Greenlight and IndieGoGo on December 1st! The preparations are underway! Here's a sneak peek of what my pixelized avatar looks like!

More will be revealed as December 1st approaches! And don't forget to experience today's new patch! Cheers!