---------------------------------------
Stellar Stars - Development Blog Post #95
---------------------------------------
After a week of celebration for Singapore's 50th birthday, I'm back on full drive with working on Stellar Stars! And today's new update involves adding a little spice to improve your gameplay experience!...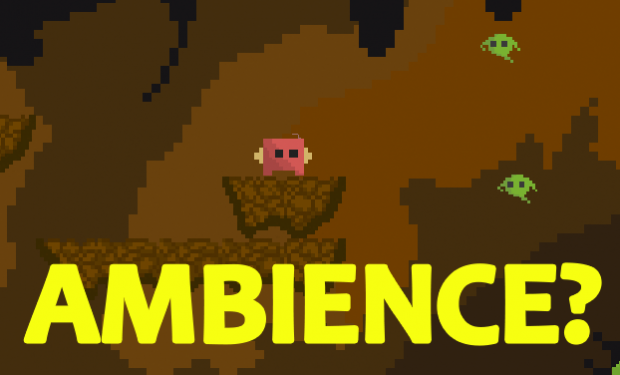 To start things off, when you reach a new world, a nifty little animation now appears on the lower right corner.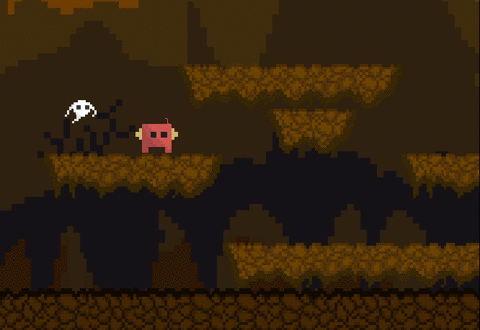 This little animation displays the name of the current world! So if you arrive on the frozen wasteland or the robotics labs, you will see these instead.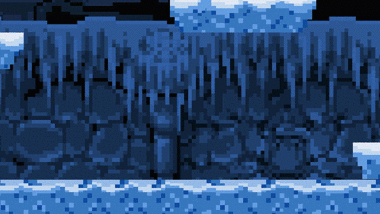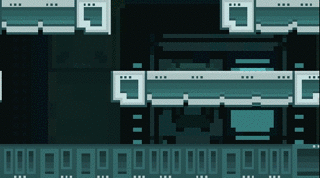 Moving on to the main highlight of today's new update, background ambience has now been added to the Underground Caverns! Just listen to this.
When the earthquakes occur, you can now hear them shake in action! This improves the gameplay experience in the audio department.
So what do you think of today's update? Experience it yourself now and have fun!