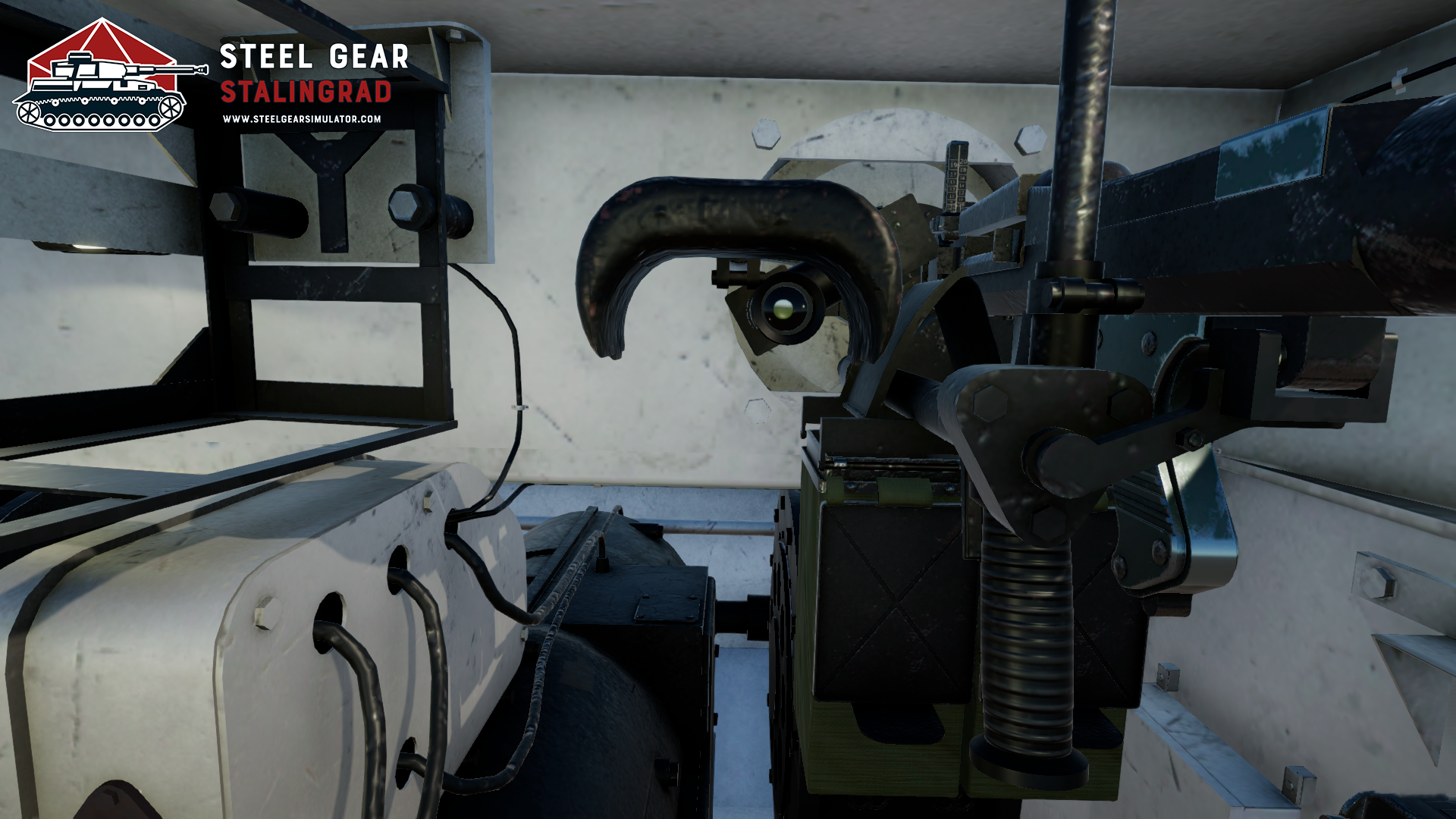 Steel Gear: Stalingrad - Patch Alpha v1.1.1
The patch Alpha v1.1.1 has been released.
This update should fix all starting errors of the last version.
The download of this version is recommended but not necessary. You can play with the version Alpha v1.1.0 if you didn't have errors.
The game settings folder has been moved to C:\Users\YOUR_USER\AppData\Local\SteelGearSimulator
If you want to preserve your old control configuration, please move the content of the Controls folder from the old location to the new one.
Please report errors and bugs of this version on the official Discord: Discord.gg
Patch Notes
General Changes
Now the game folders are located in C:/Users/YOUR_USER/AppData/Local
Added nav mesh to training map
Changed all Steel Gear Stalingrad icons for the new ones.
Launcher
The connectivity has been improved.
Bug fixing
Bug 5-A: Invalid Security Data Error, should be fixed.
Bug 6-A: Crash after accepting EULA due to folder rights, should be fixed.
Now the wrecks of the Panzer IV should have the gun barrel and the turret side gates