Last Chance to get Alpha Early Access
The next June 30th it will end the public access to the Alpha version, this means that it won't be possible to acquire the Alpha Early Access from the store. The next version available to play SG: Stalingrad will be the Beta Early Access version at the end of 2022 - beginning 2023.
The estimated release dates for both, Beta and Final versions, have been published on the official website.
F.A.Q.
What will happen if I already bought the game?
Nothing will happen, you can play as usual after June 30th. You will get access to the Beta and Final versions and you will be able to play and test all incoming patches and versions.
What will happen if I do not get the game before June 30th?
You will have to wait until the Beta Early Access version to play, which is planned for the end of 2022 - early 2023. Also, you will not get the two exclusive vehicles included in the Alpha Early Access version (you will be able to acquire them separately).
For further info please check the new front page of the official website: Steelgearsimulator.com
Map Improvements
The work on the new version of the in-game map system continues, with the new map system the players will be able to draw lines and units on it, also they will be able to use tools for calculate angles, distances and elevations.
A few pics of the development work: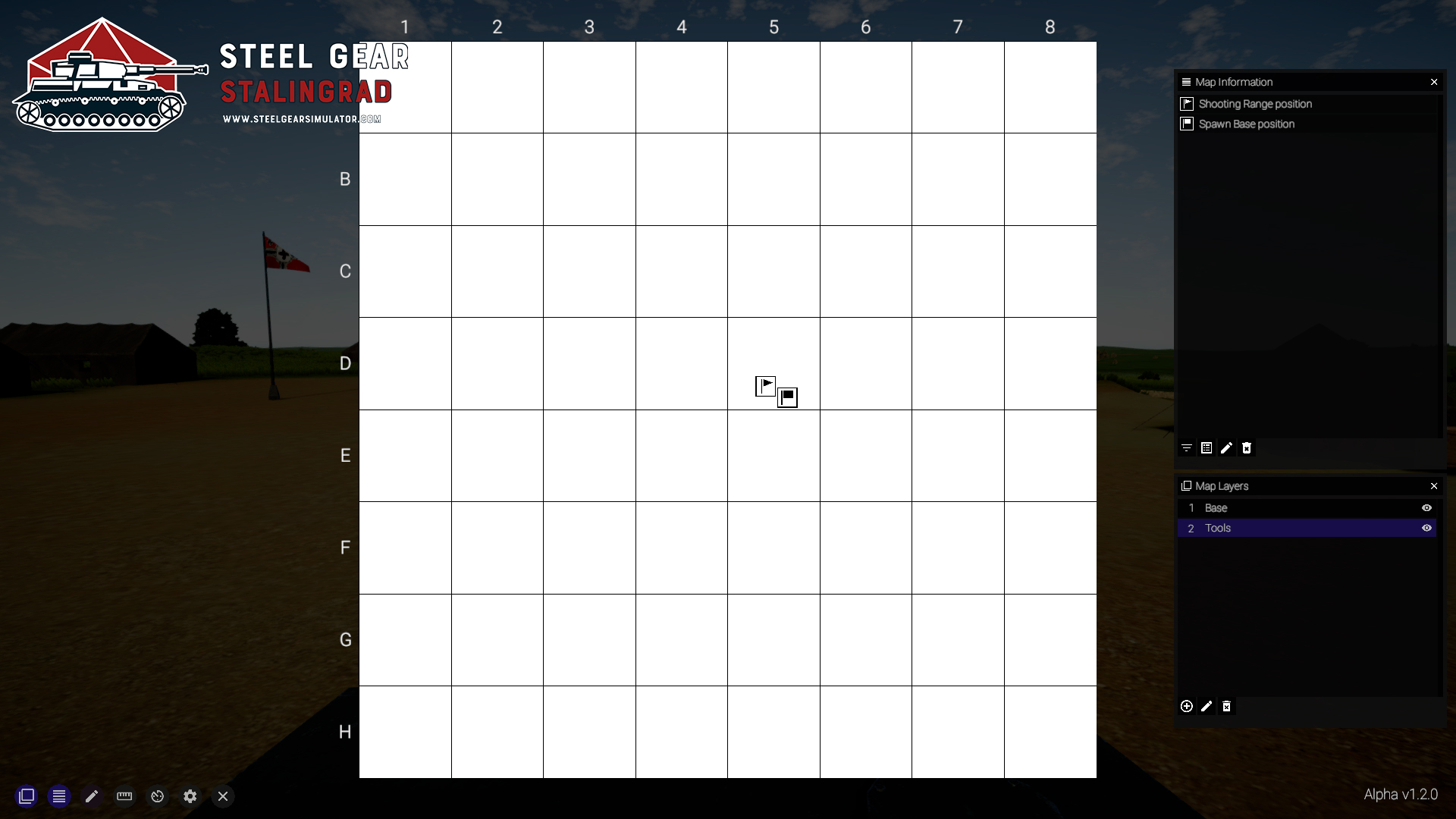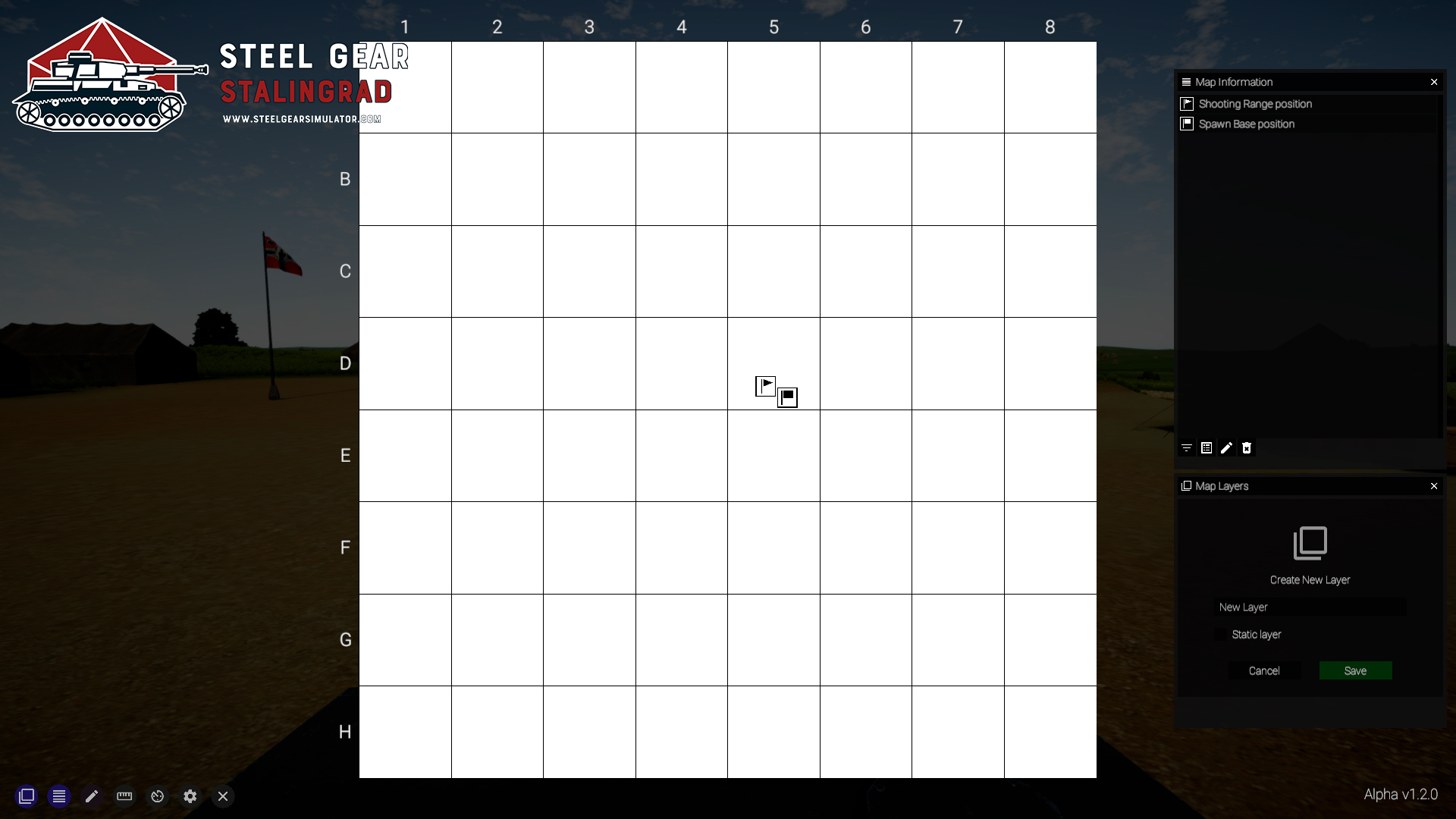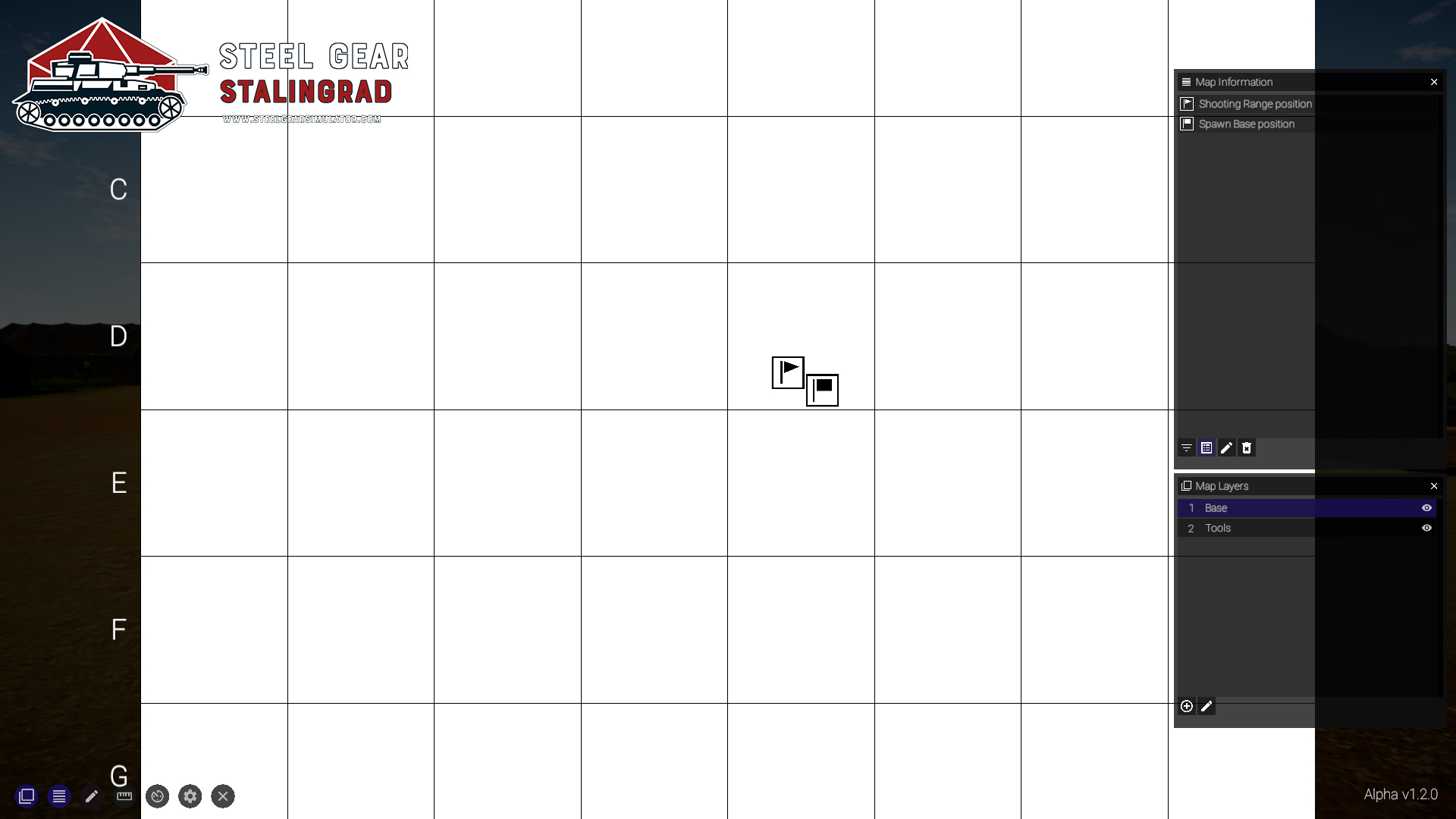 Project's Links
Official page: Steelgearsimulator.com
Discord: Discord.gg
Twitter: Twitter.com