Dubovoy - 120 square kilometers
This is the first official map of the game, its name is Dubovoy and it is inspired by the Russian plains near Ukraine.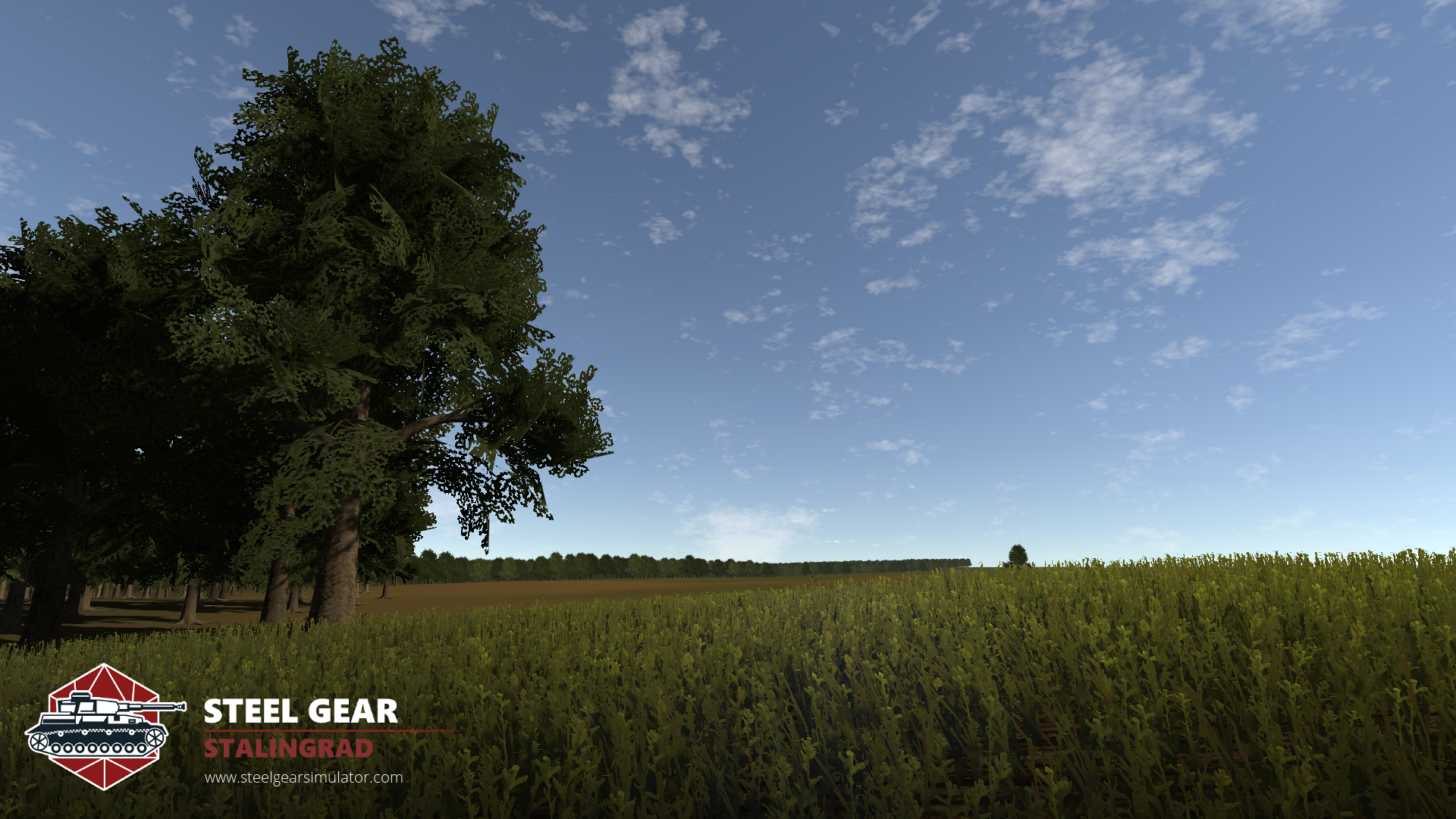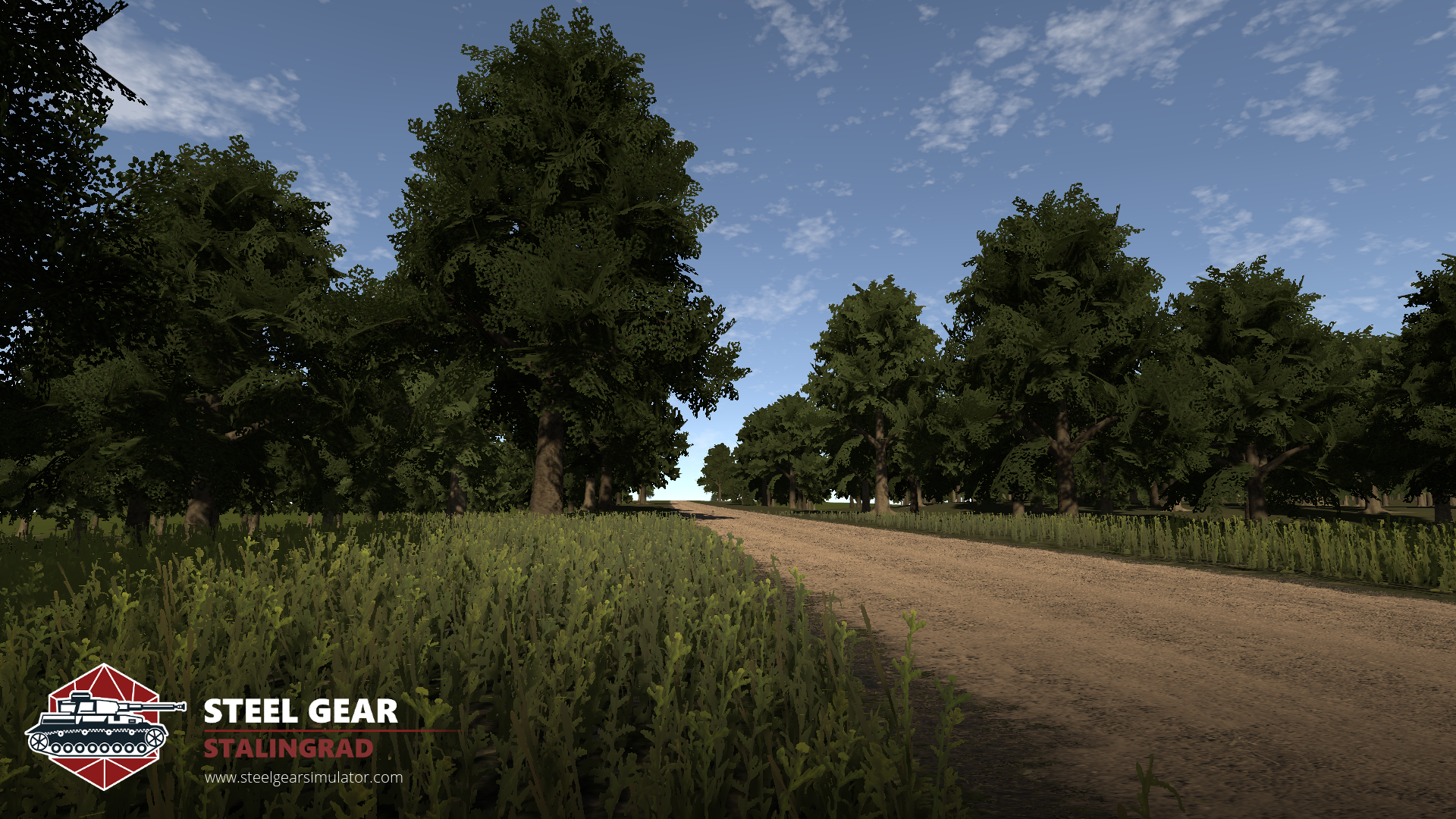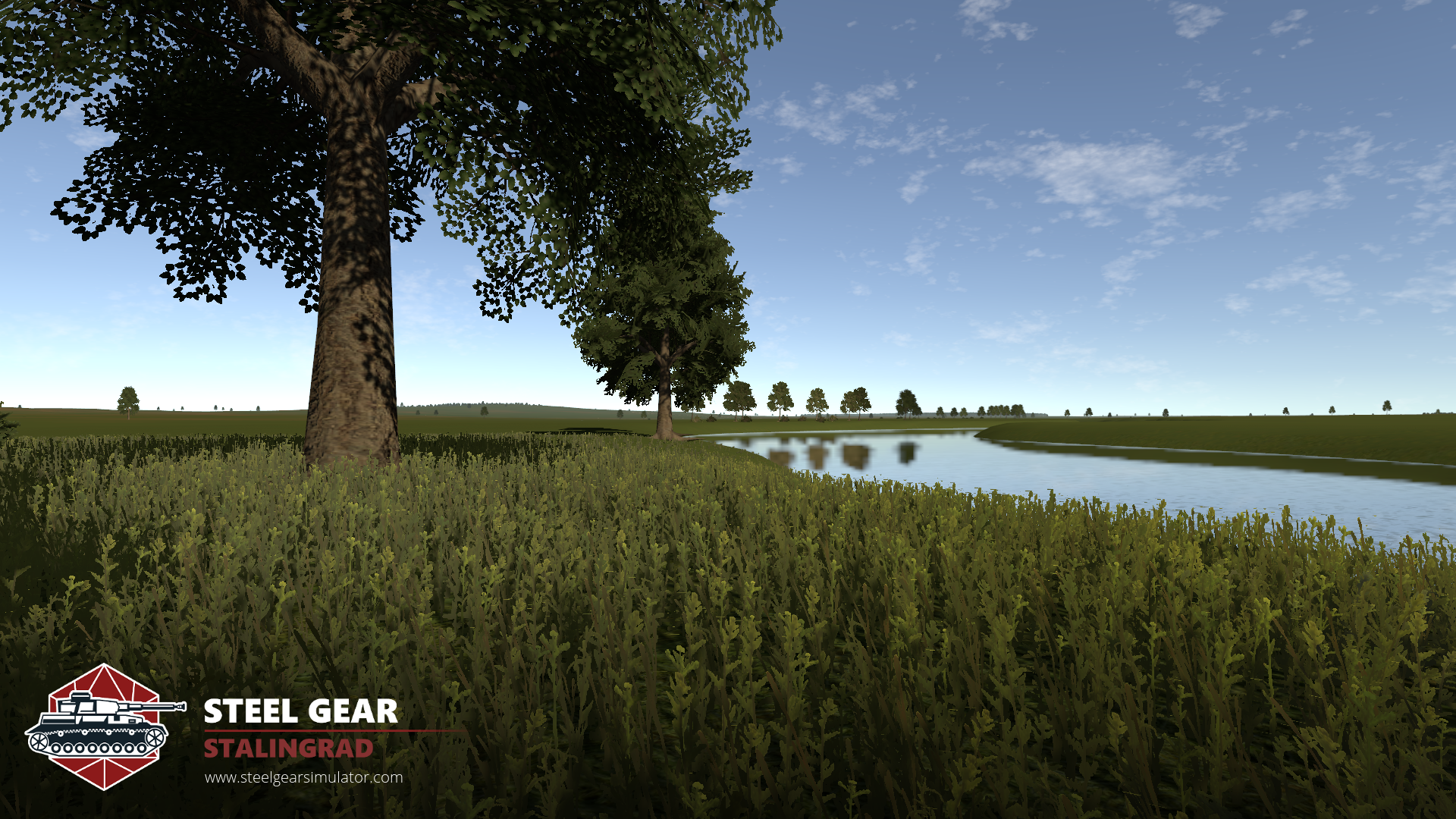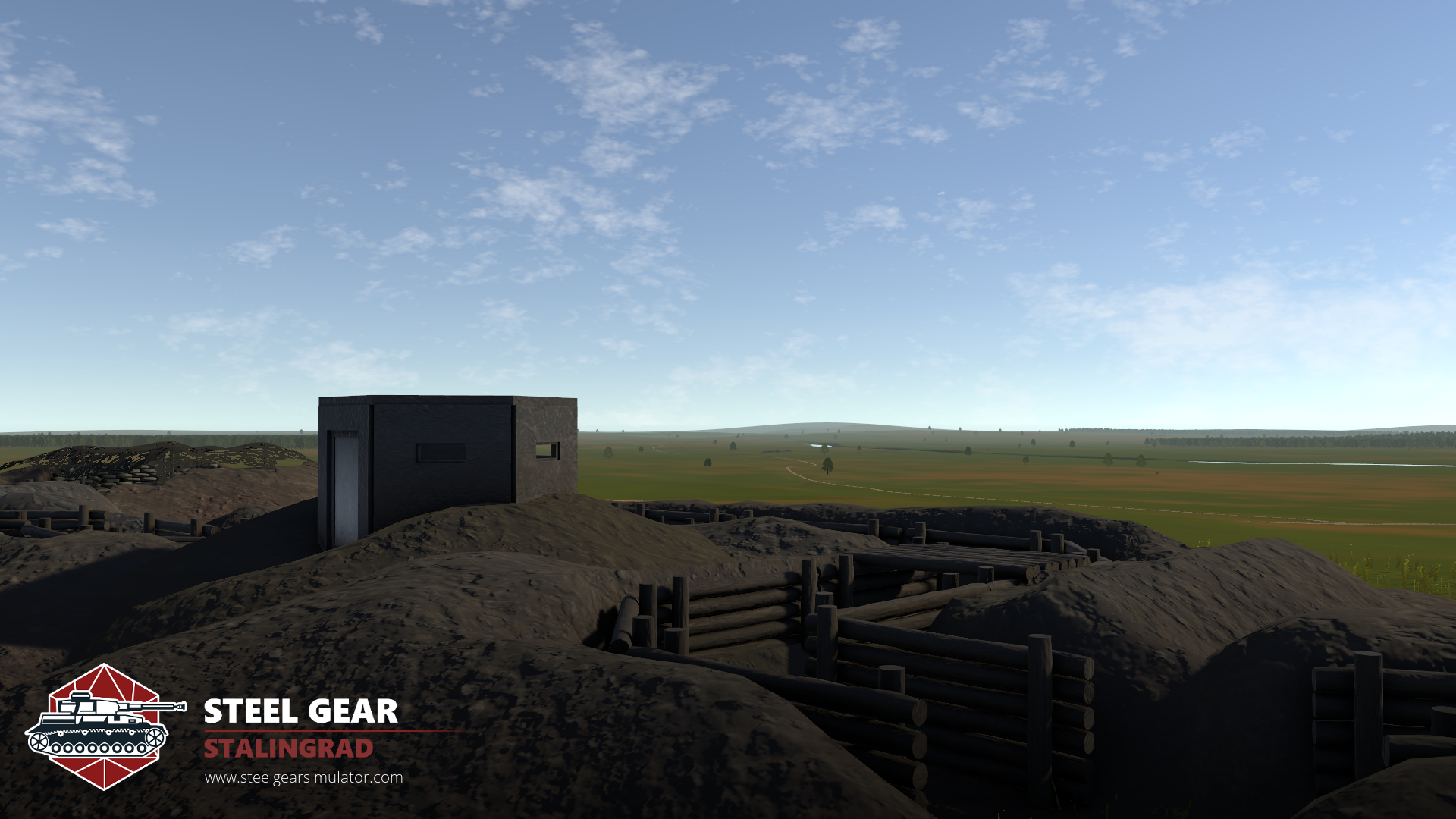 Map positions
Both sides have positions on the map:
Main Operating Bases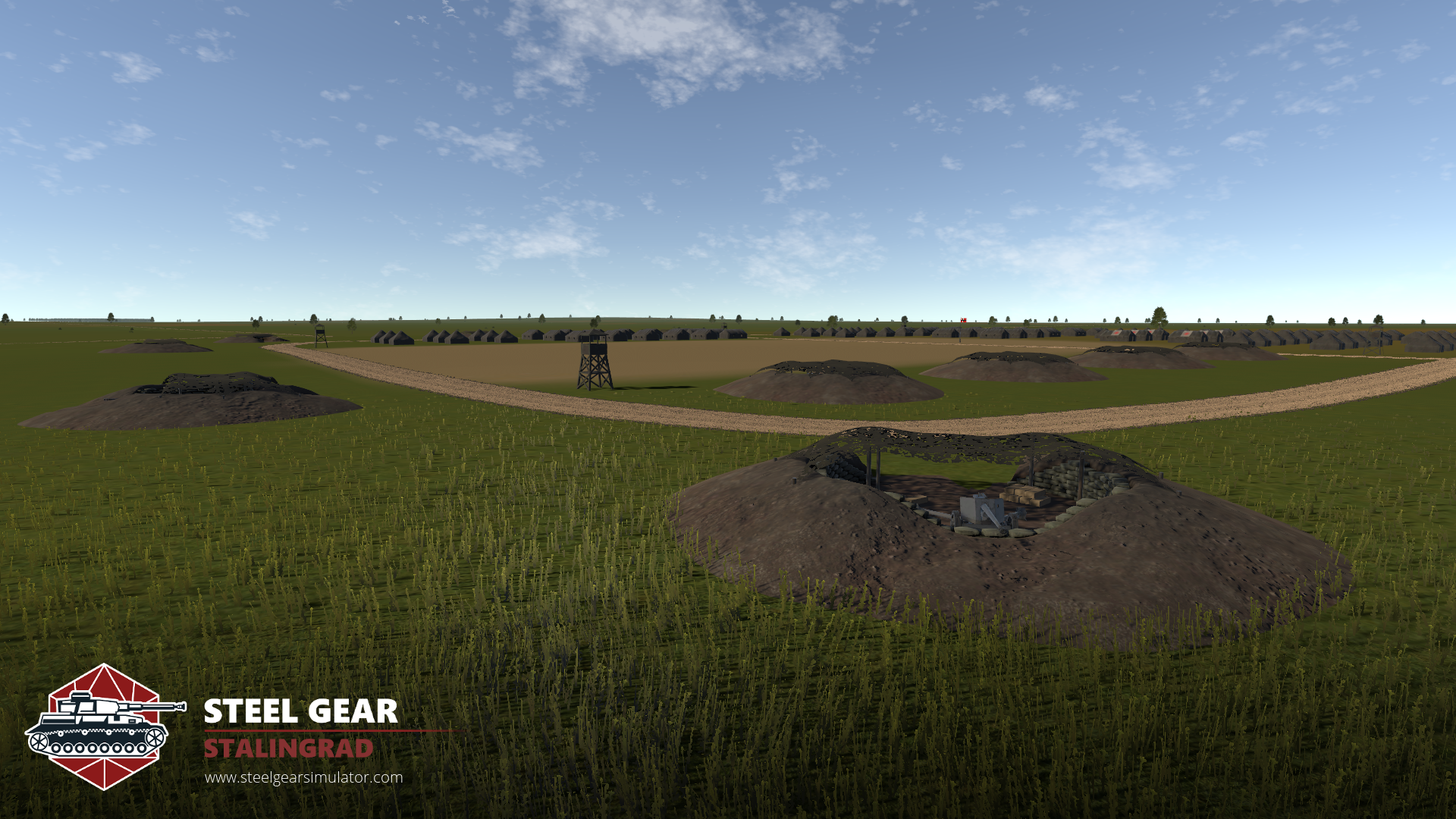 Forward Operating Bases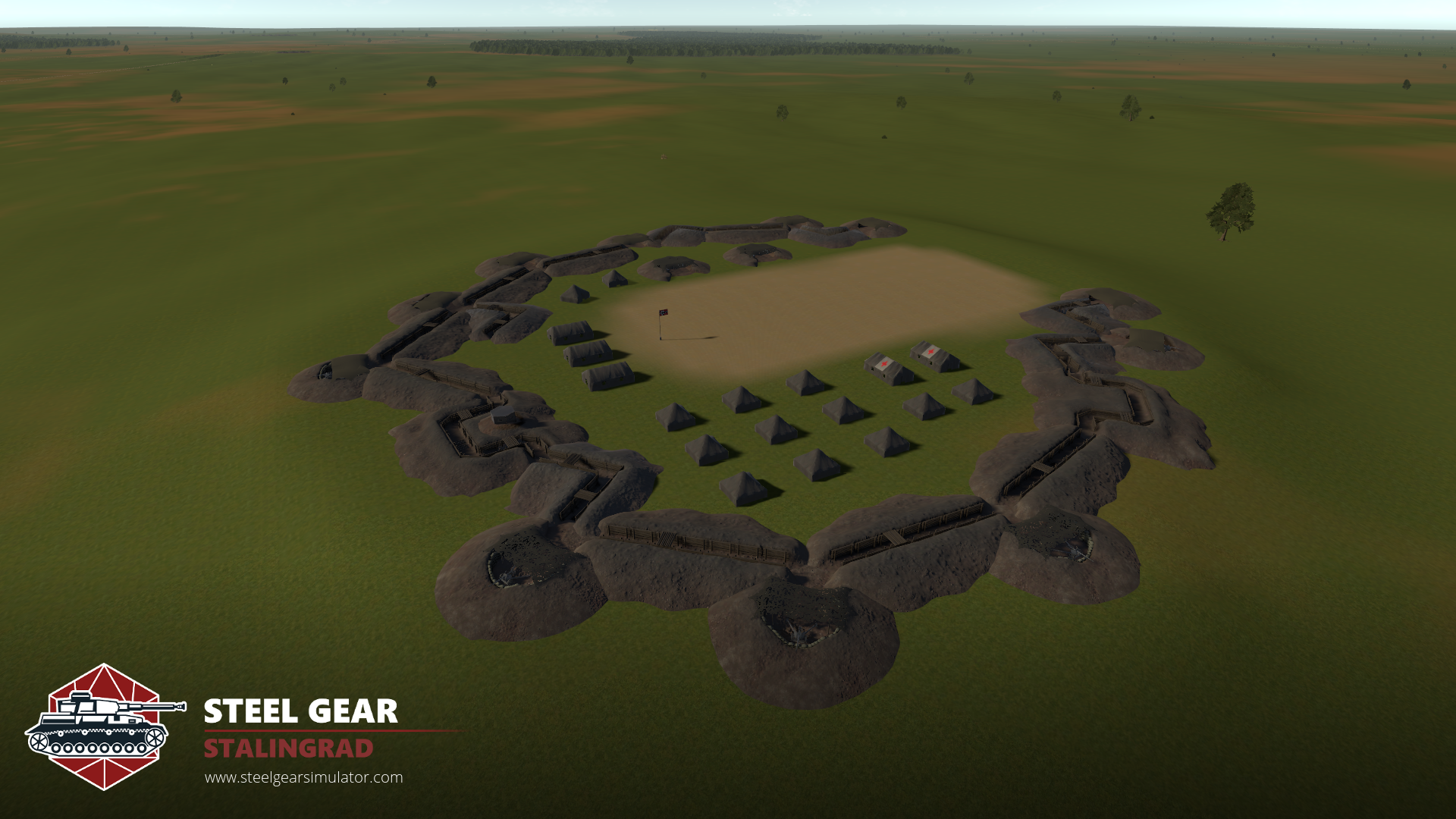 Strongpoints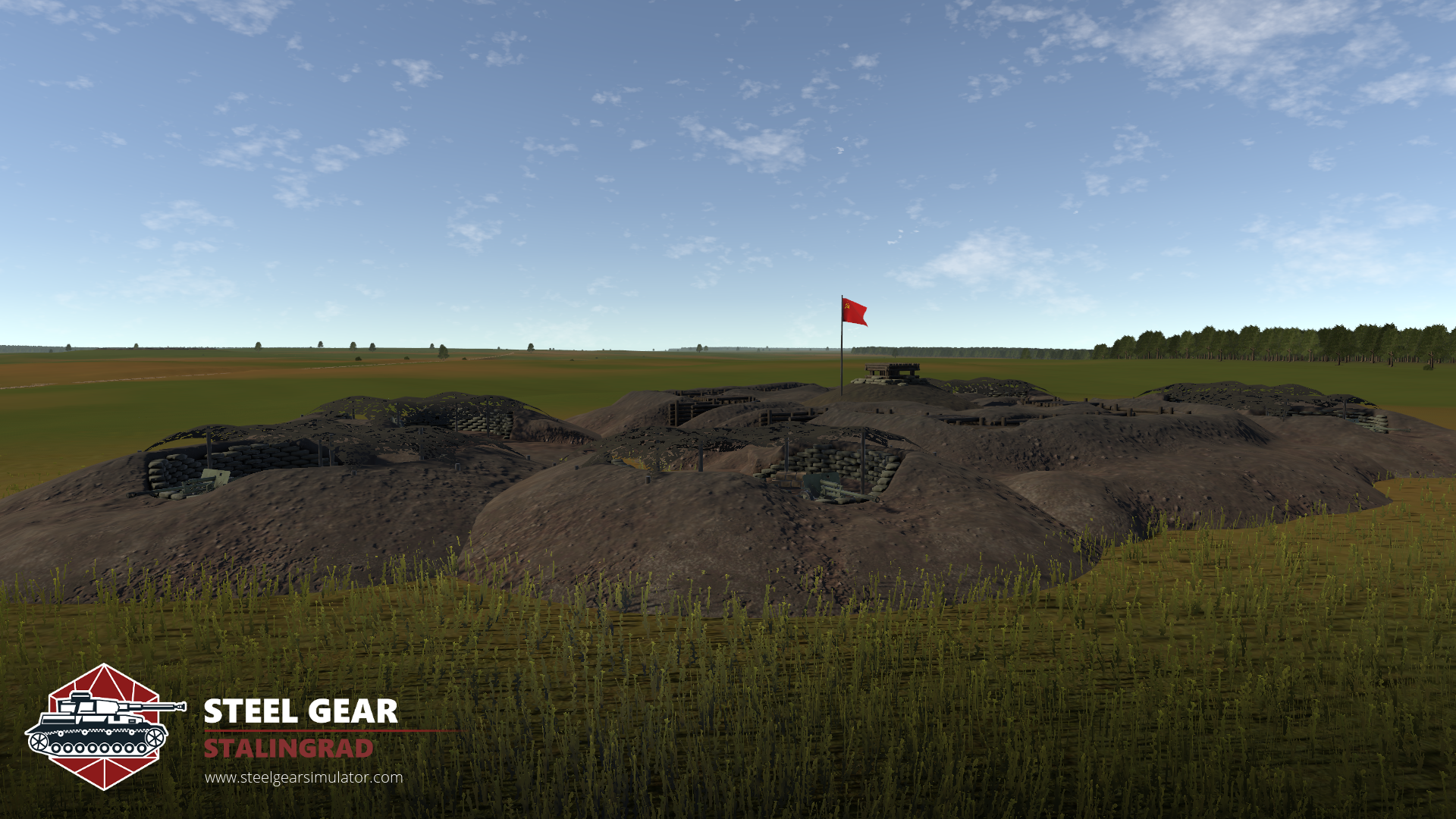 This is all for now, remember that you can see the estimated release dates on the official webpage.
Join the official Discord server:
Thank you for reading.