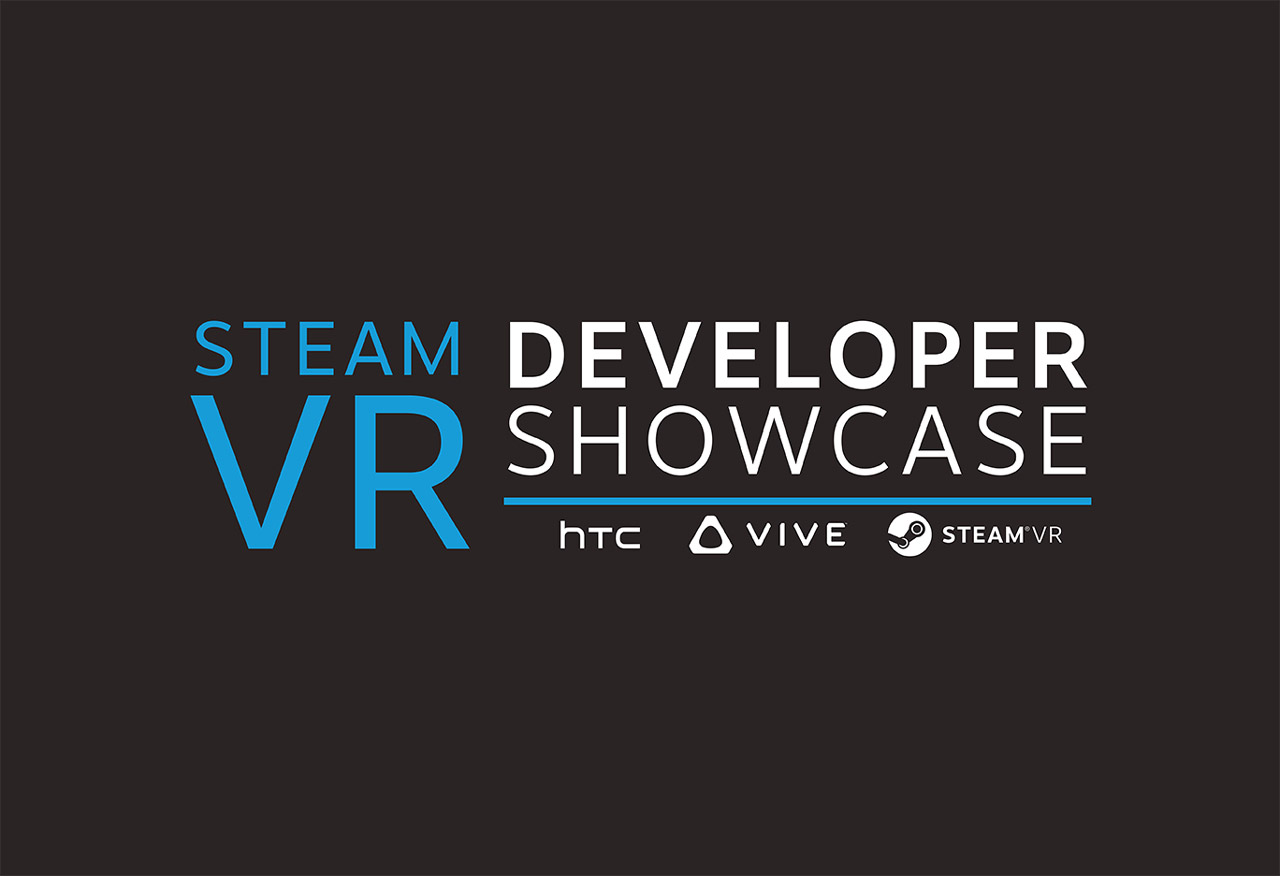 UPDATE 2: According to a SteamVR Meetup attendee, the event is free but invite-only. The text regarding the IGN competition's estimate retail value terms and conditions has been changed to reflect this.
UPDATE: Valve Writer Chet Faliszek has confirmed via Twitter that no Valve games will be present at the Steam VR developer showcase, stating instead: "...The content showcase is about highlighting select 3rd party experiences."
The Valve Content Showcase has been renamed the SteamVR Developer Showcase, and will be taking place on January 28 this year in Valve's home city, Seattle. The date and name change were revealed in an IGN-exclusive competition, in which entrants can win tickets to attend the showcase. The competition claims that over ten new VR "experiences" will be playable.
Interestingly, the competition terms and conditions state that winners will also receive their own HTC Vive Pre developer kit, along with access to Vive demo content. Legally, the text requires an estimated retail value to be stated, which is placed at $1,000 USD. This could hint at HTC's ballpark price point for the Vive itself.
We'll have more from the SteamVR Developer Showcase after it takes place at the end of the month.