Hey there!

Today I released a new update (1.1) for Brushwood Buddies with language support for Spanish and Catalan as well as fixes and changes based on your feedback!
The Store Page shows a new and longer video introducing new players into the Brushwood world and explaining the various parts of the Brushwood Buddies gameplay
Rocks don't drop grindstones anymore, if there is already a grindstone available (except during some of the tutorial levels)
If a crafting recipe has multiple potential outcomes, getting a specific outcome will slightly increase the chance to get one of the other outcomes next time (example: getting an apple out of a tree will increase the chance that the next tree will drop a stick)
If an area has multiple potential outcomes, generating a specific outcome will slightly increase the chance to generate one of the other outcomes next time (example: destroying a shrub on a grassland will likely lead to some high grass instead of another shrub)
Marketplaces start with a trade easy to fulfill (flint, grindstone or insects)
Added Spanish and Catalan localization (thanks to Enric Morales and Rafa PH)—sadly the Catalan language isn't supported within Steam and has to be chosen manually in the game's options
Improved the French localization (thanks to Enzo)
Added a sound effect which is played when the current recipe can't be crafted because too many of the companions are sad
The pause between music can be turned off in the options now (the delay until it begins after starting a new game is still there, though)
The white border (circle) of items can be turned off in the options now
Confirmation screens (like in the process of deleting campaign progress) have an explanatory text now
Fixed a bug where players of the non-Steam version were not able to change their player name
Fixed a crash during the boss fight triggered on switching layers
Fixed a bug where invisible item buttons showed item names on hover
Fixed a glitch where item names on the recipe screen of a hovered item are shown below the item name of a selected item
Fixed a bug where the option screen started to scroll after entering text into a text field
Fixed a bug where the options screen couldn't be scrolled with the up and down keys on the keyboard
As always, if you have feedback, check out the Steam Community. If you uncovered strategies useful to other players, feel free to leave your tips in the Guides Section. If you have already played some Brushwood Buddies and if you are a creative person, it's probably time to make your very own mod with own items, recipes and areas, including your own graphics.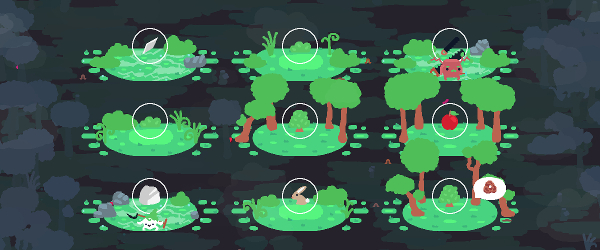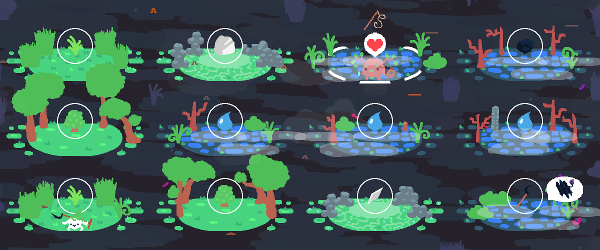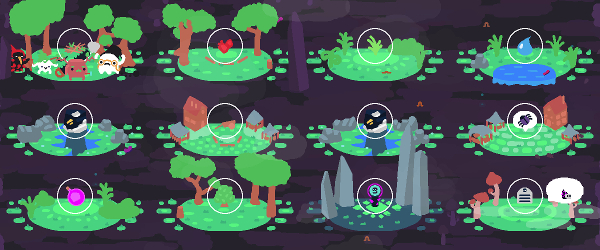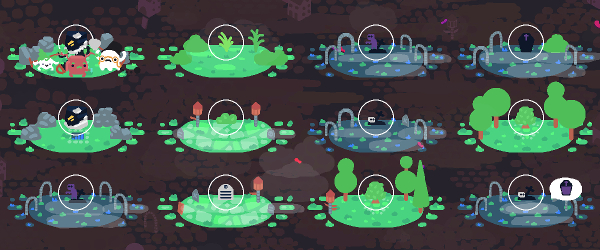 Best wishes,
Steven Colling