Greeting! I'm Lee Yun-Seok, creator of YGGDRASIL STUDIO. Half an hour ago, I had to release the Steam Trading Cards Series 1! Now you can get up to 15 cards and 10 emoticons, 10 backgrounds, and badges! Cards can get one in 30 minutes! And I enabled Coupons Giveaways for community!


Coupons Giveaways Max discount: 33% off
Coupons Giveaways Desired coupon grant rate: 100 coupons per day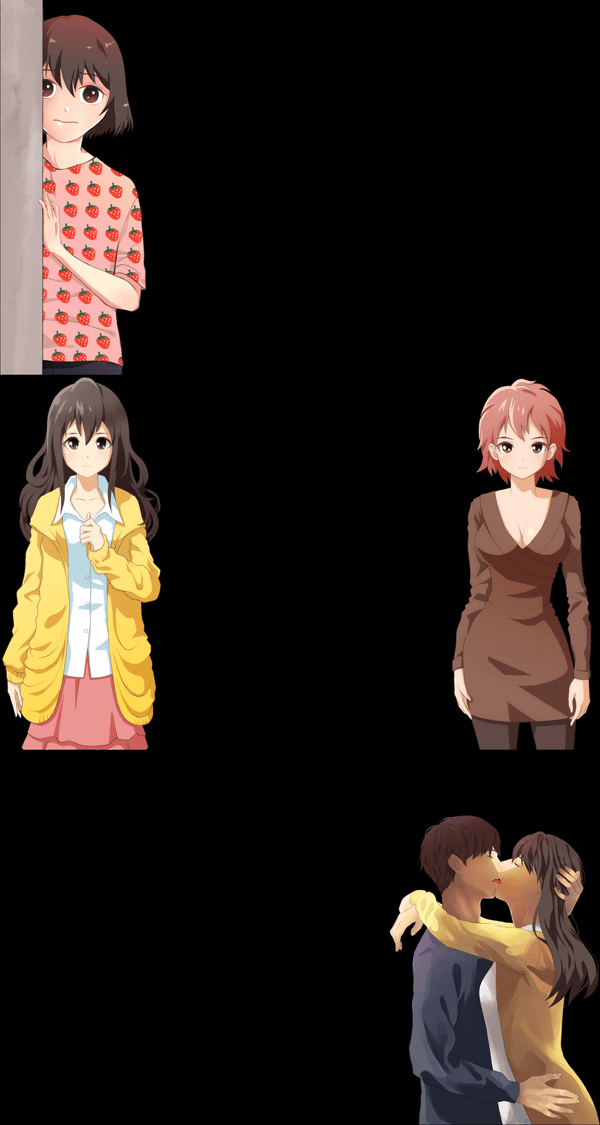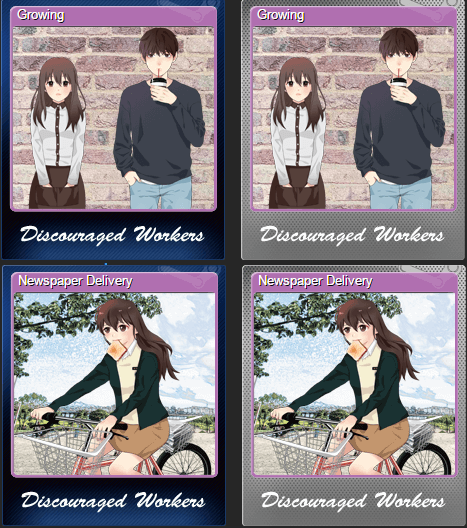 2nd Major Update will be soon! And I am preparing for agreed with PEGI! Thank You!