Summer heat arrived together with the STEAM SUMMER SALE!🌴🌅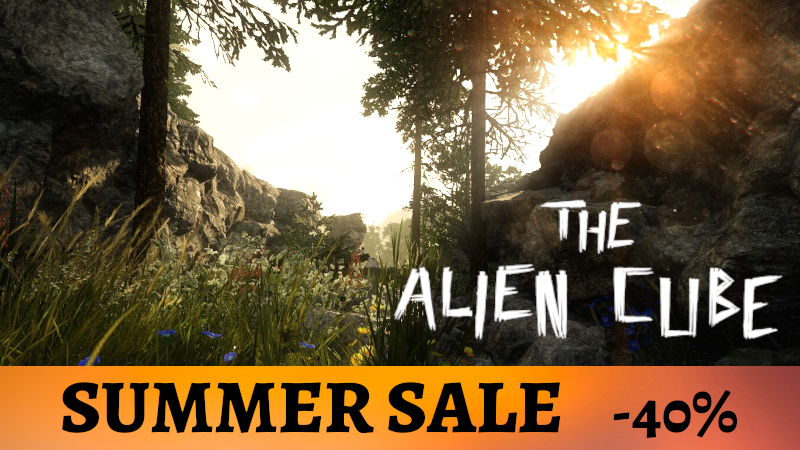 Take advantage and save 40% on THE ALIEN CUBE! You can also grab THE LAND OF PAIN at half price or the COSMIC HORROR BUNDLE with a 51% disocunt!
The Bundle includes both games and The Alien Cube's DLC 😎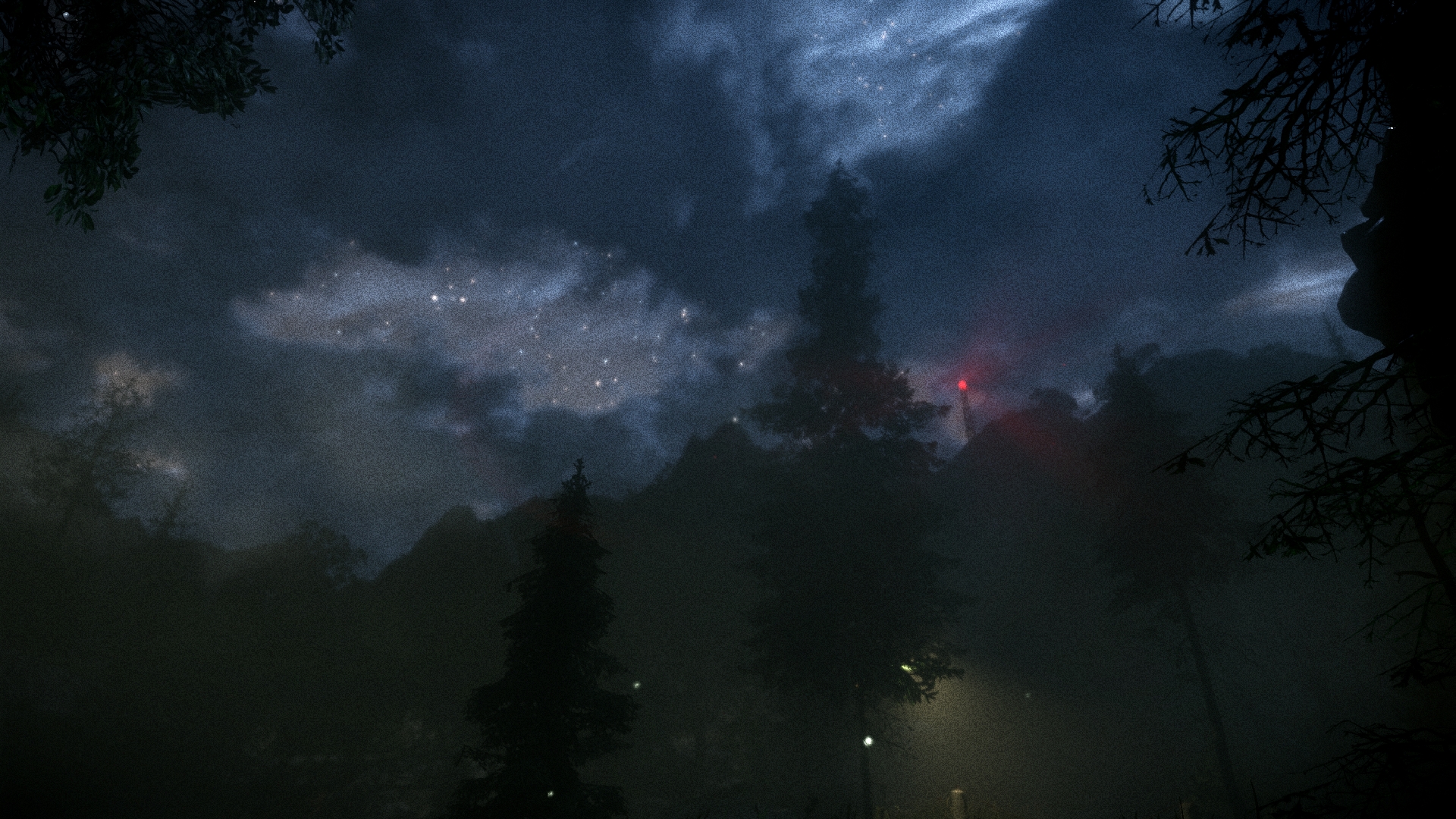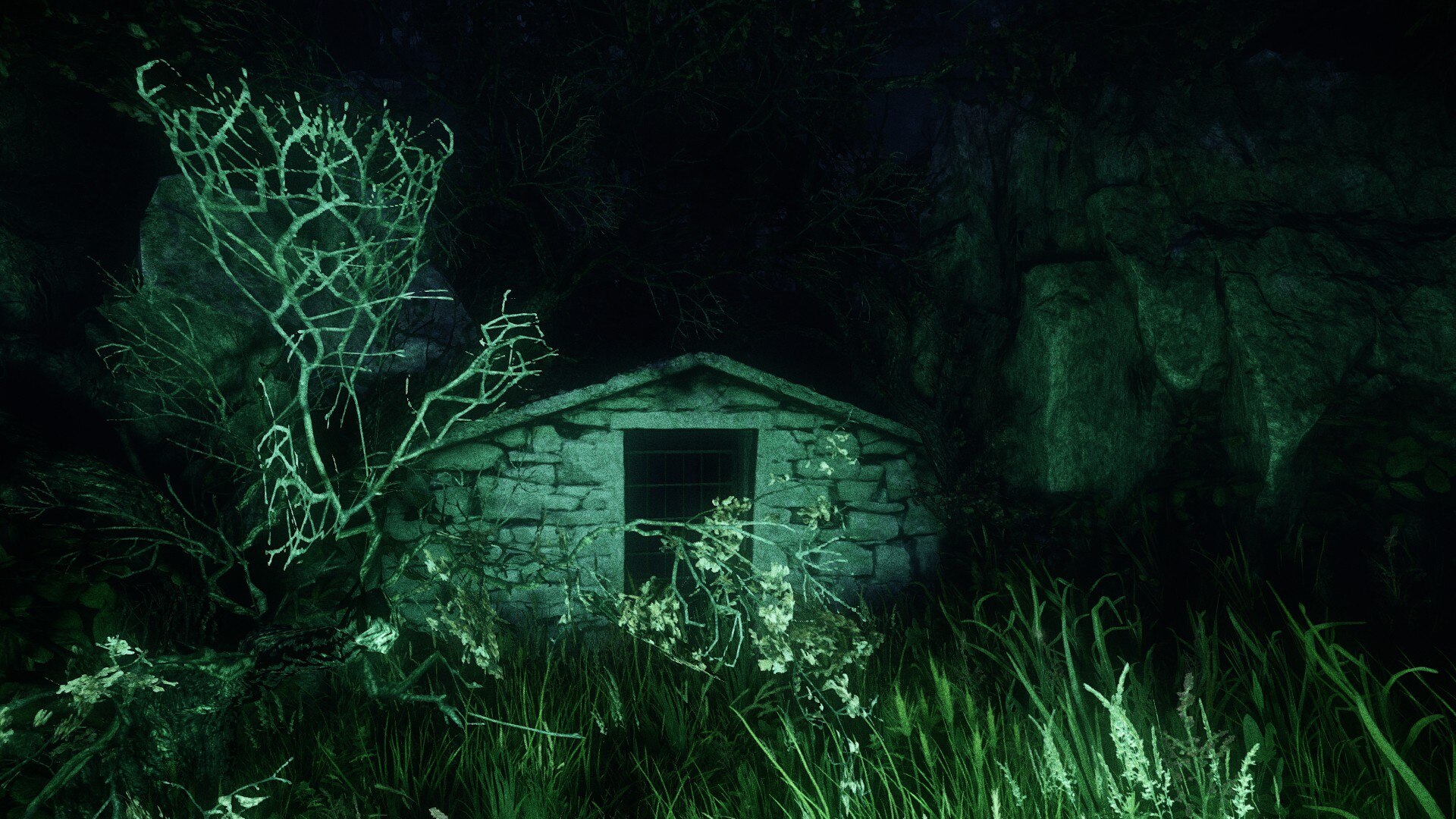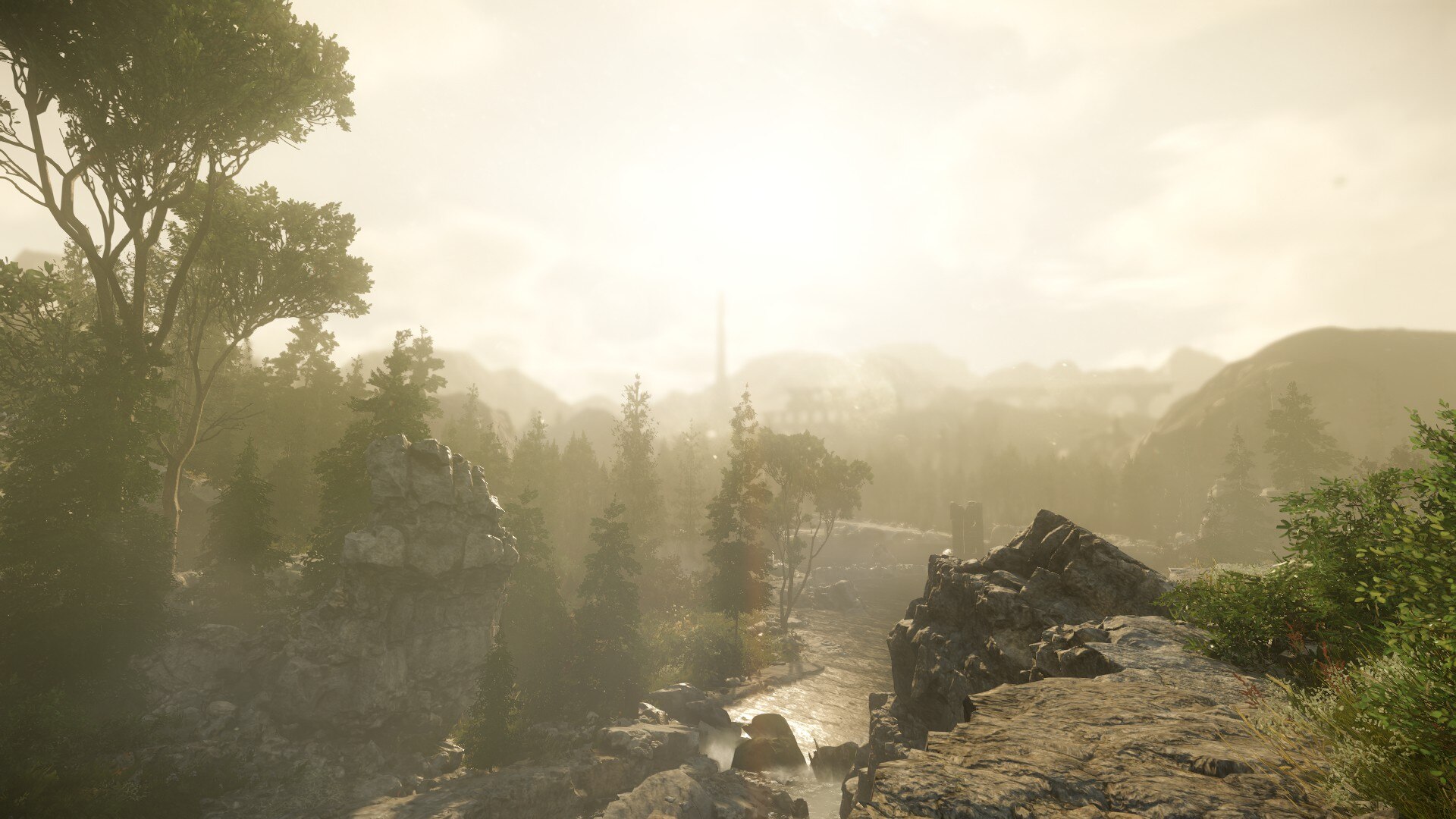 Don't forget to follow me on TWITTER to be up-to-date with the latest news on my new project! ;)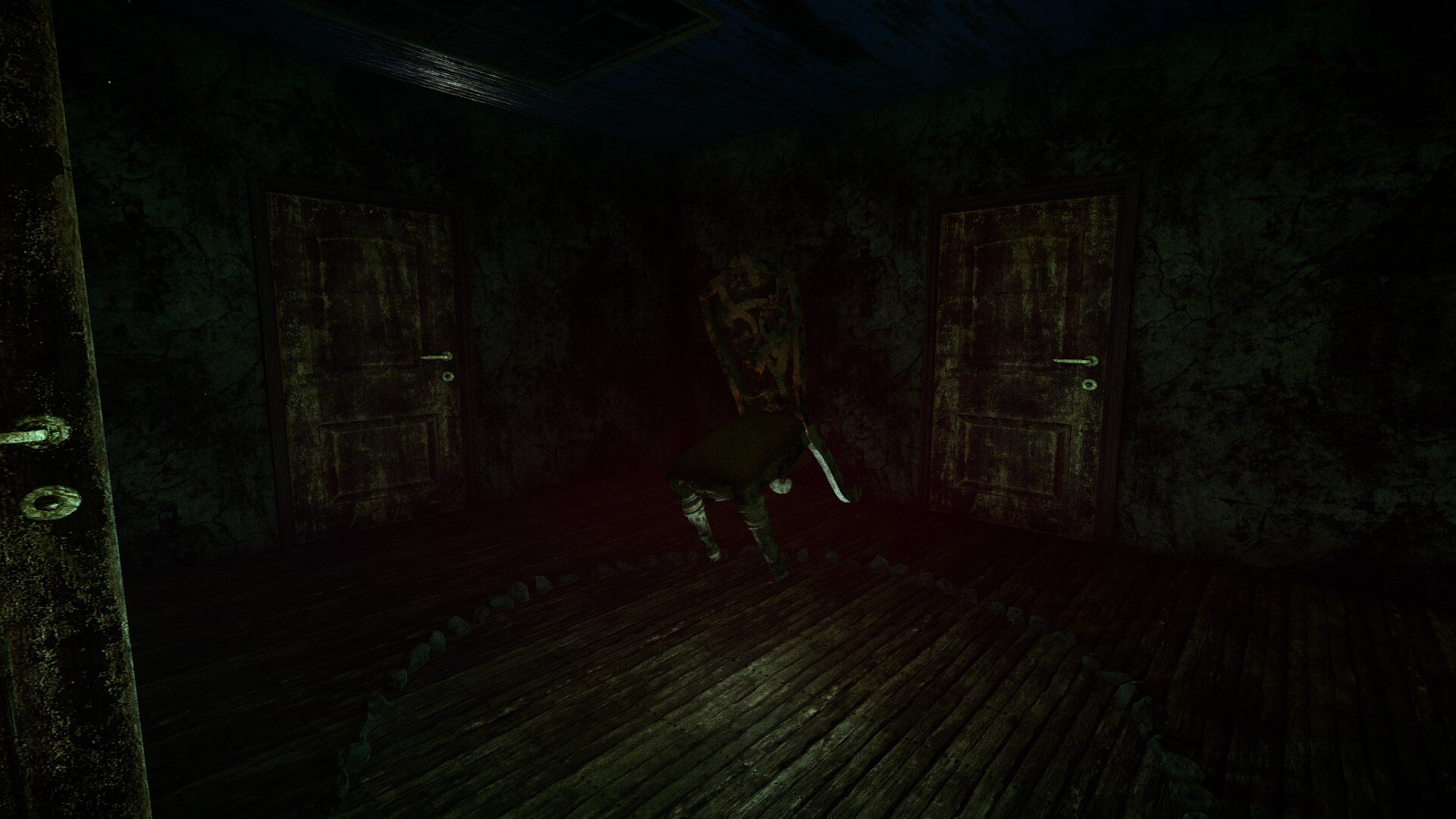 Cheers!
Alessandro