The Steam store page for Larry the Dinosaur 2 is up!
Planned release date is Oct 31, but you can add it to your wishlist (please do!). Along with this, the first trailer is released. Check it out below!

And I added a few more screenshots to the Indie DB page.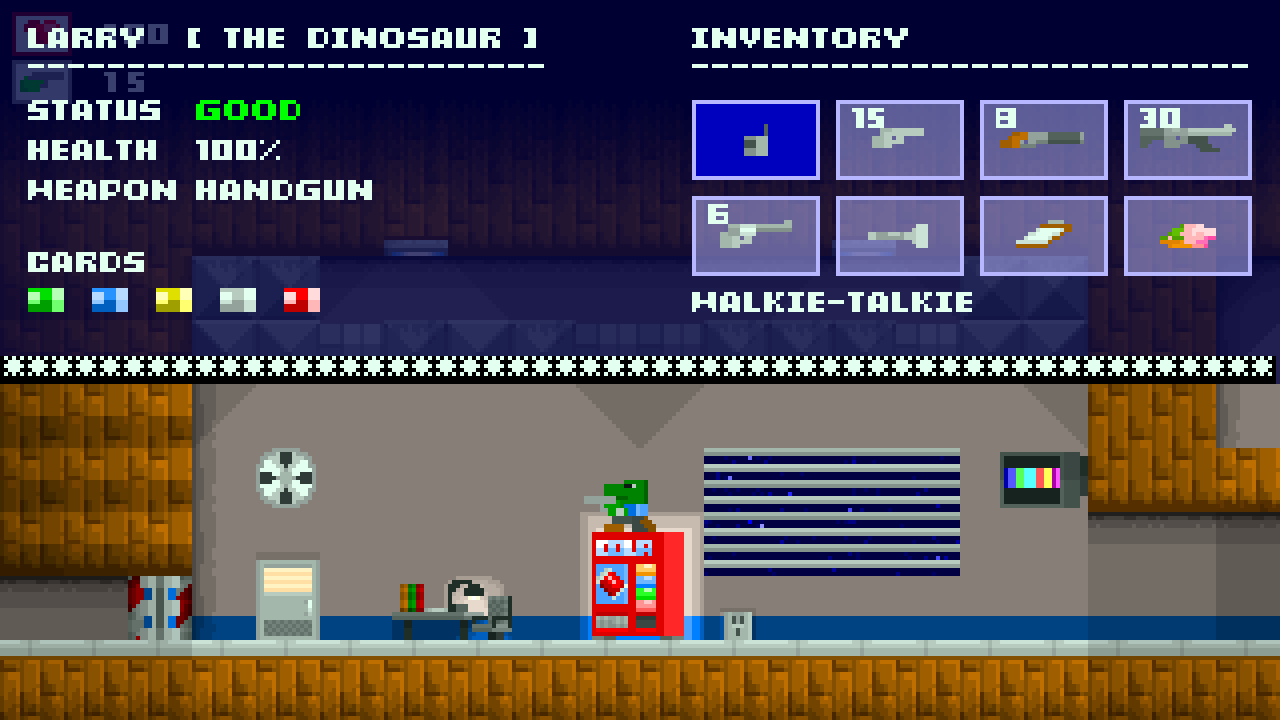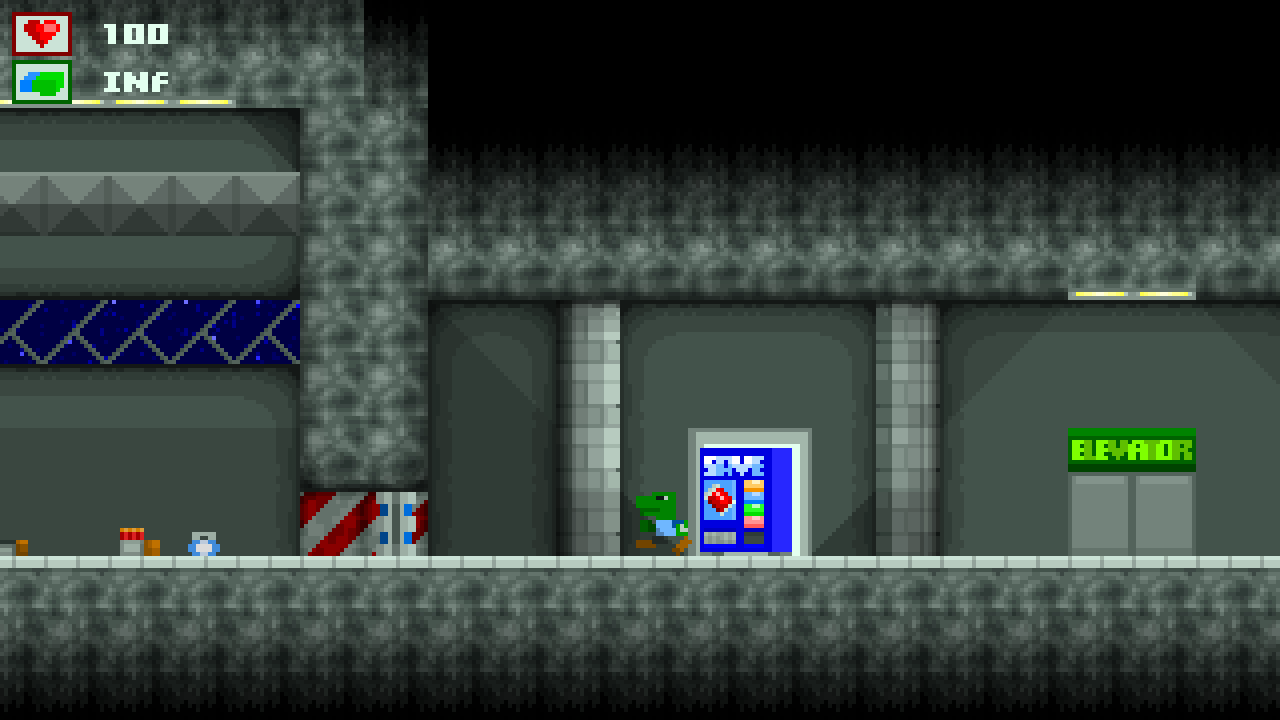 Nothing too exciting, heh. I'll have to capture some action screenshots for next time.
Thanks for viewing!