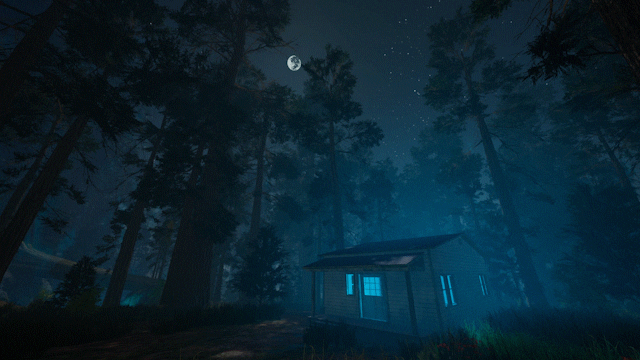 Hey guys!

We have finally launched our Steam page, check it out for some more infos:
The biggest goal with Fight or Flight was to create a game that had an atmosphere similar to a single player survival horror game, but in a match based multiplayer format. The game has been very much inspired by DayZ and Hunt Showdown.
We have also spent a lot of time not only on the pvp, but on the AI characters, each level contains about 64 zombie npc, and 2 special monsters. :-)

We are very happy of how it is turning out so far, and cannot wait to share more with you!
If this seems like your cup of tea, please take the time to check out the trailer as well, and we also have lots of gameplay clips if you want to check out what the gameplay is like!

You can see our first gameplay trailer over here!

Thanks for your time guys! Looking forward to sharing more in the near future!
-Gozu