Hello Everyone!
I've been quiet for some time now as I've been working really hard on setting everything up with Steam, and it's finally paying off! We're live on Steam! Well, you can't buy the game just yet, but at least it's there. What are you waiting for? Check it out!

Yaay, awesome! Also available on Steam is the soundtrack which now includes an awesome 20 minute speedrun mix. It will also be available on Spotify soon!

Wow, can it get any better? Of course it can; check out the new trailer!
The release date on Steam is March 4. For those without Steam, Story of a Cube will also be available on itch.io. I'm afraid the level editor won't be included in the initial version of the game as I've been super busy setting all of this up. Those who have released games on Steam will know how strange the build upload system is, especially the first time you try to use it. Luckily I'm done with all that stuff now and I'm really excited about releasing the game. I can't wait to see what people will think. I really hope you guys will like it... :D
Here, have another screenshot!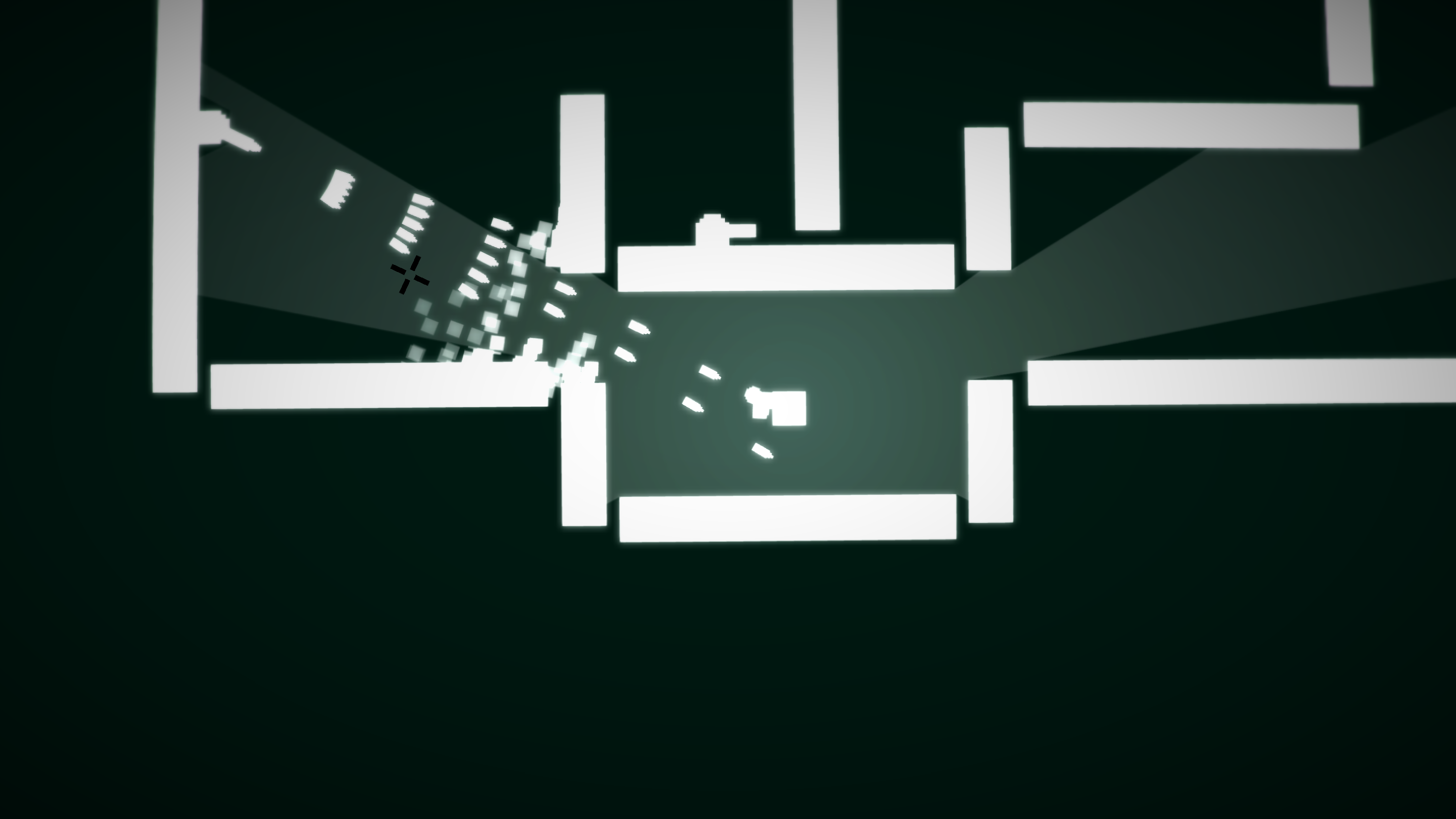 That'll be it for now, I'll be back soon with more news on the release!