Hi everyone!!
I'd like to start this article by inviting you to see our brand new Steam Page and Wishlist Guardian of Lore if you want to follow the news and be one of our first testers!! (I promise we're releasing the PreBeta Access really soon!!)
It's been more than two years since I first convinced myself that this extremely hard, ambitious enterprise was even possible.
And today the dream of crossing the finish line seems closer than ever as we have just made public our very own Steam Page!!
Here is just a sneak-peak of some of the art we created especially for this occasion: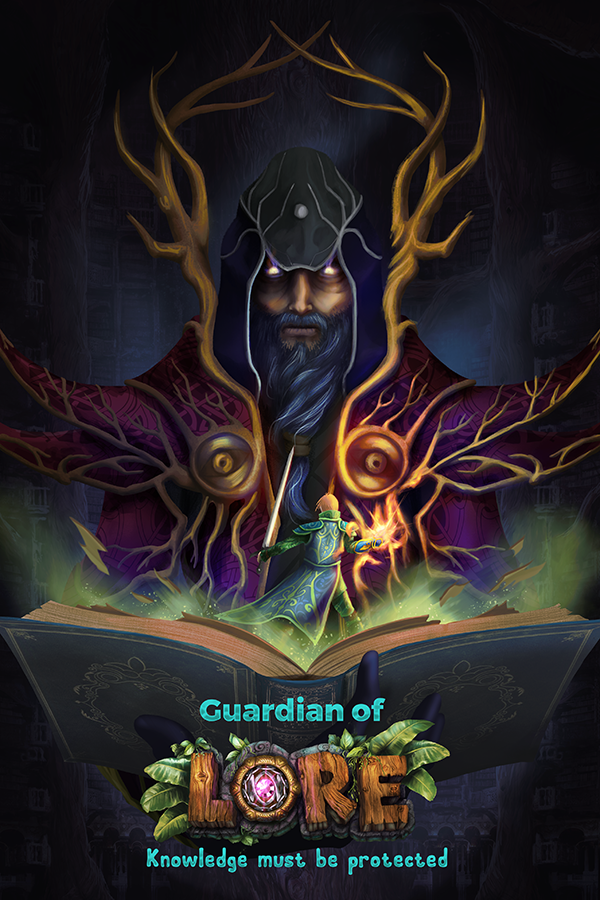 And it's not just that!! We've been testing like crazy, debugging as best as possible so our external tester (that might be you) can enjoy as much as possible and provide the best feedback for us to improve this game we have worked so hard on!!
Most of the footage and advancements on G.O.L. are posted on Twitter if you are still not following us I definitely recommend you do. If you still need convincing here is a small video of how we achieved the looks on one of the first bosses in the game
And this is what it looks like so far!! We are still adding some details on the level as a whole but all in all, I'm proud of the work the team has done and how much we've accomplished. I swear fighting this beast is extremely both fun and challenging!!
As usual, either here or somewhere else, we'd love to hear some feedback on anything!! Or if you have some questions on your mind we'll be happy to answer it.