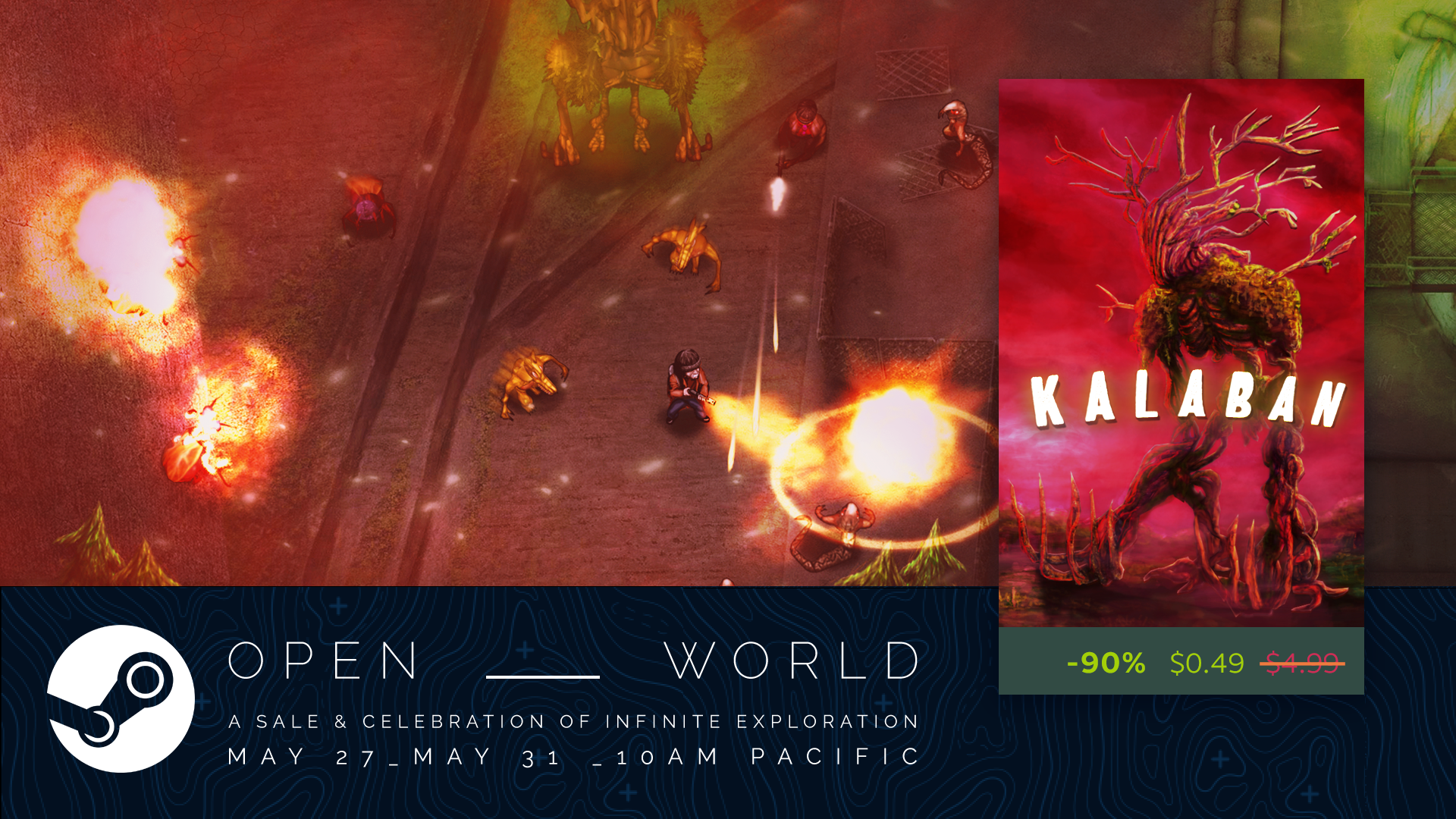 Howdy!

Our game Kalaban is currently on Steam Open World sale, ending on May 31, 2021. If you haven't acquired the game yet, or want to purchase it for a friend as a gift, now is the perfect time to do so!

Since the original launch in 2016 we have welcomed more than 47,000 players onto the game. We're really happy to hear that players around the world have finally found our game, since it largely went unnoticed upon launch.

Kalaban is also available on Humble Bundle store and GreenManGaming site, if you prefer those retailers.





If you are not familiar with Kalaban, it's a story-oriented survival horror title. It's set in a small Finnish town on the Western coast, and you play as Bob, an American hermit who has come to live in the outback woods.

The story is set in motion by a nightly visitor to Bob's cabin; a hideous dog-like monstrosity, who leaps to attack you. From here the player must gather means to survive, food to restore his health when damaged and solve the mystery of the outbreak.

Here are some screenshots of the game, posted by our community members onto Steam: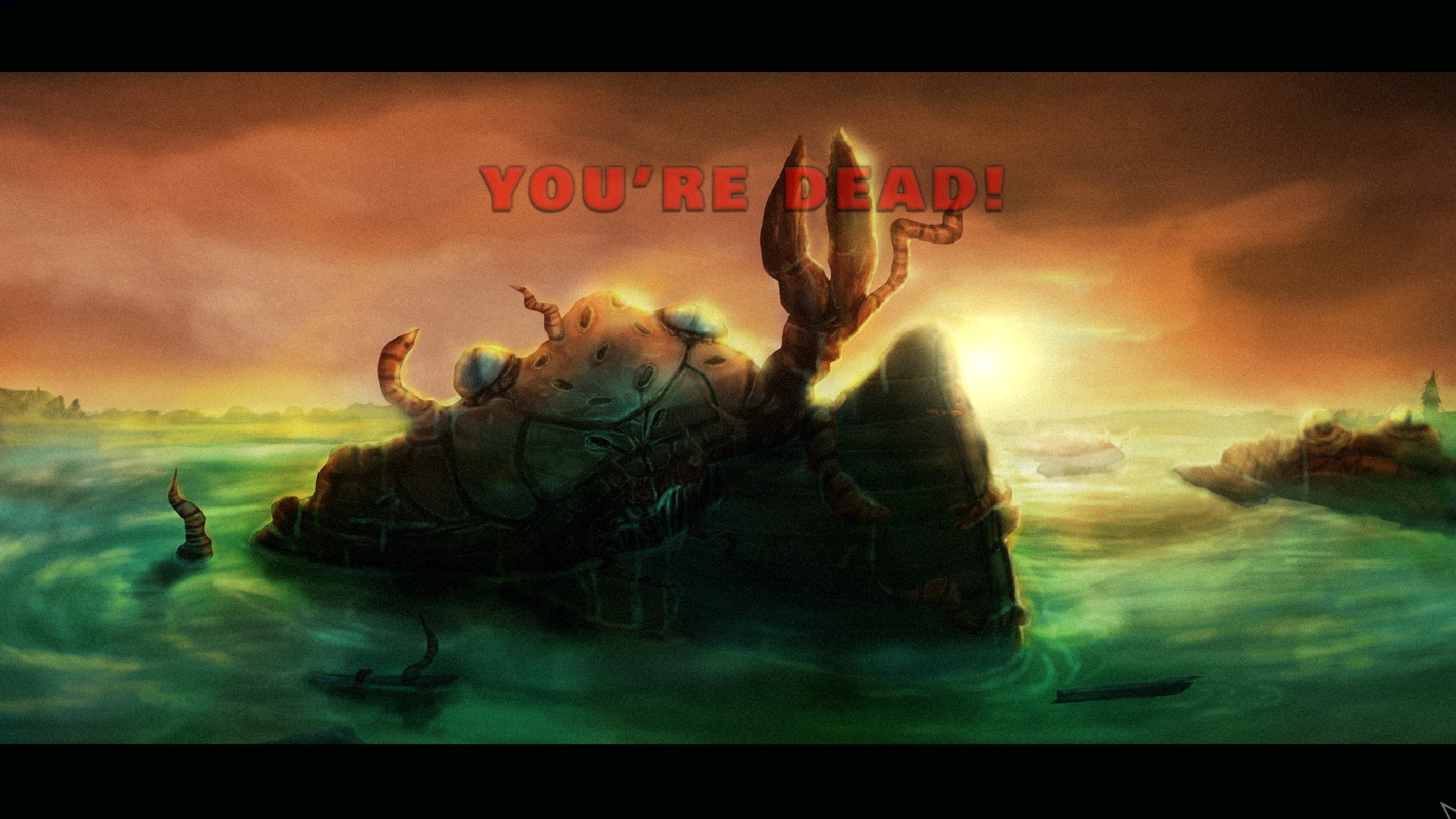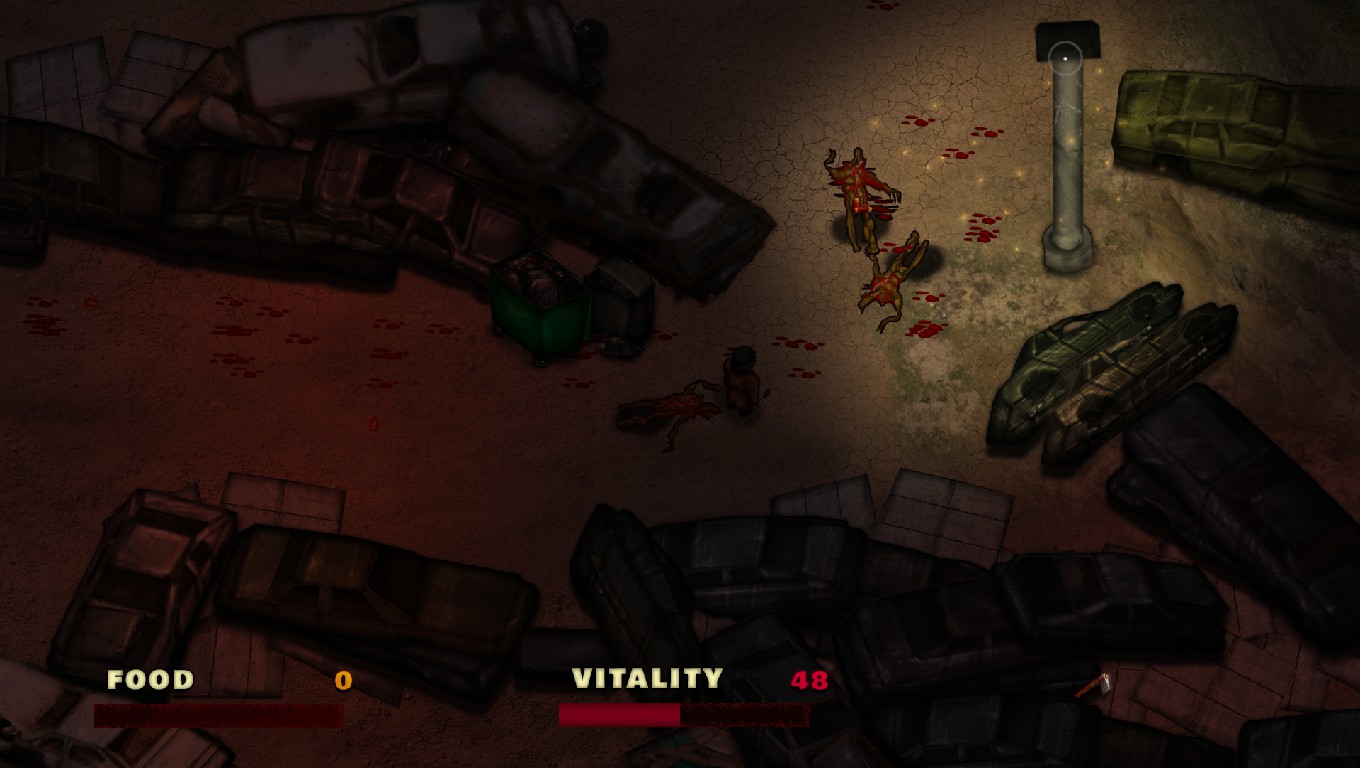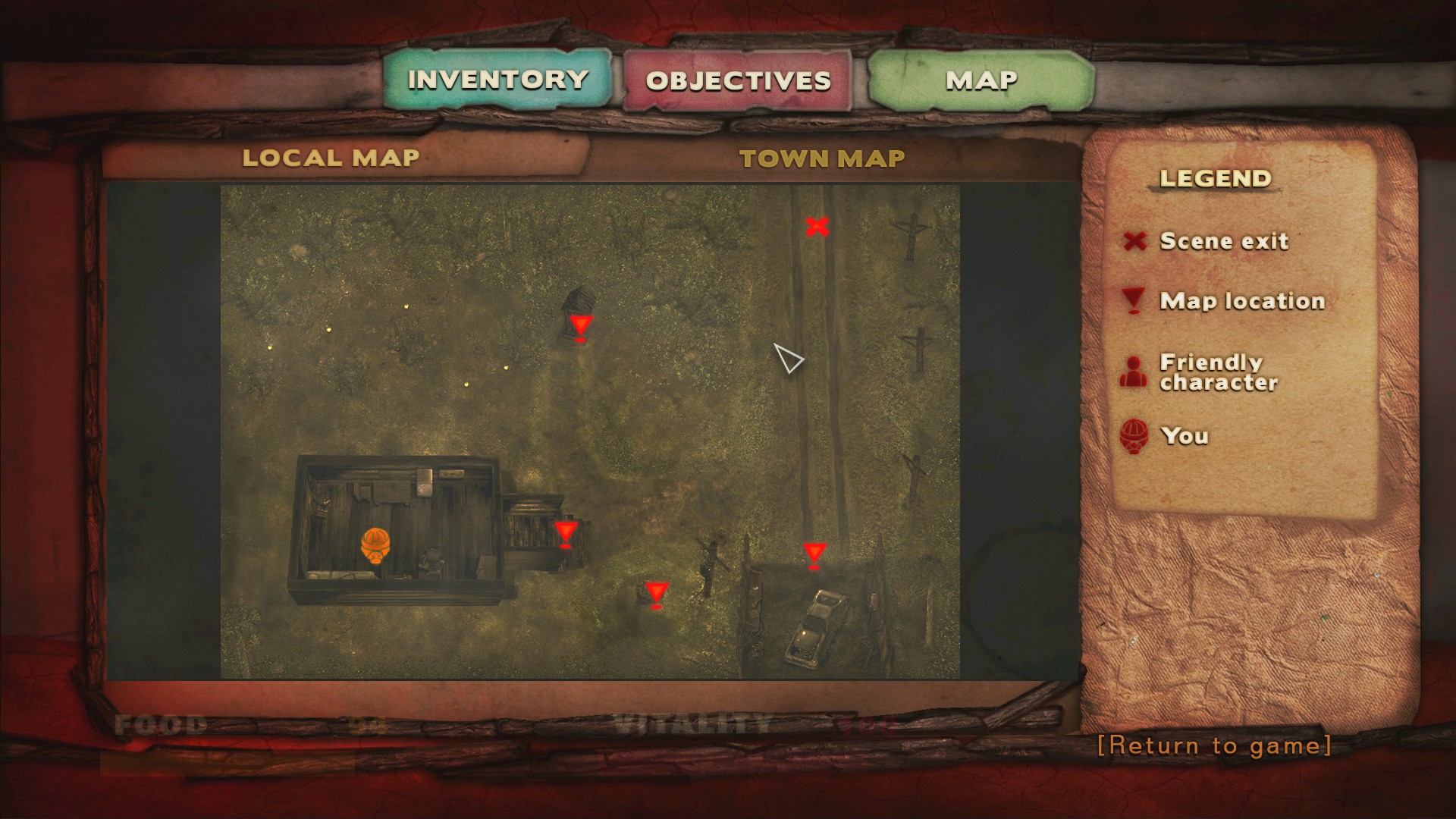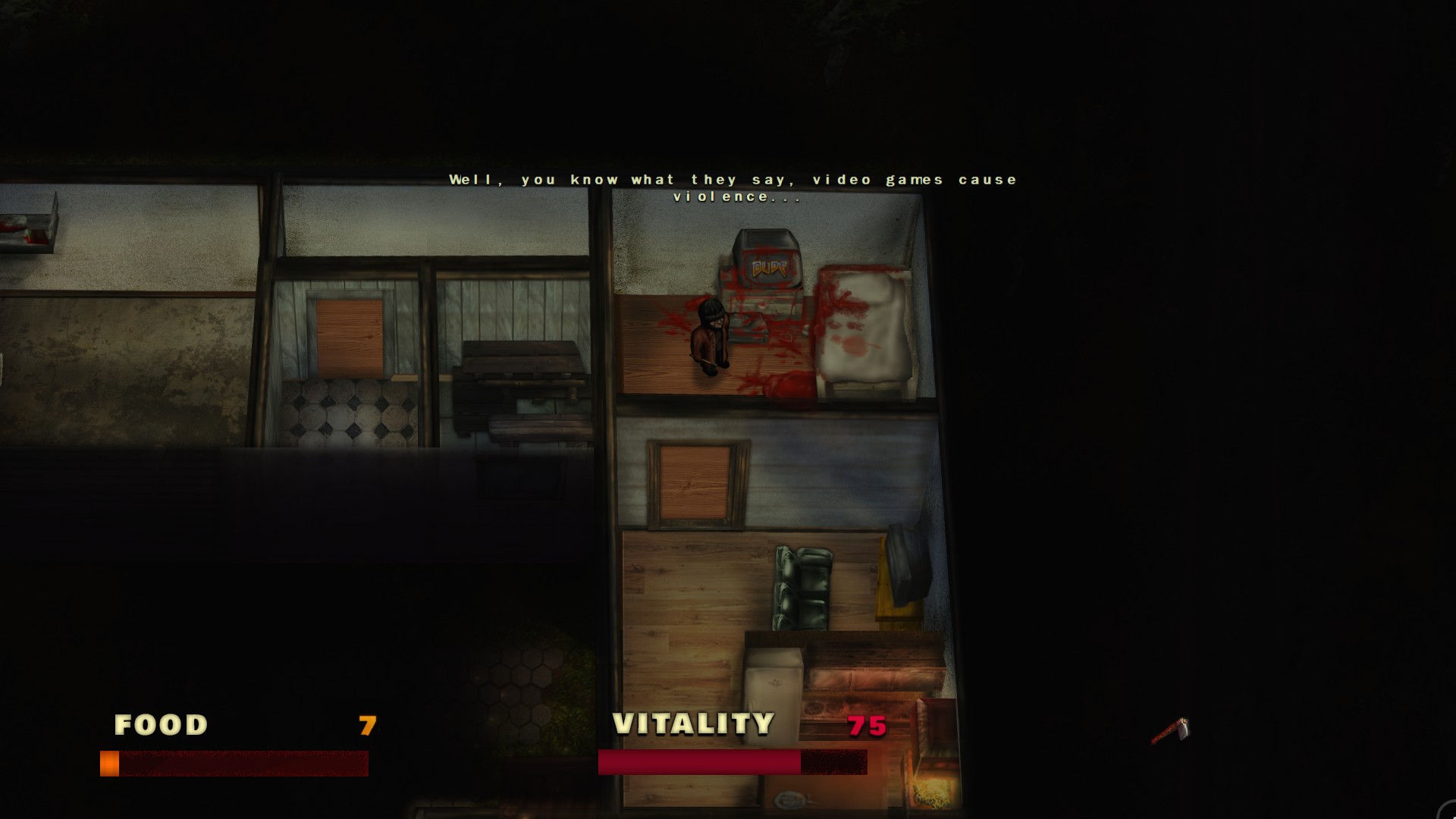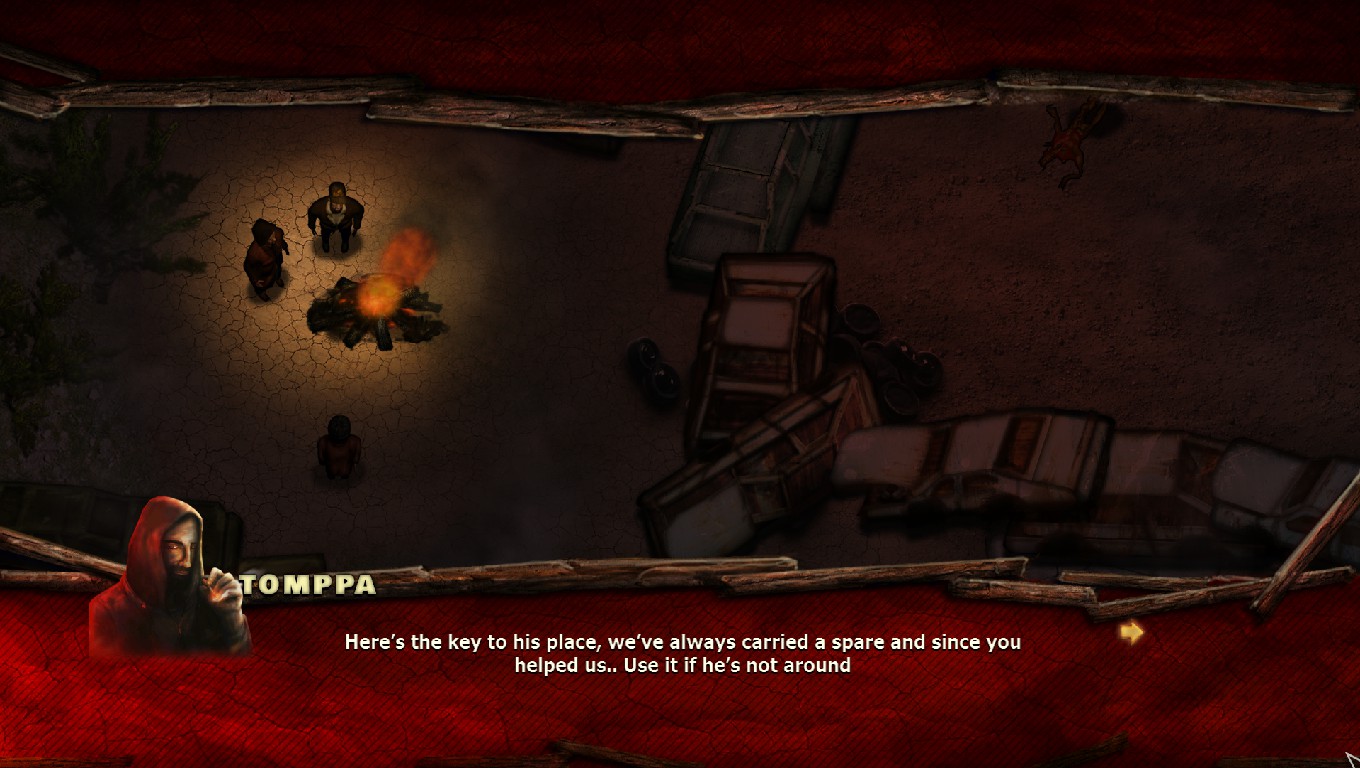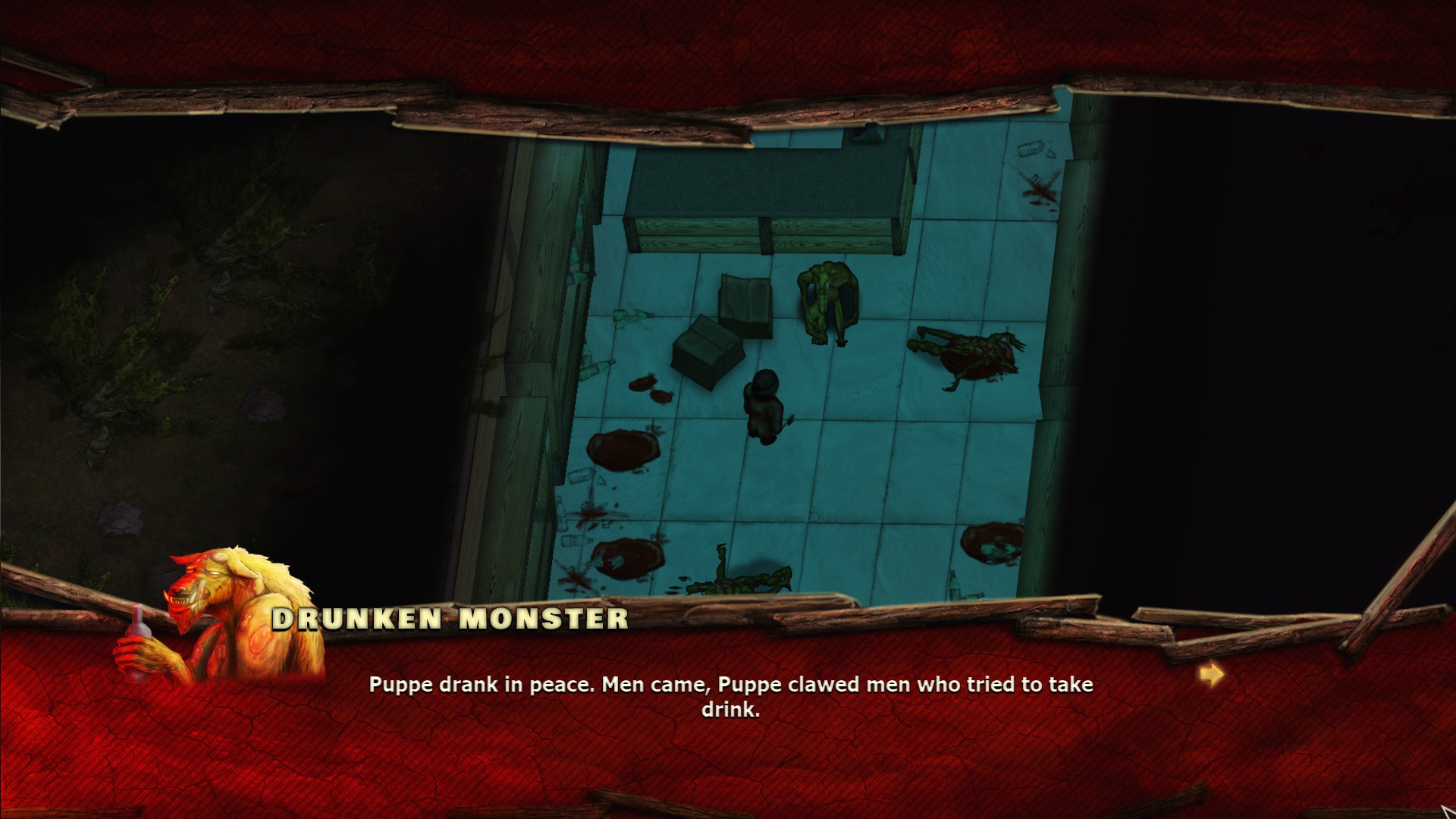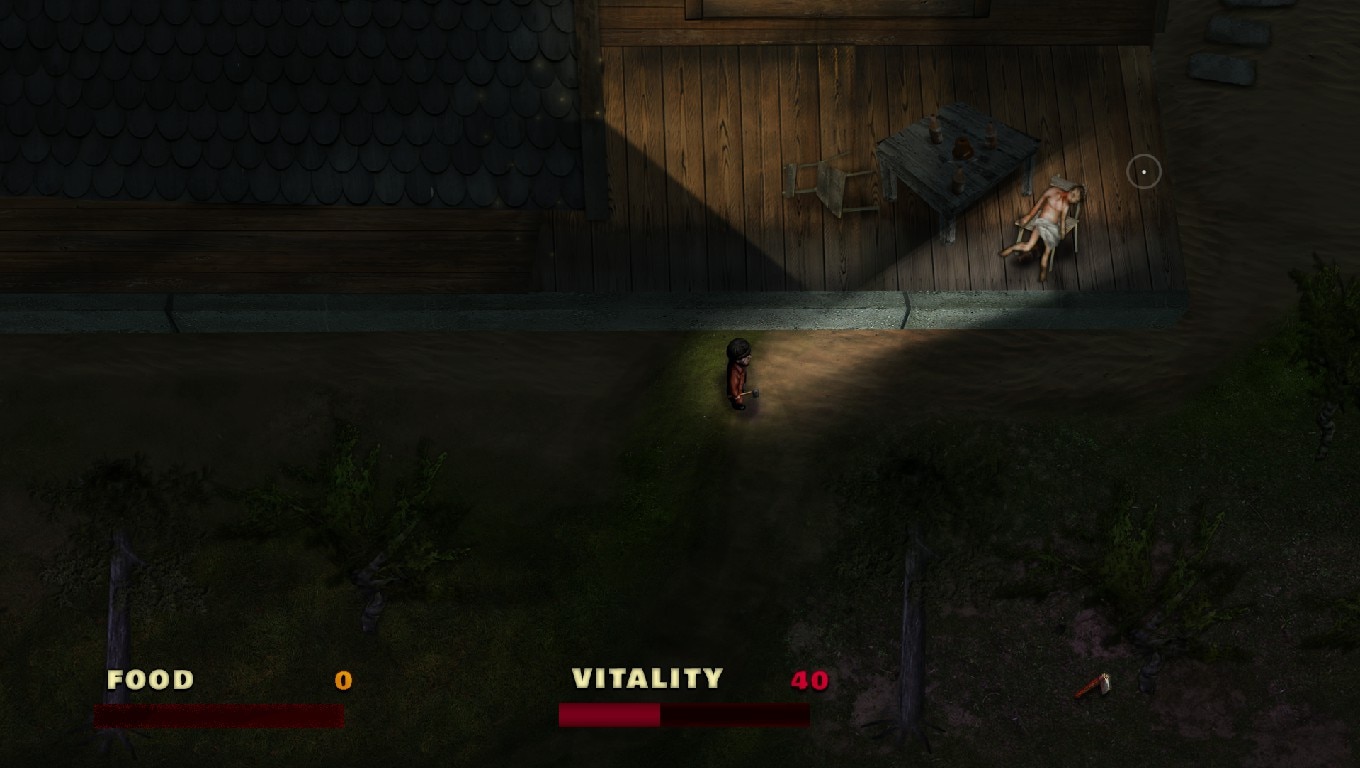 The game on Steam:
There is also a playable demo on IndieDB:



If you haven't checked out newest game Enemy Remains yet, it's currently in early access. Since its launch in February we've made huge updates into the game experience, implementing story content into the main campaign, and major visual and gameplay improvements.

We also released a new story-oriented demo after receiving a lot of feedback of the old demo version. The game is fully compatible with controllers, and it includes local co-op multiplayer for both the story campaign and survival modes. Enemy Remains is also playable via Remote Play, which turns the experience into online multiplayer type of deal.

Many of the technical features requested for Kalaban such as the mentioned controller support, multiplayer mode, and custom resolutions are now included in Enemy Remains.



- Harri J.