It's been a fantastic launch on steam and it has now been one week in the hands of the masses. I've had some great feedback while also some unexpected problems. Luckily i hope the problems are now cleared up and I've already made a start on the feedback. I've been working away on an update for iGrow Game which you can download on steam right away.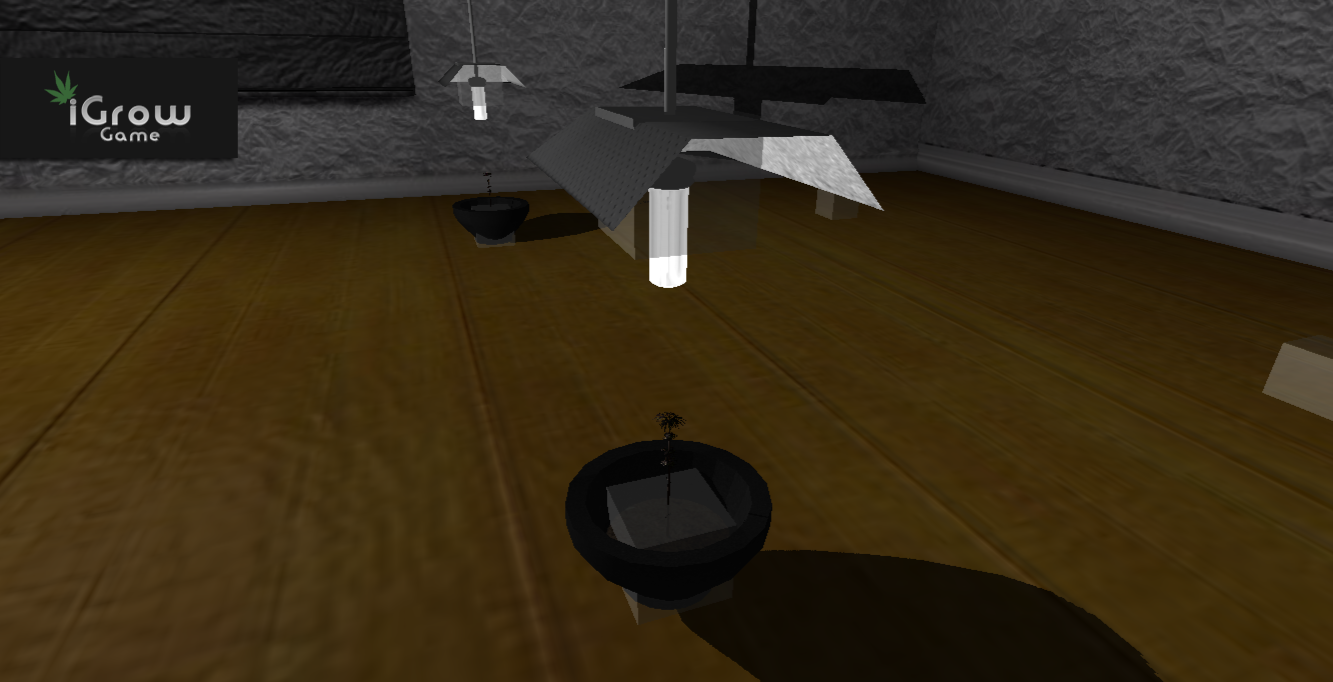 Light Height
The lights now automatically change height at certain points of the grow. It doesn't change the gameplay in anyway but visually it add's more immersion.
Light Cycles
When the plant's start budding the cycle of the plant changes. This change is so subtle and won't even be noticeable until your able to grow some of the top strains that take longer to grow.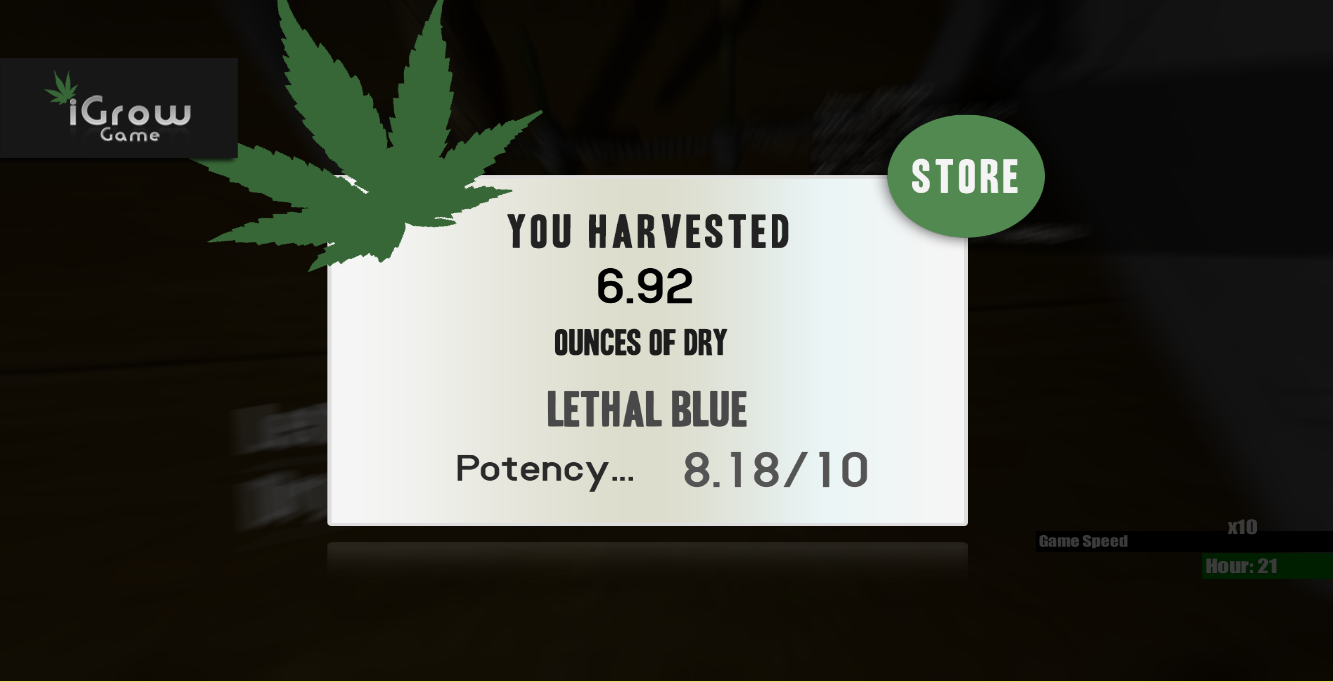 Game difficulty
One of the problems players have found is that it is just too easy to progress through the game. It should now take longer now giving a longer play through.
Crouch
With light movements I decided it would be a good idea to add the ability to crouch while in a room. Making it easier to access plants.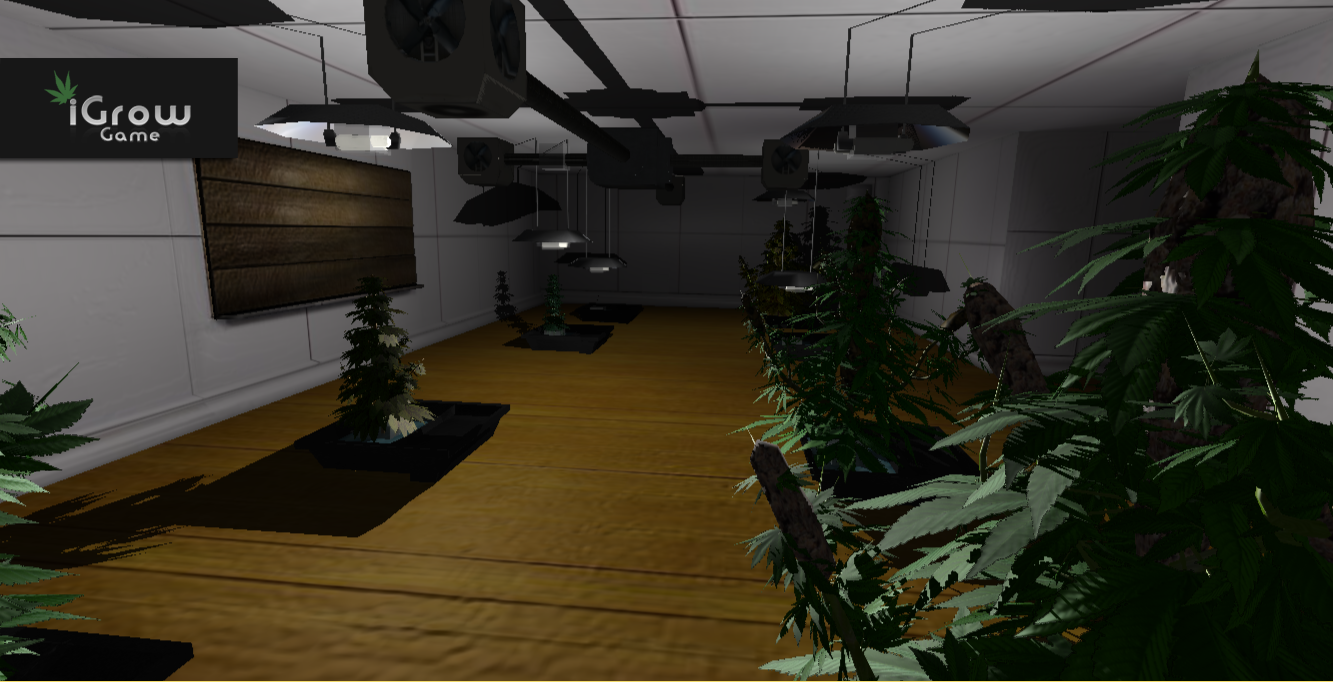 FOV
Field of view was an issue, should look right now.
DOF
Depth of field graphically takes the sharpness away from objects further away. There was none before but it is there now. I haven't added settings for FOV and DOF yet.
Many other minor fixes and changes has happened as well including character movement. This is the beginning of many more updates hopefully. want to see your suggestions in game then tell me about them on the forums Forum.igrowgame.co.uk
To play the new version, update the game on steam now.
Happy Growing!
- iDev