After what seems like a great struggle and endless playtesting to get this right, finally, our game is ready to be showcased...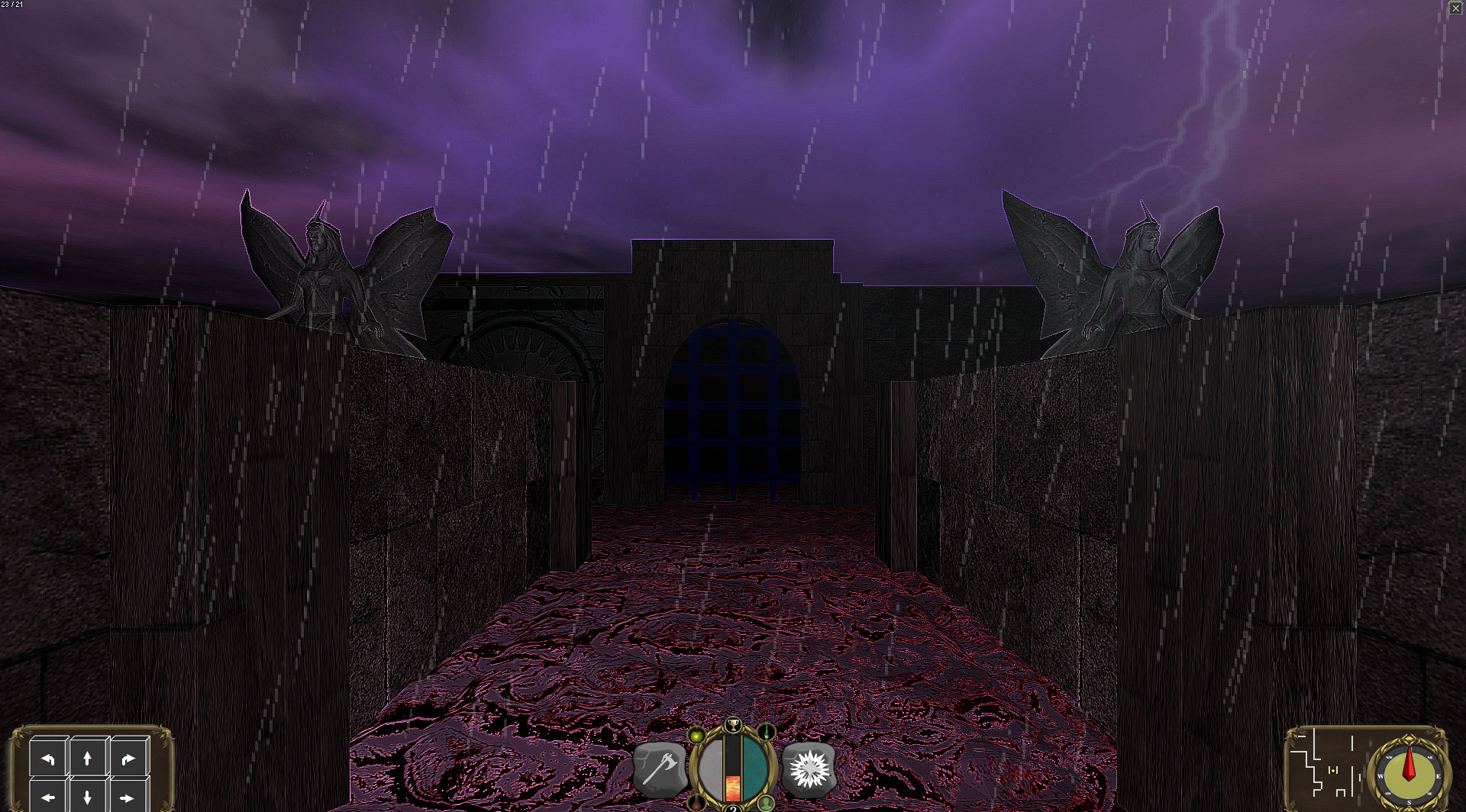 The Dungeons of Castle Madness is a brand new fantasy roleplaying game that combines the first person dungeon crawling genre with the top down down action RPG genre to make a really fun and unique play experience. The player gets the sense of discovery, exploration and tension from exploring in the first person and the big fast paced combats and excitement of action RPG's all in one place. All the while the player is trying to be the hero that liberates Hilltown from a tyrannical madman who crushes all resistance with an iron grip.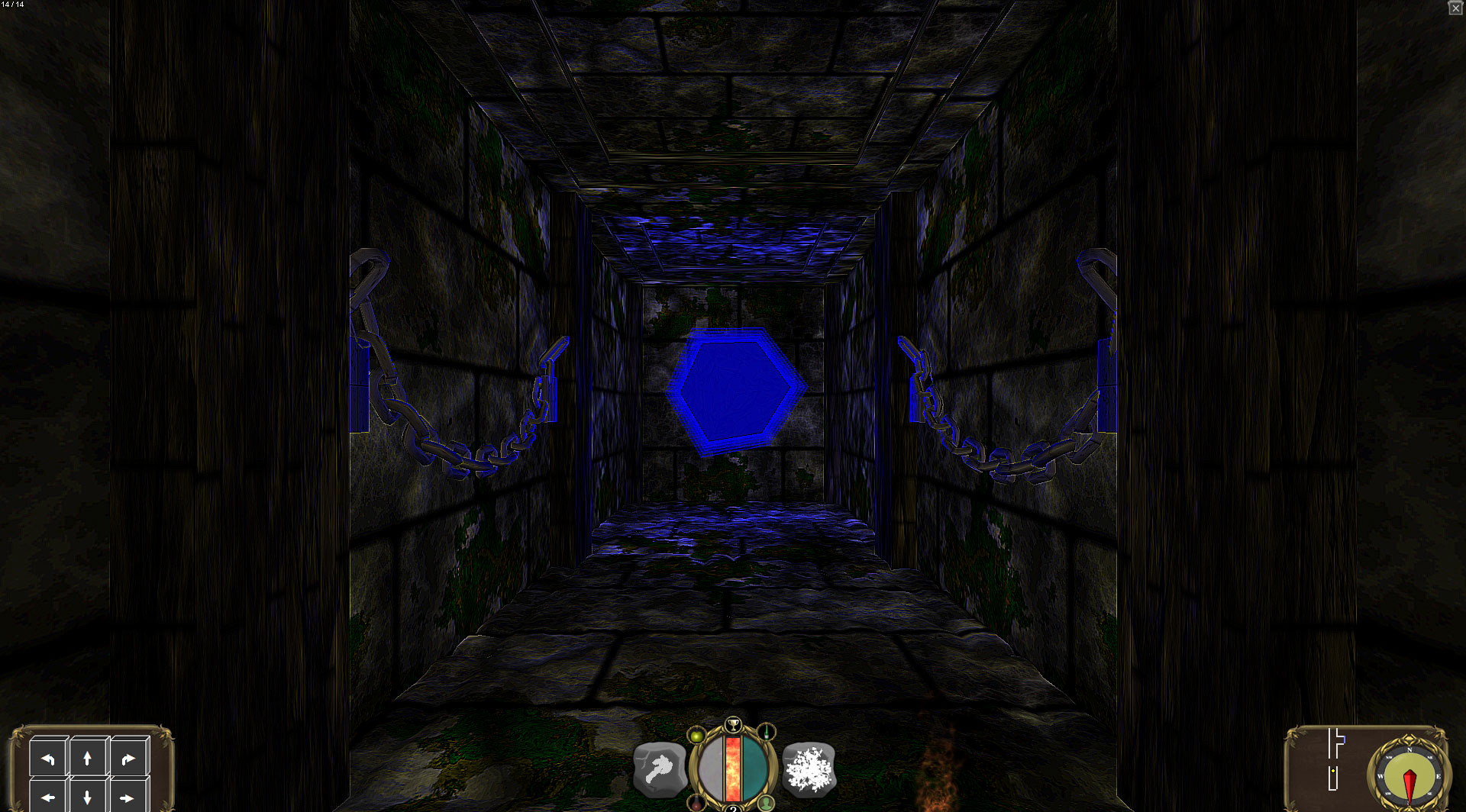 It took a bit of getting right so the transition between first person exploration and top down battles feels natural in play. Essentially you step 'onto' a foe to attack it or it steps onto you to attack you. They move around the dungeon as you'd expect. Once activated in this way, the foe resolves into a group in a top down real time combat. If you attack the foe then you get an advantage, they tend to be initially group together and you have a lot of space to manouever and be more tactical. If they attack you then they surround you and put your character under tremendous pressure very quickly and you often have to clear a path through them (or even run through gaps in their lines) and burst out of their ambush to make the fight more on your terms and not on theirs. Groups range from a single enemy, like a boss fight, to 40+ foes at once, testing every asset of a character build. Area effect spells and magic items can be very useful as you can probably imagine. There's a whole bunch of different enemy types that require different approaches to deal with effectively, and as your armour can get damaged, even crafting becomes important in the game. So it's faced paced, requires some strategy with character and equipment builds and tactics in the fights themselves.